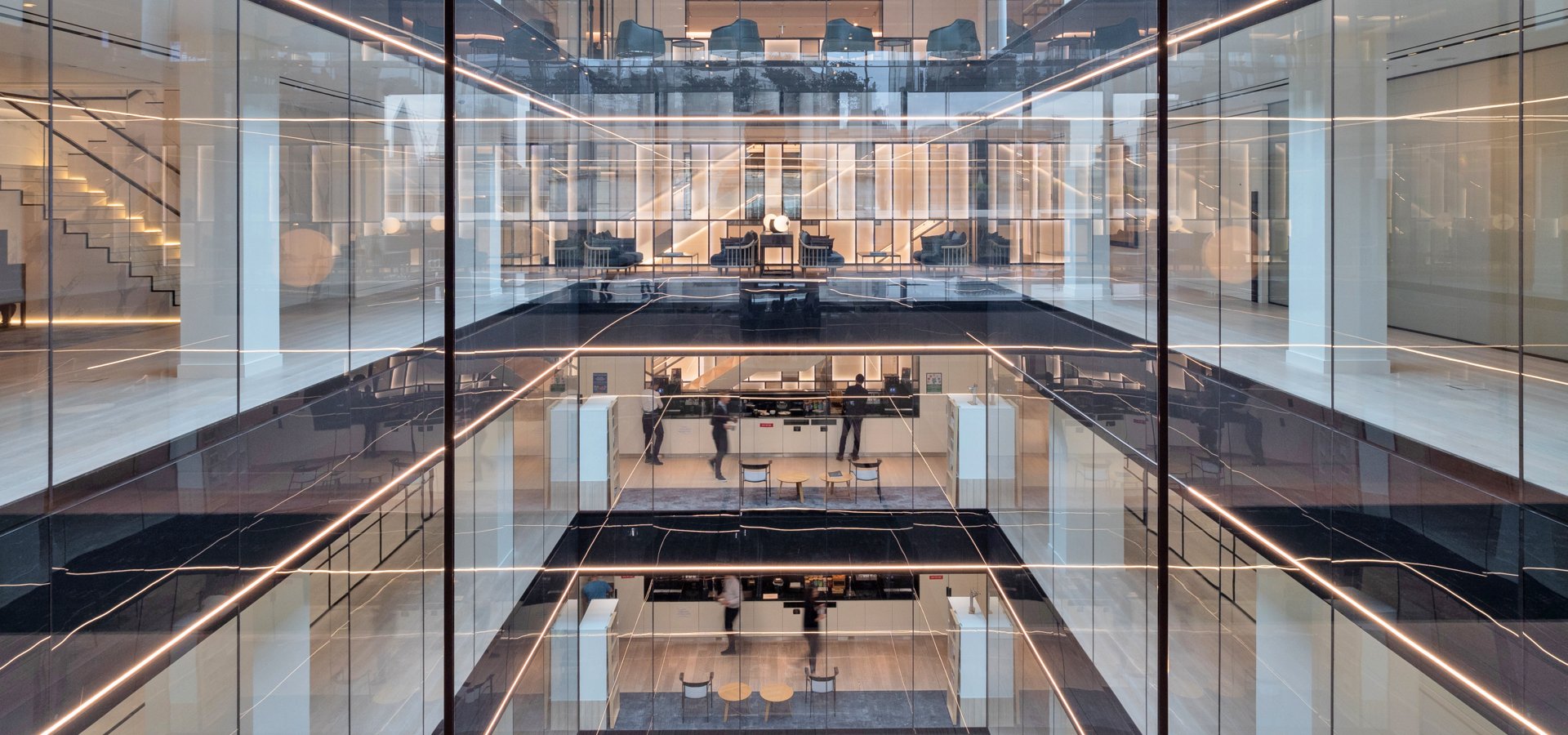 Real Estate
While tighter monetary conditions weigh on economic growth and inflation, U.S. property fundamentals remain stable—and secular demand trends continue to drive value creation over the long term. The Barings Real Estate team discusses.
Real Estate
Although external macroeconomic risks are high and rising, the internal risk to the property market remains relatively modest. The Barings Real Estate team discusses what this means for opportunities in real estate.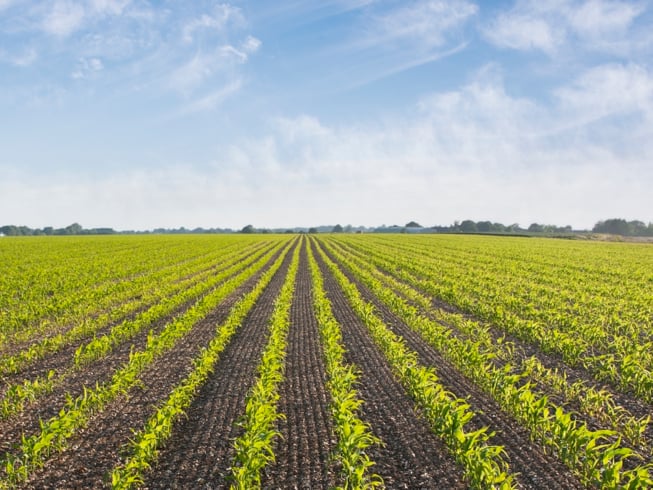 Public Equities
A technological revolution is reshaping the agricultural landscape, creating opportunities in companies that are increasing the sustainability of arable farming and protein production.