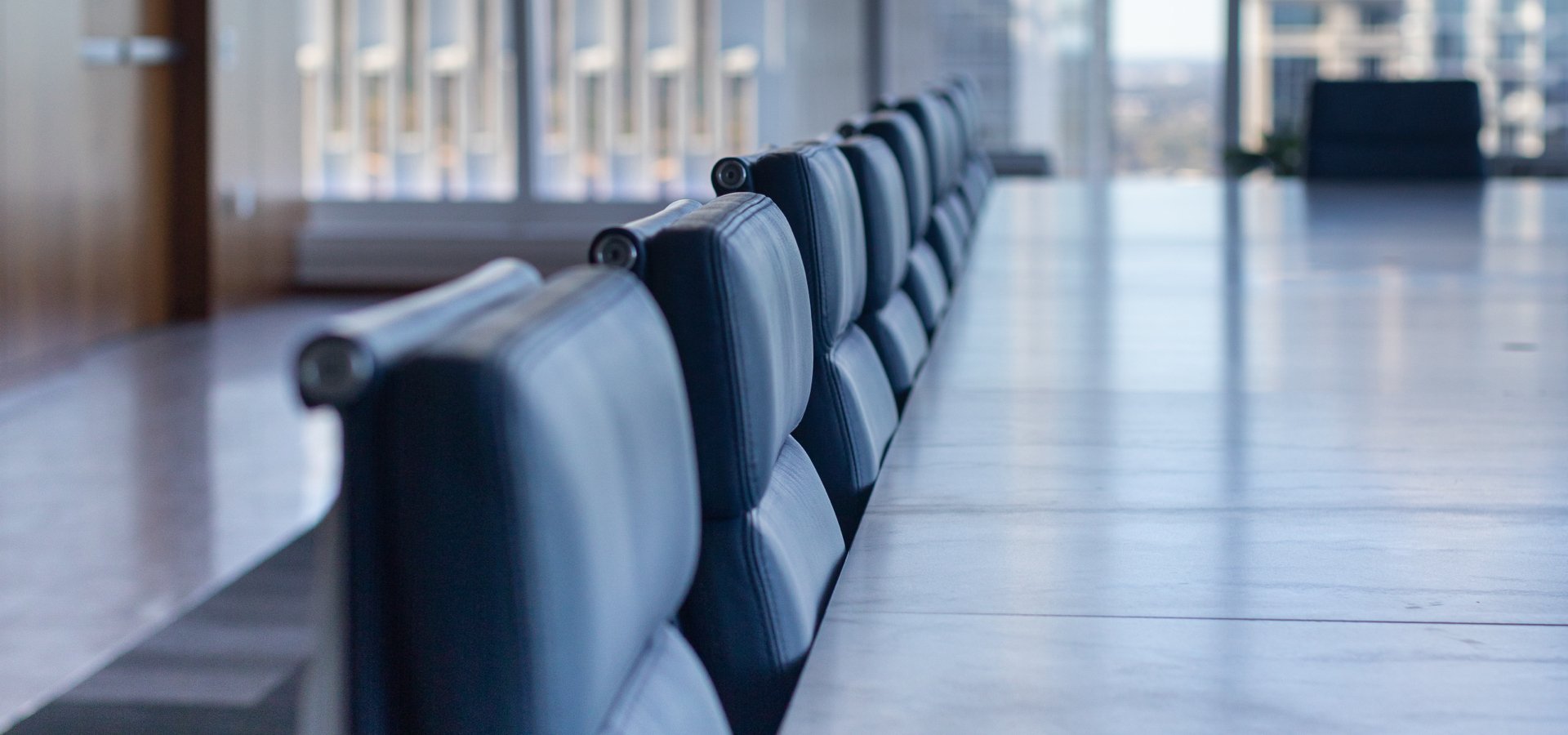 Erin Branstrom
Chief of Staff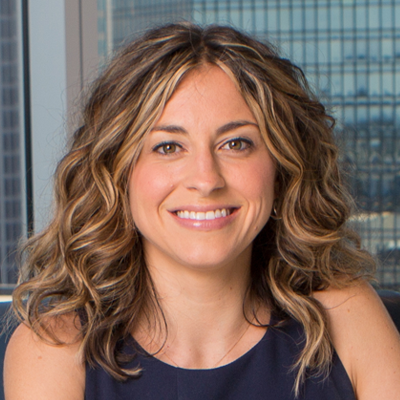 Erin Branstrom serves as Chief of Staff to the Chairman and CEO and is responsible for supporting the CEO and the leadership team in addressing key corporate, strategic and tactical initiatives. In addition to her day-to-day role, she developed and continues to serve on the board for Barings Social Impact, a program overseeing the firm's community involvement and charitable spend.
Erin has worked in the financial services industry since 2009. Prior to joining the firm in 2011 as a business analyst for the Chairman and CEO, she worked for Square 1 Bank, a venture capital bank acquired by PacWest.
Erin holds a B.S. in Corporate and Investment Finance from University of South Carolina.