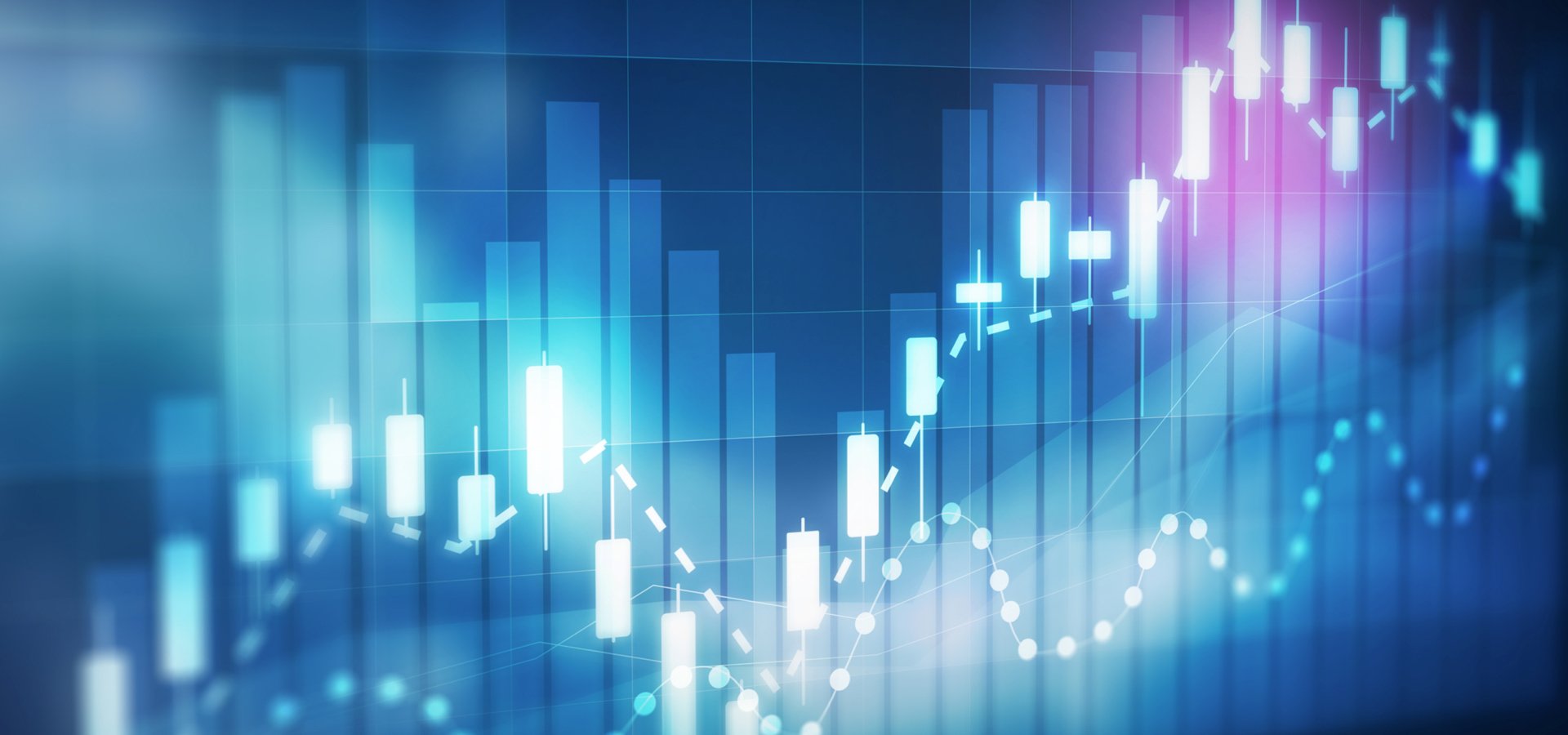 Our Approach
Our global team builds growth at reasonable price portfolios, driven by company selection and bottom-up research over a long-term investment horizon. ESG integration is core to our process as we aim to deliver superior, risk-adjusted returns for our clients.
Public Equities Strategies
Related Viewpoints
Public Equities
While the ESG challenges facing smaller companies should not be underestimated, they also create opportunities for active managers to identify undervalued companies.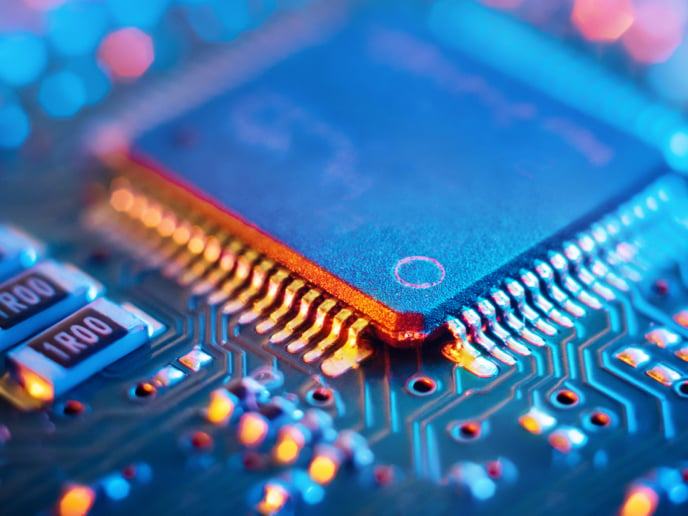 Public Equities
Given the headwinds of a cyclical downturn in demand, high inventories, and rising tensions between China and the U.S., the semiconductor sector is being challenged. But there are a growing number of reasons to be optimistic about the share prices over the medium term.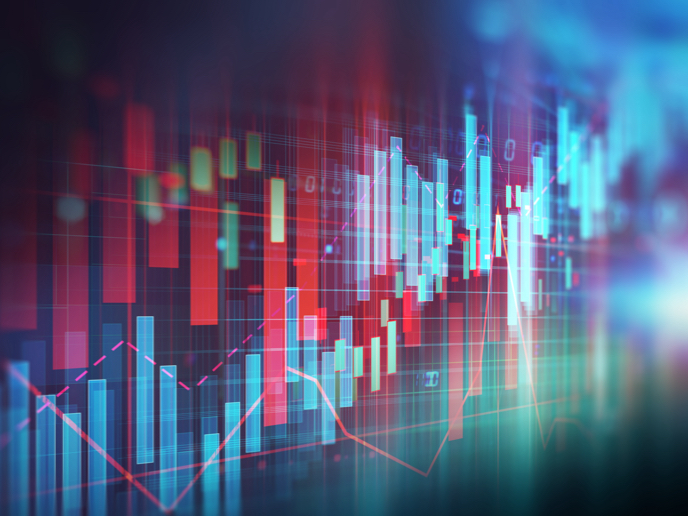 Public Equities
The indiscriminate sell-off in growth companies is creating potential opportunities in 'true' growth stocks, which are becoming increasingly undervalued amid the broader market decline.