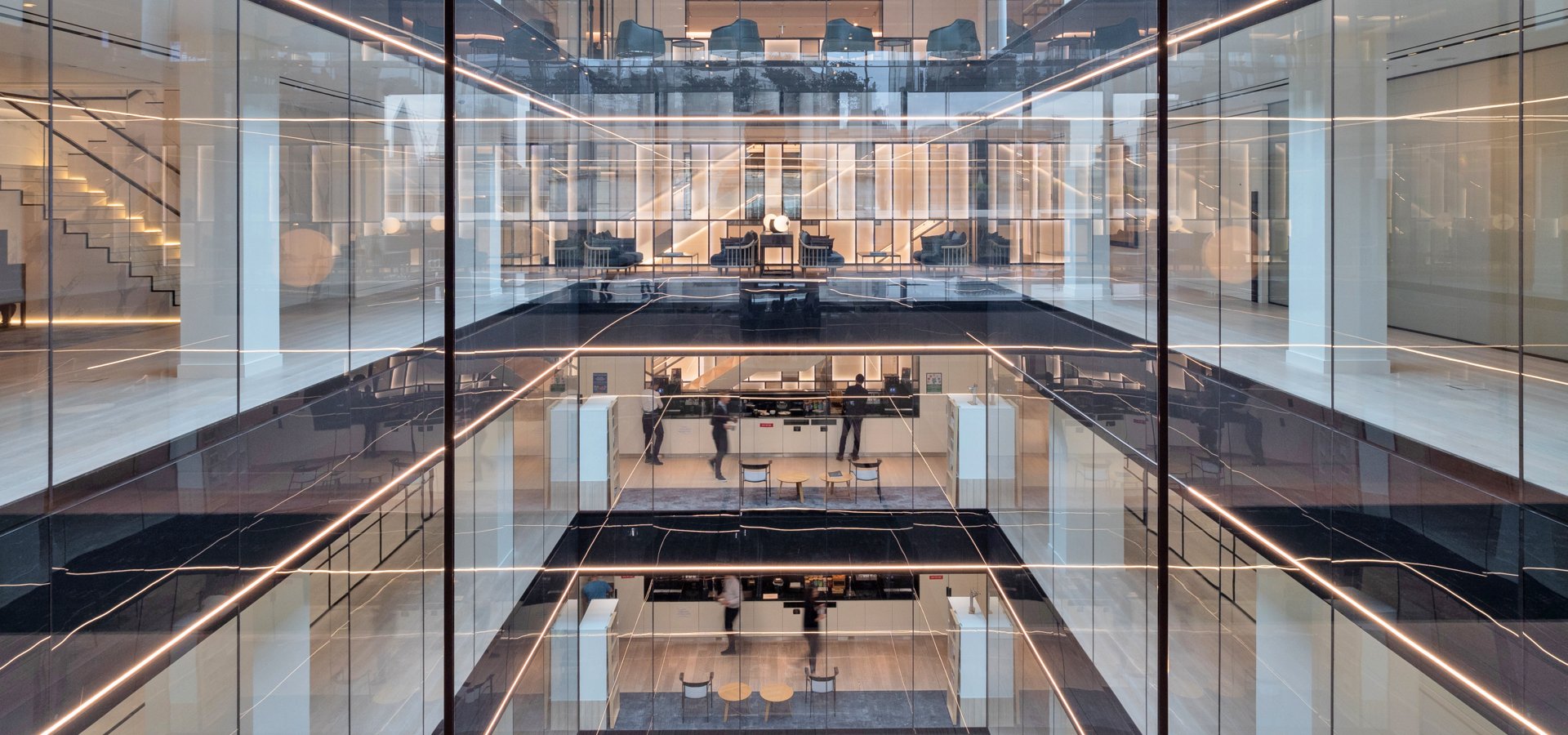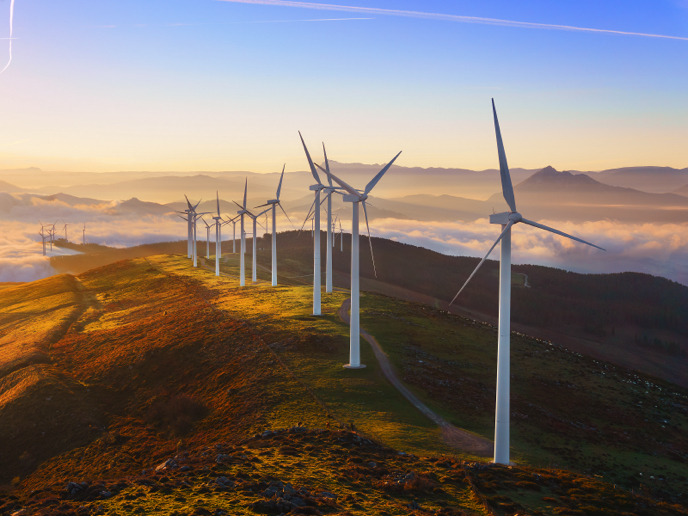 Public Equities
Clive Burstow, Head of Global Resources, discusses why resources companies are part of the solution, rather than the problem, in the transition to a cleaner world.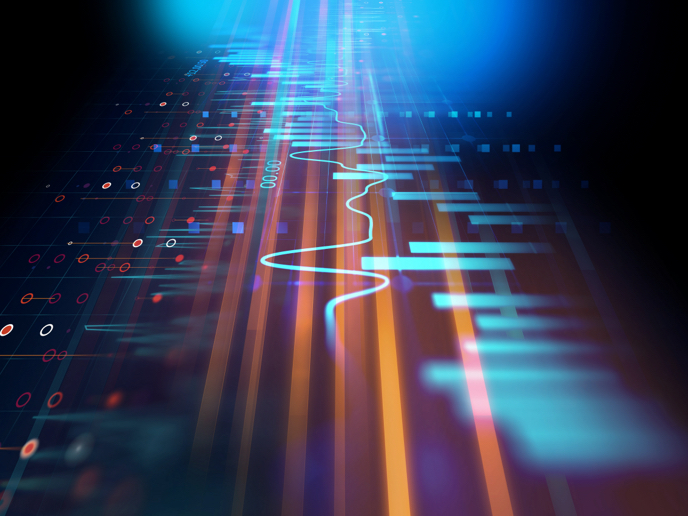 Private Equity
Mina Pacheco Nazemi discusses the key trends driving today's private equity market, the biggest challenges facing limited partners today, and where the Barings team is seeing the most compelling opportunities.
Real Estate
While tighter monetary conditions weigh on economic growth and inflation, U.S. property fundamentals remain stable—and secular demand trends continue to drive value creation over the long term. The Barings Real Estate team discusses.