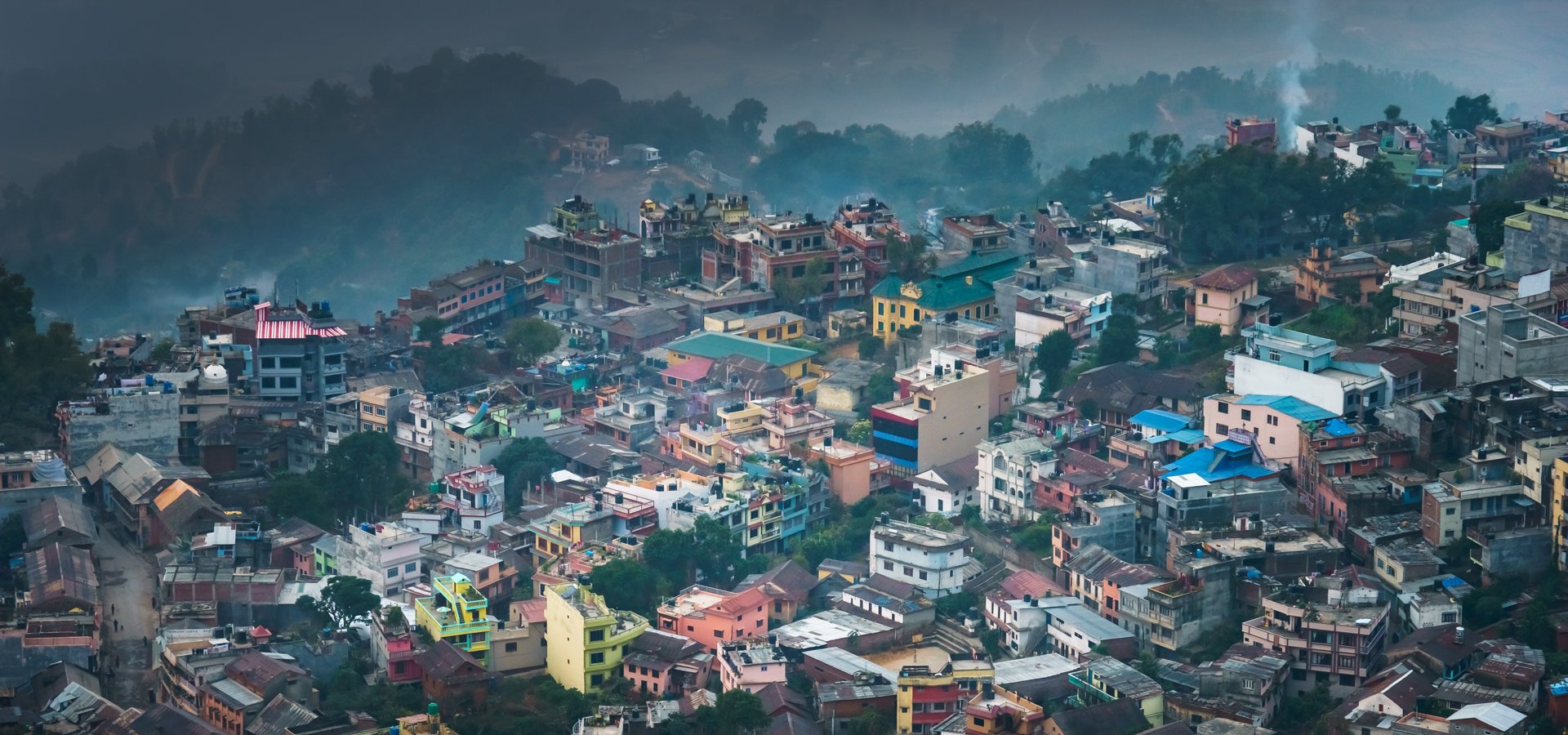 Our team of sovereign and corporate sector specialists and quantitative analysts use a fundamental, bottom-up approach to deliver solutions for our clients across EM sovereign, local and corporate debt and global currencies.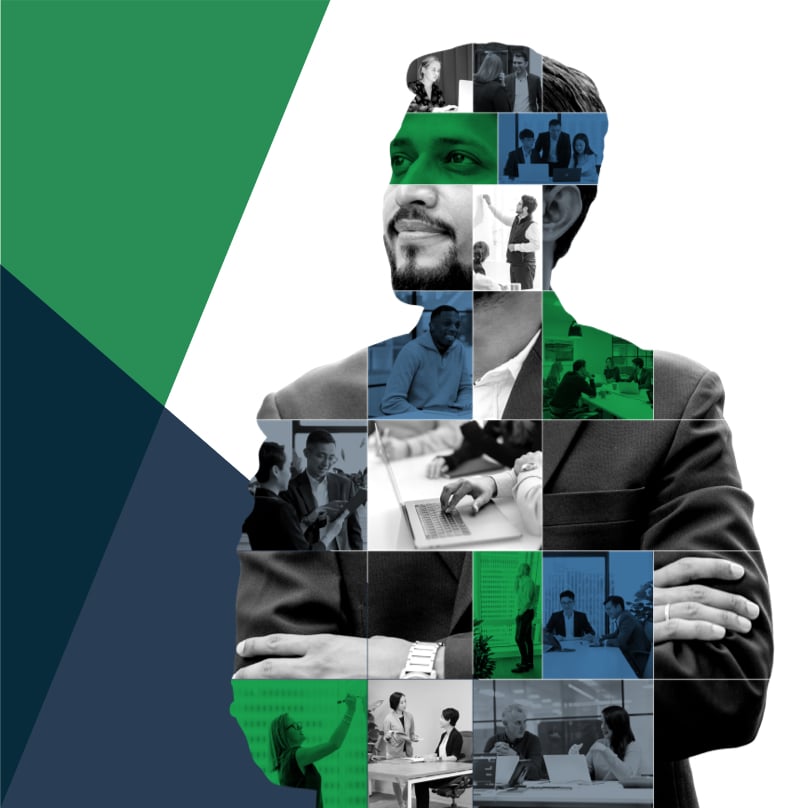 Investing Together
In our experience, it's about yours.
Our teams are empowered to share ideas, challenge perspectives, and take decisive action as we collectively pursue the greatest outcome for our clients.