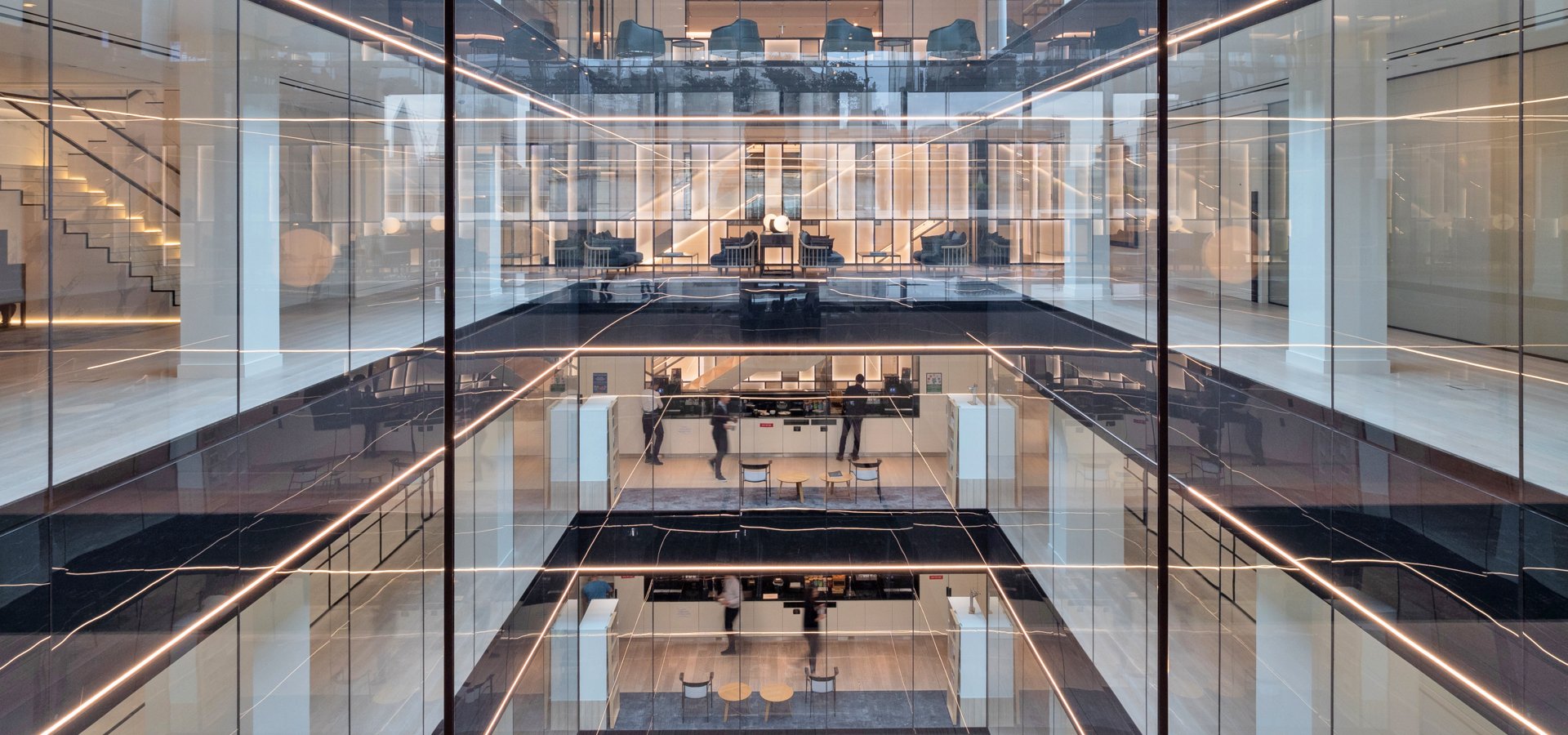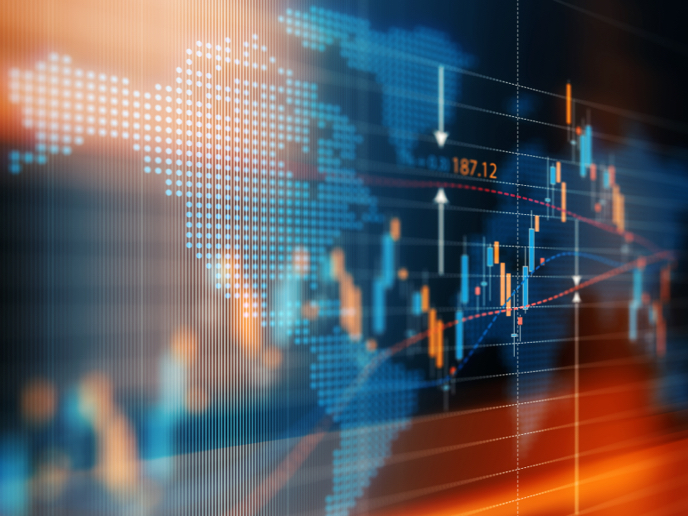 Public Fixed Income
From capital structure seniority and high historical recovery rates, to lower interest rate sensitivity and compelling yields, global senior secured bonds offer a number of potential advantages.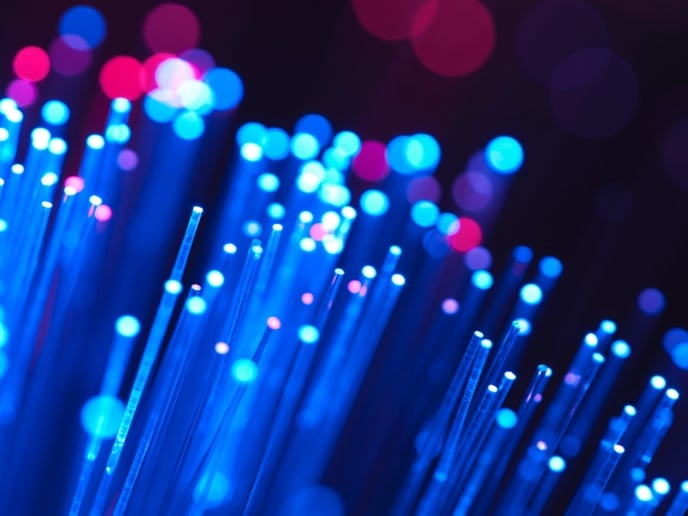 Private Credit
Illiquid asset classes like private placements and infrastructure debt can offer investors incremental risk-adjusted returns, as well as a number of other compelling competitive advantages.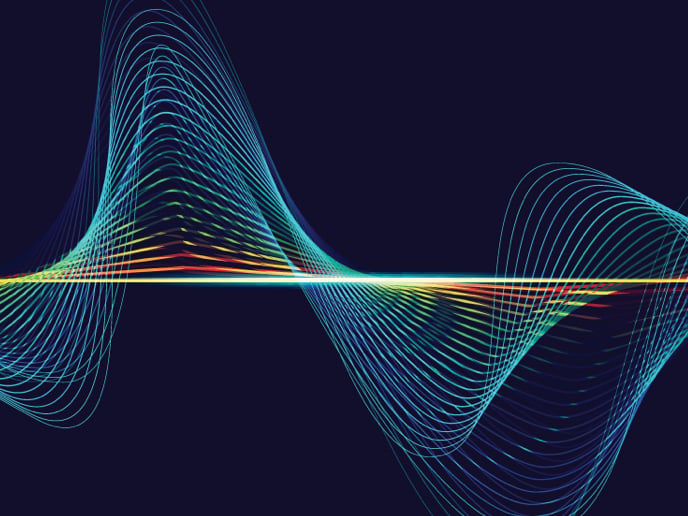 Public Fixed Income
Co-Head of Structured Credit, Melissa Ricco discusses the current state of the collateralized loan obligation (CLO) market. She provides insight into the year-to-date performance of the asset class, the current credit quality picture, and what risks the team is monitoring.