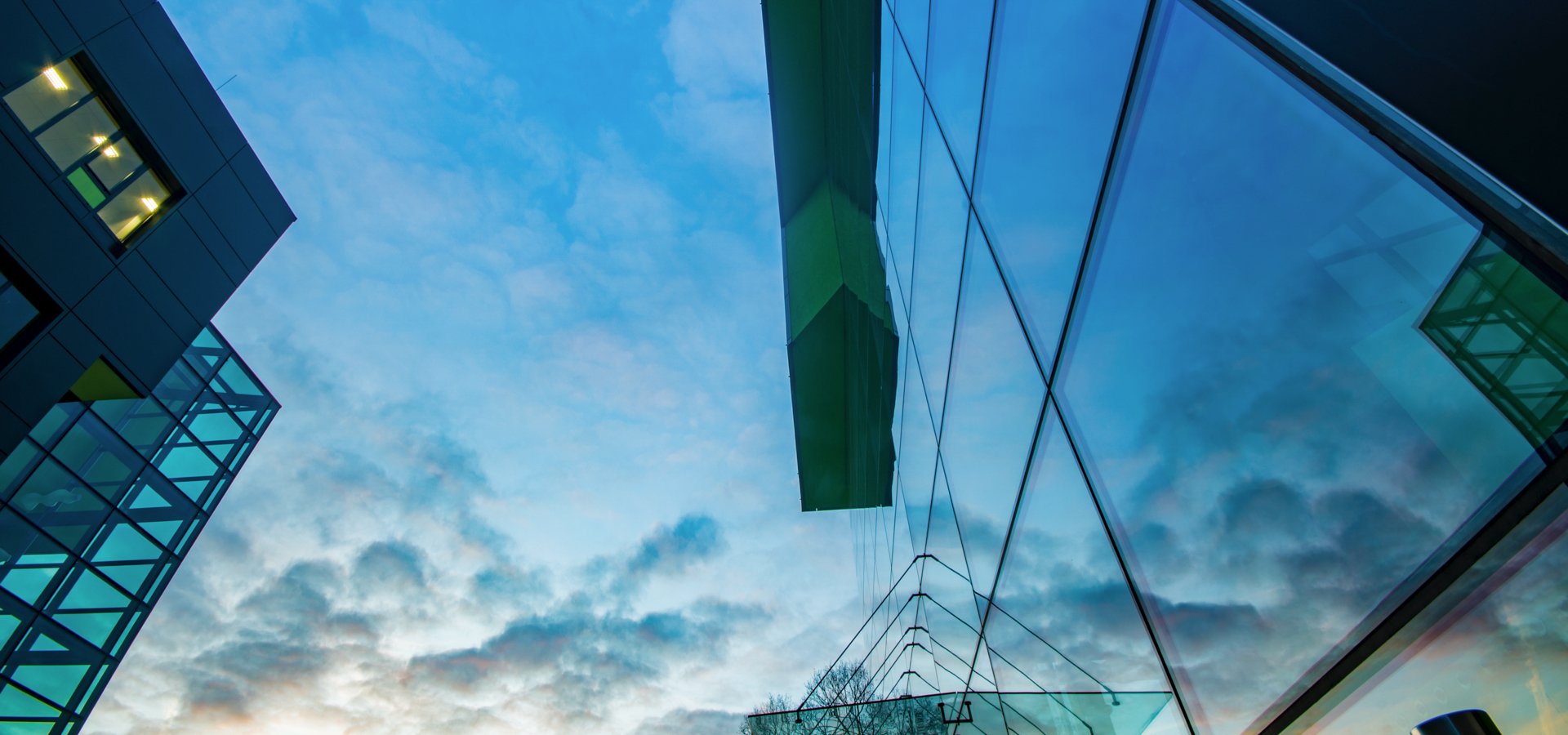 Real Estate
Real Estate Equity
Our team secures access to investments across the risk spectrum and around the globe, applying an active management approach in an effort to maximize each asset's potential.
Related Viewpoints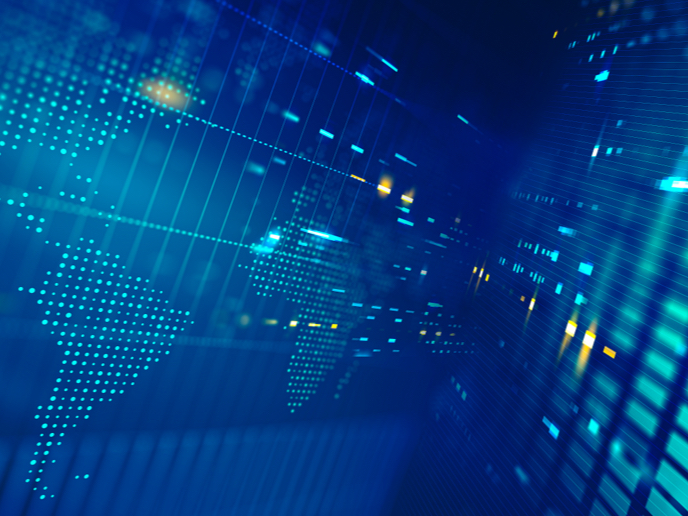 Private Credit
Given the challenges in today's market, private assets can offer a number of advantages—from an illiquidity premium, to diversification, to protection from rising rates and inflation.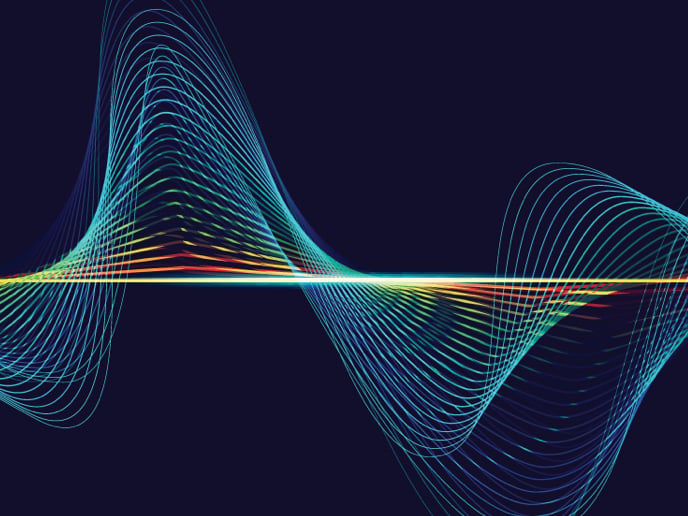 Real Estate
Ben Pile, Head of European Residential Investing & Asset Management discusses the factors driving increased investor interest in UK and European residential real estate—from diversification and income generation to potential inflation protection.
Real Estate
Though economic growth faces increasing headwinds from geopolitical tensions and inflation, the U.S. commercial property market remains underpinned by healthy macroeconomic fundamentals. The Barings Real Estate team discusses