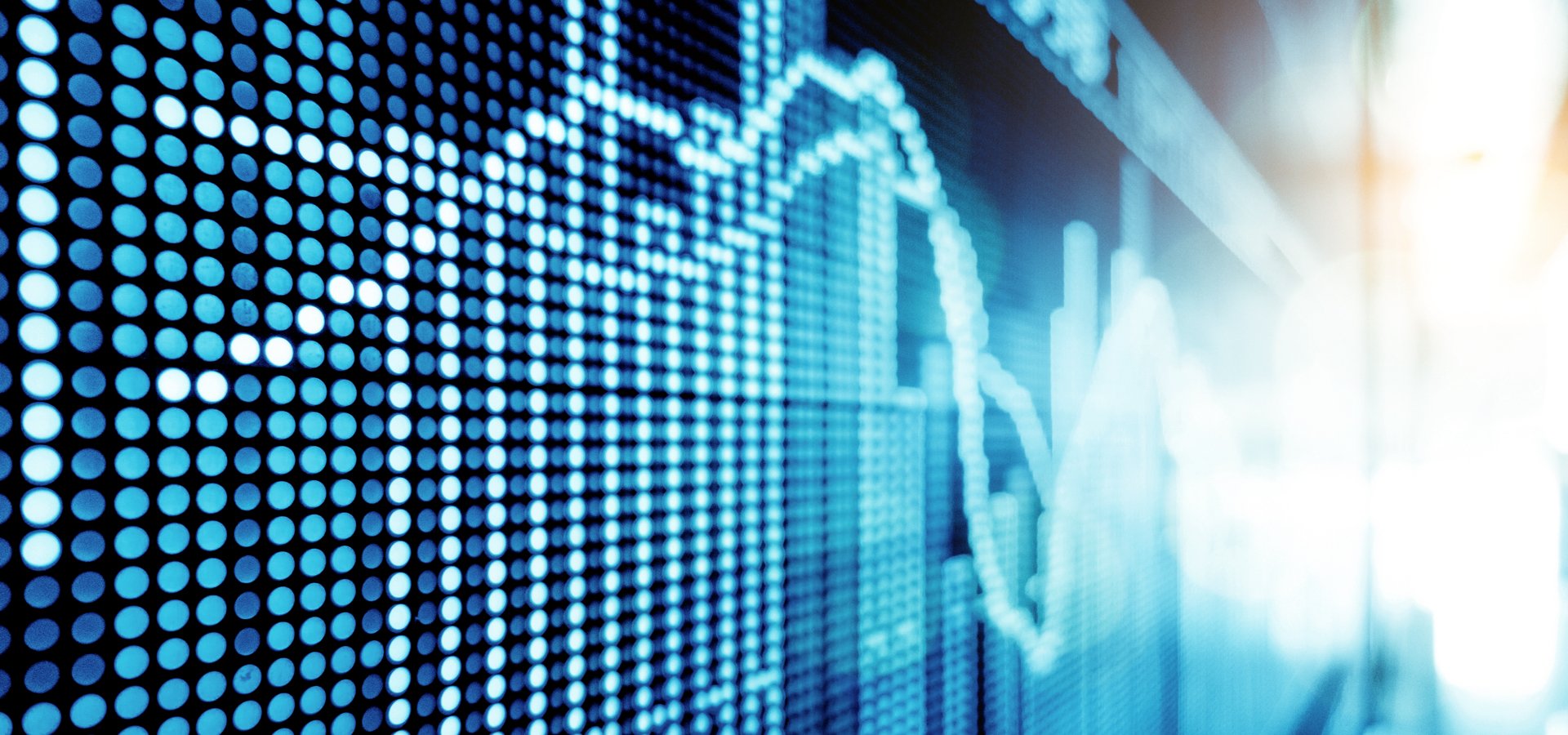 Our Approach
The depth and breadth of our global fixed income platform enables us to source differentiated opportunities across the entire credit spectrum—from investment grade to high yield, in both developed and emerging markets.
Public Fixed Income Strategies
Related Viewpoints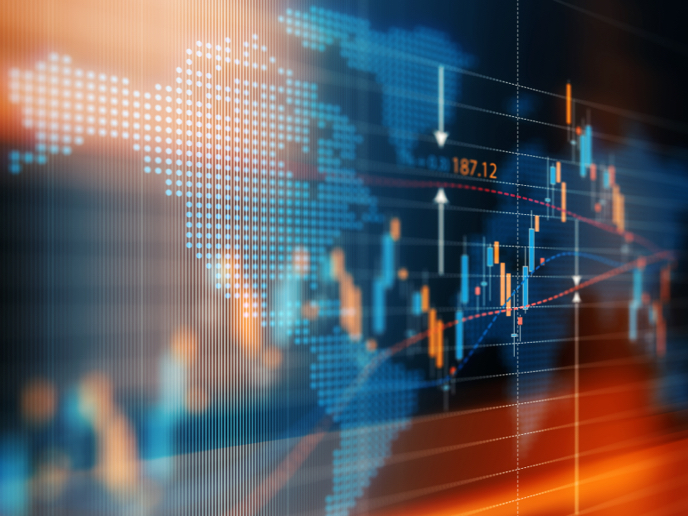 Public Fixed Income
From capital structure seniority and high historical recovery rates, to lower interest rate sensitivity and compelling yields, global senior secured bonds offer a number of potential advantages.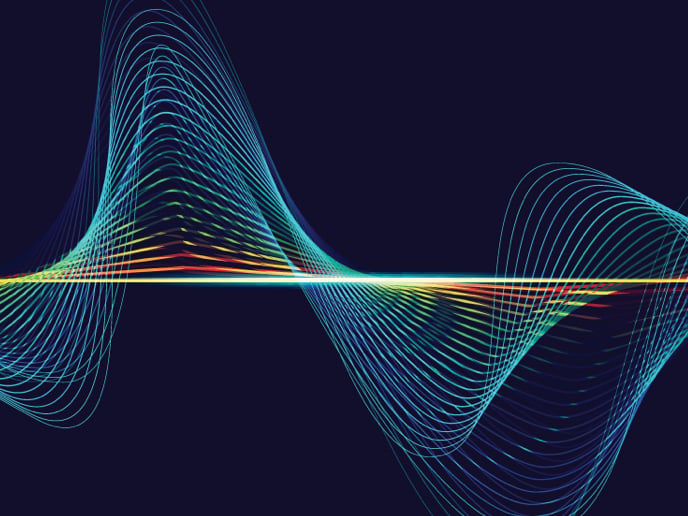 Public Fixed Income
Co-Head of Structured Credit, Melissa Ricco discusses the current state of the collateralized loan obligation (CLO) market. She provides insight into the year-to-date performance of the asset class, the current credit quality picture, and what risks the team is monitoring.
Public Fixed Income
In the context of a thin new issue pipeline, secondary market CLOs look more interesting, on balance, relative to new issues.