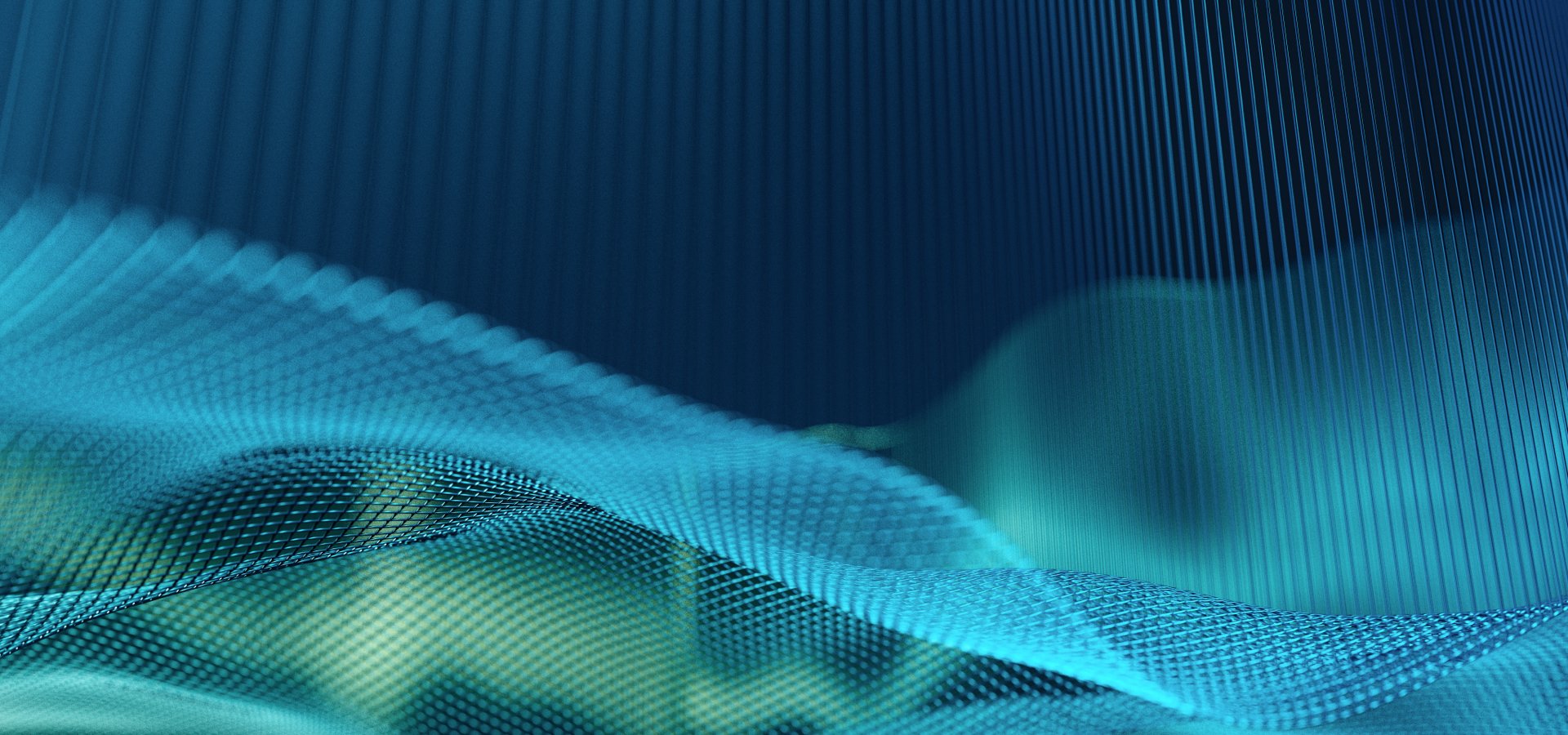 Our Approach
With a long history of uncovering value in specialized segments of the market, Barings' Private Equity platform aims to find differentiated sources of return across private equity, real assets and asset-based investments.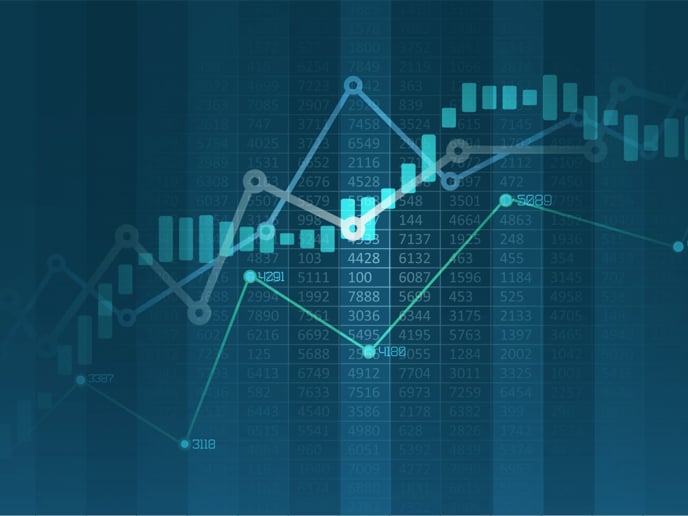 $ 5.89 billion
Diversified Alternative Equity
We provide tailored, diversified portfolios of specialized private equity and real assets through integrated portfolio management.
Learn More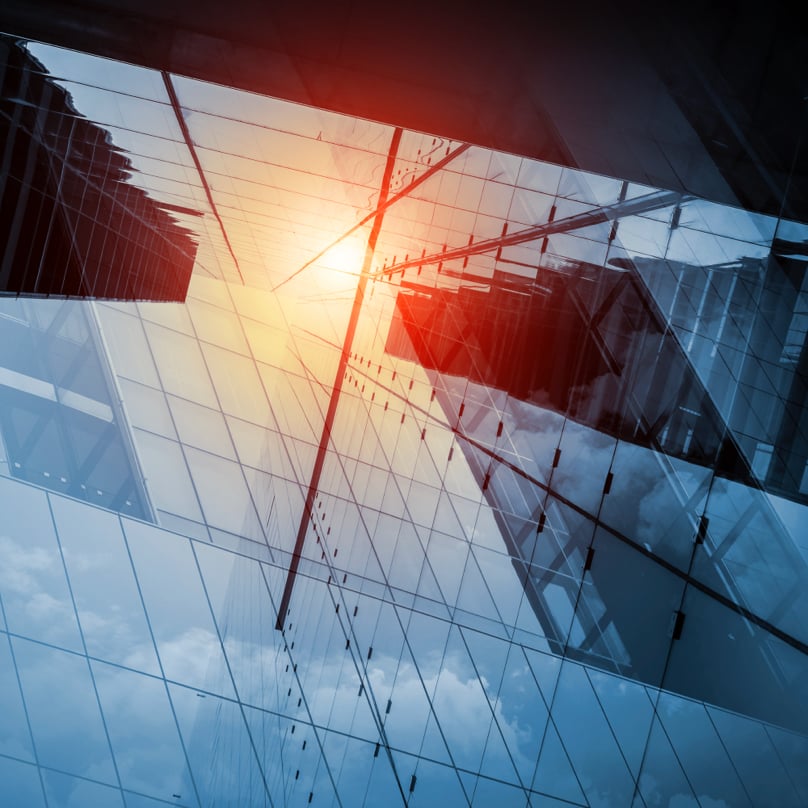 Financing Solutions
Private Equity
Broad and experienced platform building customized private equity and real assets solutions across direct investments, co-investments, secondaries, and unique primary funds.