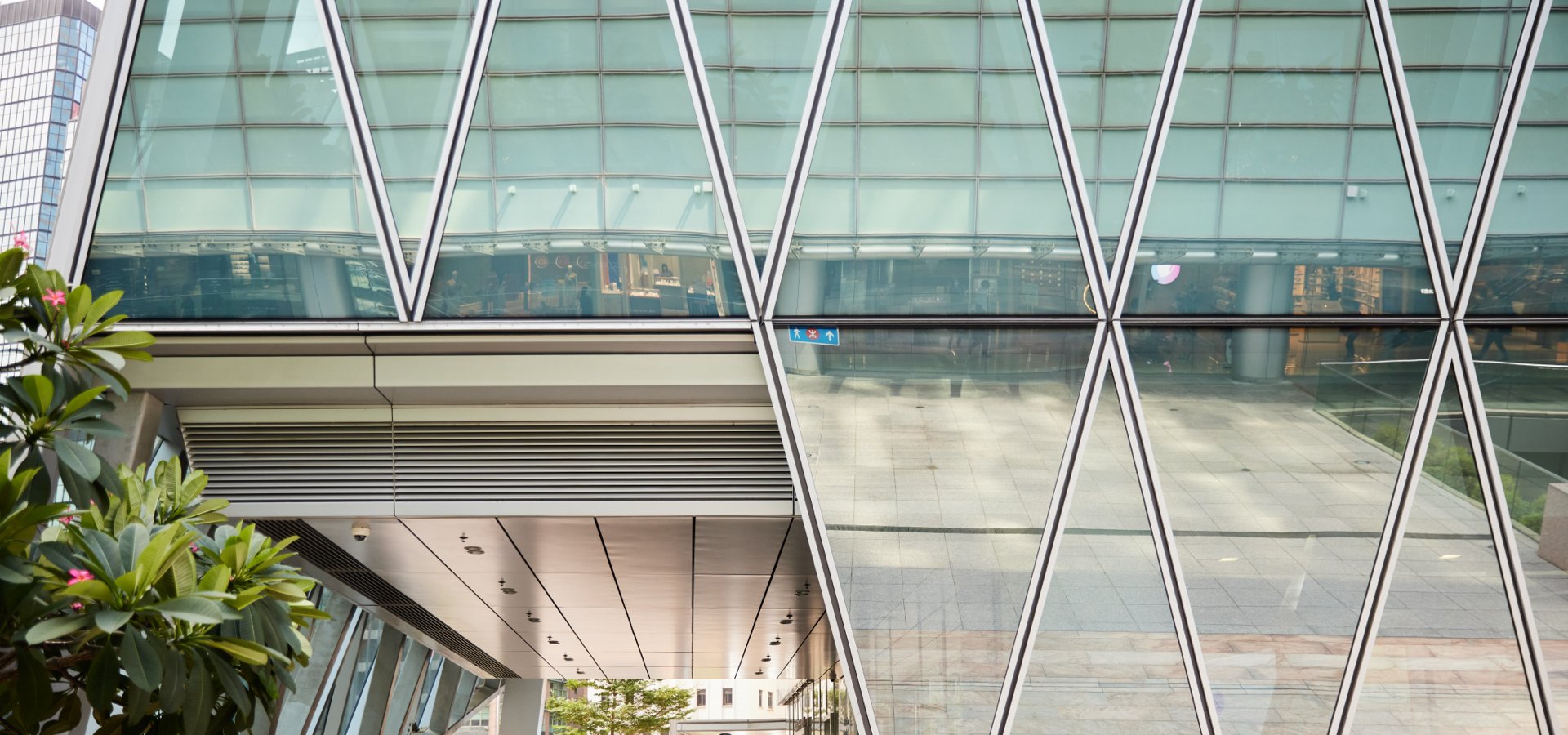 Barings has established a global footprint to help us uncover and provide access to a superior range of investment opportunities. With offices on four continents, we maintain a local presence in several strategic locations, gaining deep insights and detailed knowledge in these important markets. Our global presence enriches our understanding of market conditions and specific investment opportunities.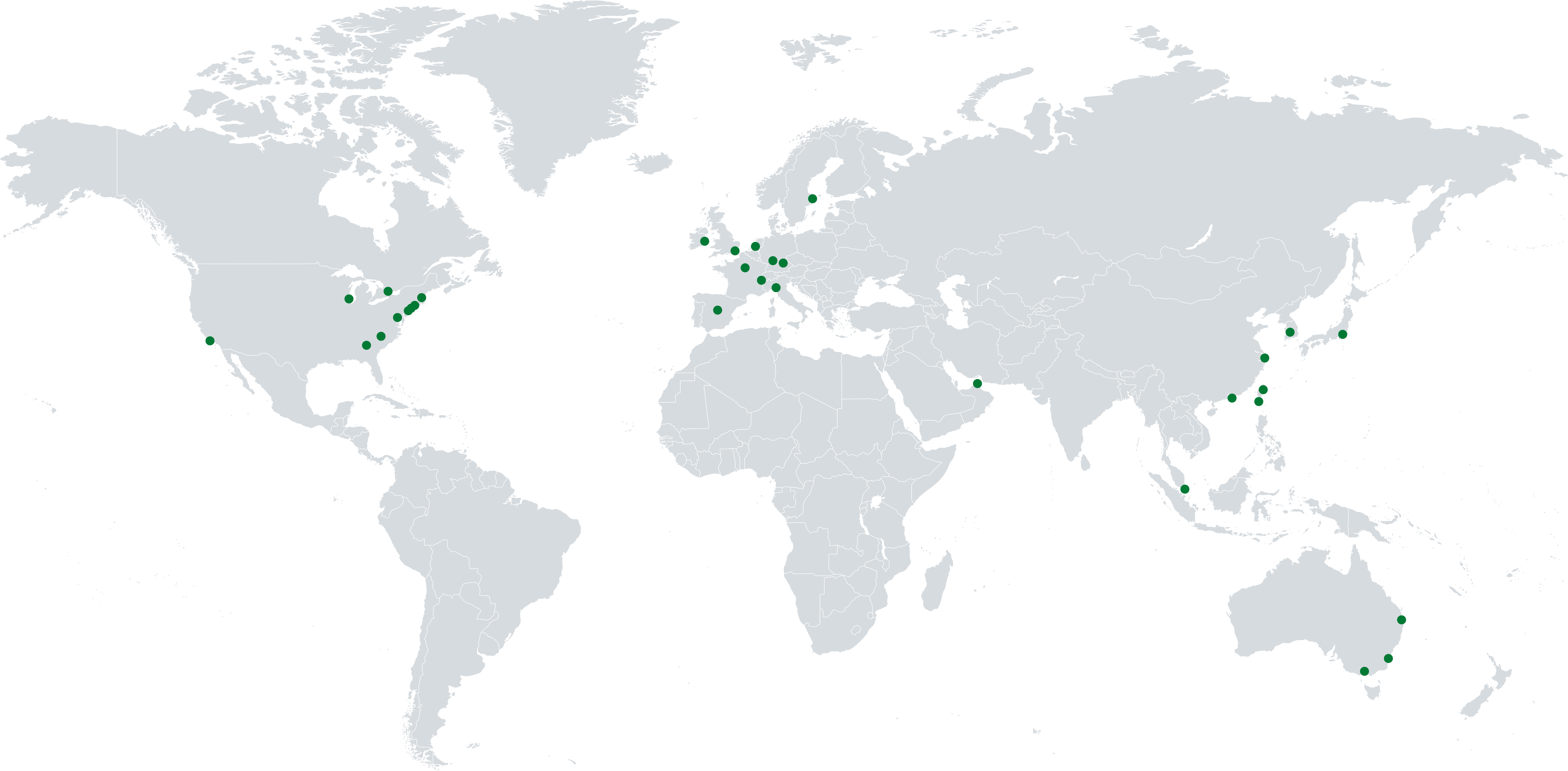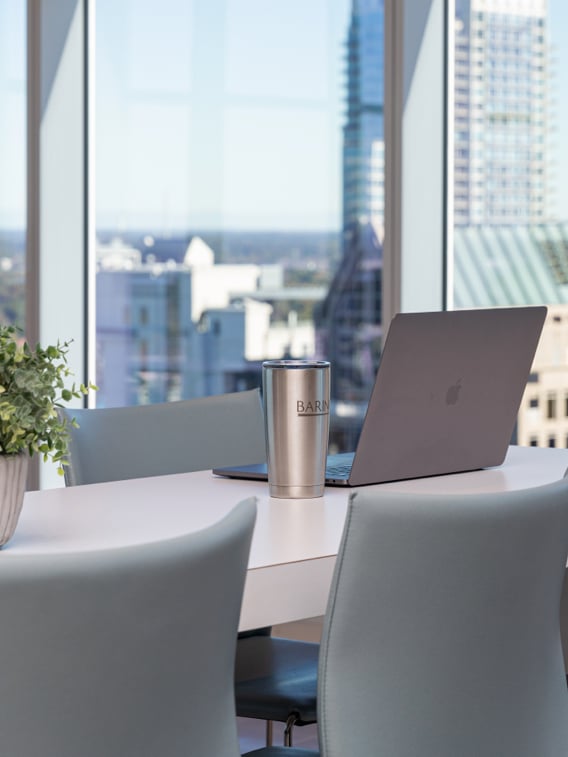 WANT MORE INFORMATION?
Get in Touch Today
If you have questions or would like more information about our strategies or product offerings, please contact a member of our team.