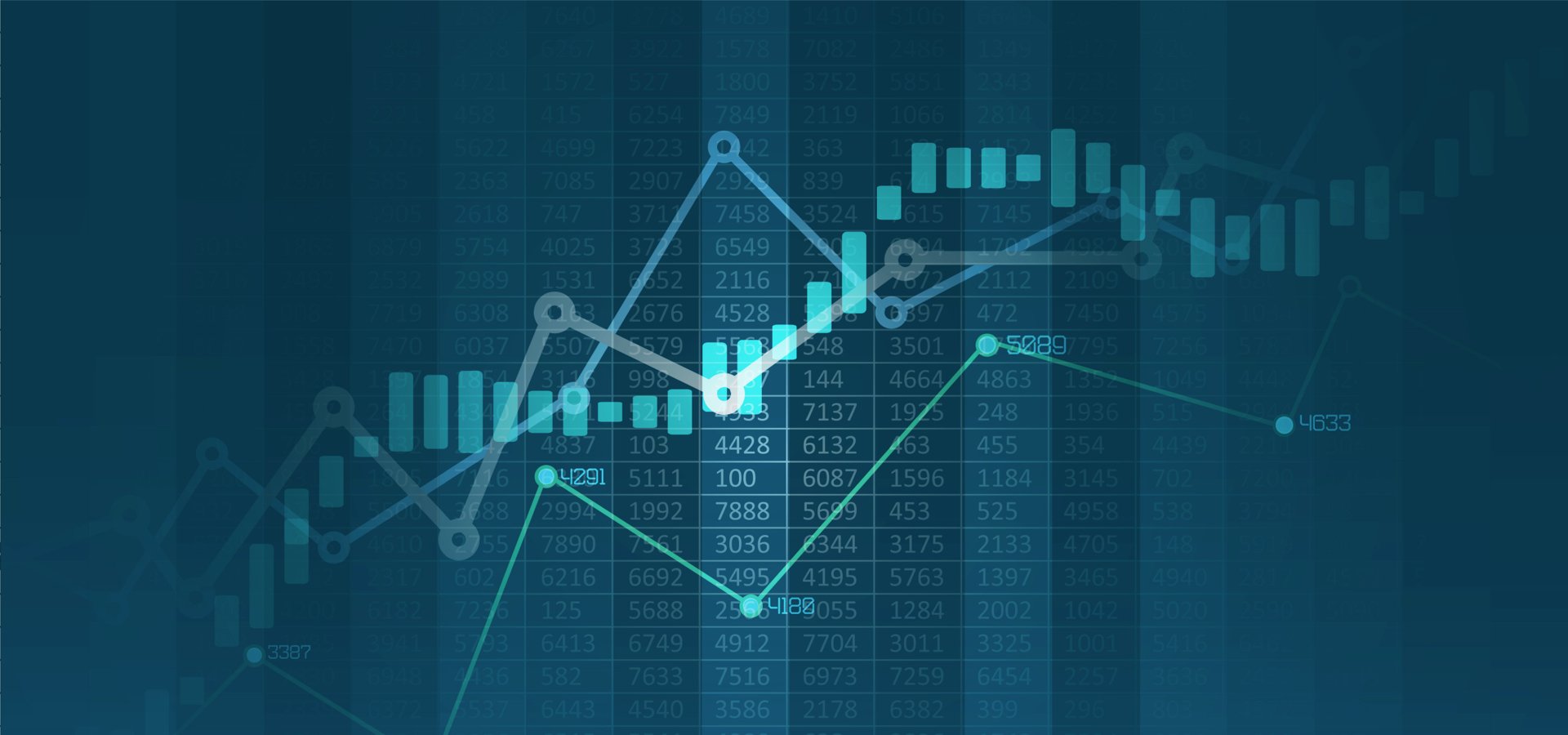 Diversified Alternative Equity
We provide tailored, diversified portfolios of specialized private equity and real assets through integrated portfolio management.
AUM
$ 5.89 billion as of September 30, 2023
Vehicle Types
Separate Account
Commingled Fund
Investment Philosophy
Our investment philosophy is rooted in partnership with our clients as we seek to deliver customized private equity and real assets solutions. Since 1991, our best-in-class, experienced managers have consistently been able to identify attractive investment opportunities. Our proprietary investment process, which is designed to create repeatable performance and greater transparency, as well as our broad origination capabilities, enable us to create portfolios based on each client's unique private market objectives.
Our Value Add
Our dedicated team, with expertise in real assets, lower middle-market and emerging managers, takes a consultative approach to developing customized portfolios. We:
Provide access to specialized opportunities, including co-investments, secondaries and small-market or emerging managers
Offer strategic planning to transition large, existing portfolios for optimal results
Aggregate portfolio results and provide transparent reporting and portfolio analytics
Offer monitoring and reporting services for large, legacy portfolios to alleviate client staffing and resources
Approach
Invest globally across private equity, real assets, real estate and private credit strategies
Offer an outcome-oriented approach to portfolio construction
Utilize data-driven processes/systems to support underwriting and monitoring
Design fee structures to maximize alignment with our clients' interests