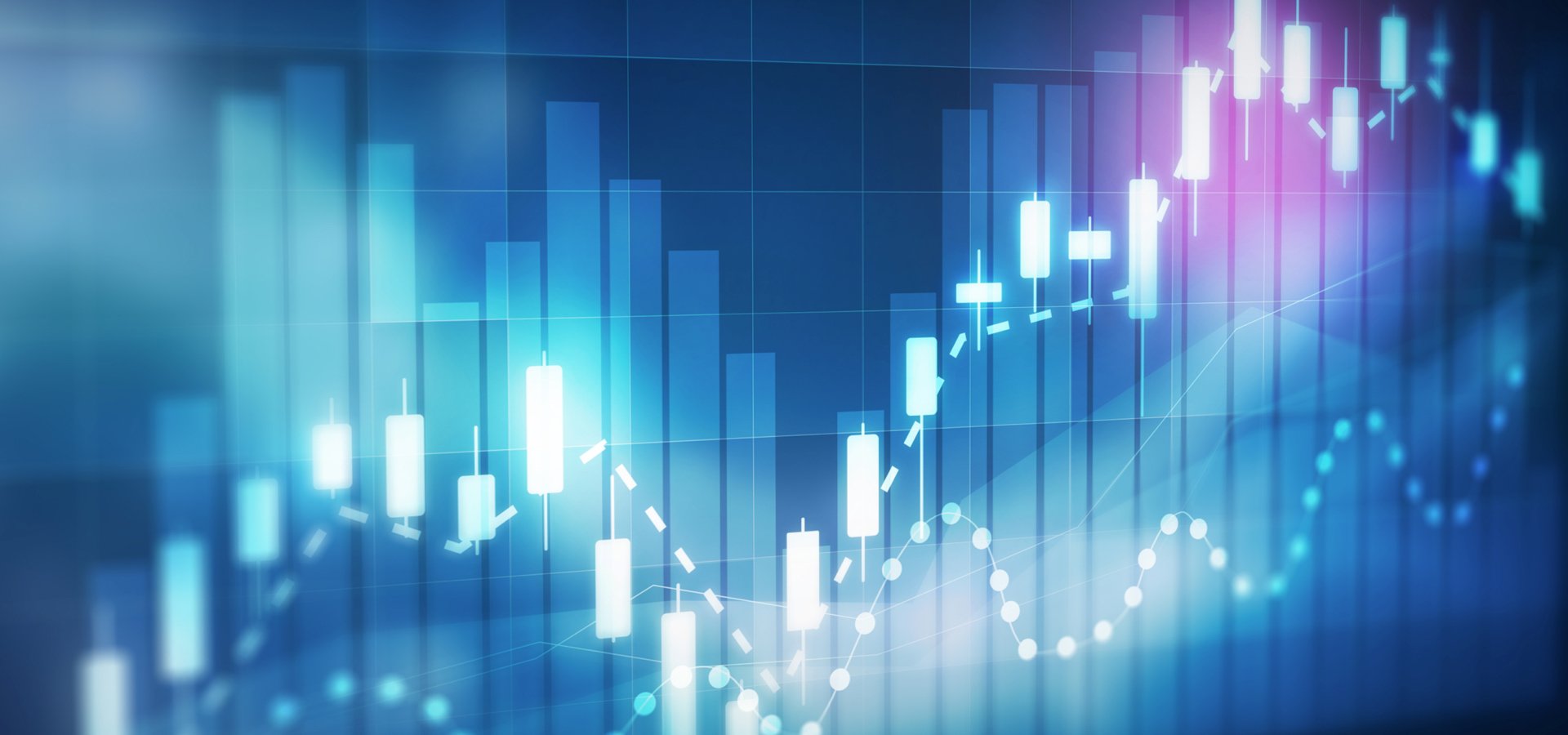 Our Approach
Our global team builds growth at reasonable price portfolios, driven by company selection and bottom-up research over a long-term investment horizon. ESG integration is core to our process as we aim to deliver superior, risk-adjusted returns for our clients.
Public Equities Strategies
Related Viewpoints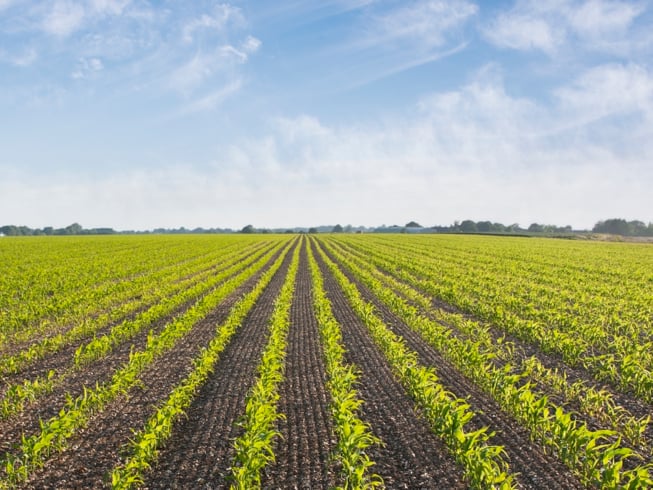 Public Equities
A technological revolution is reshaping the agricultural landscape, creating opportunities in companies that are increasing the sustainability of arable farming and protein production.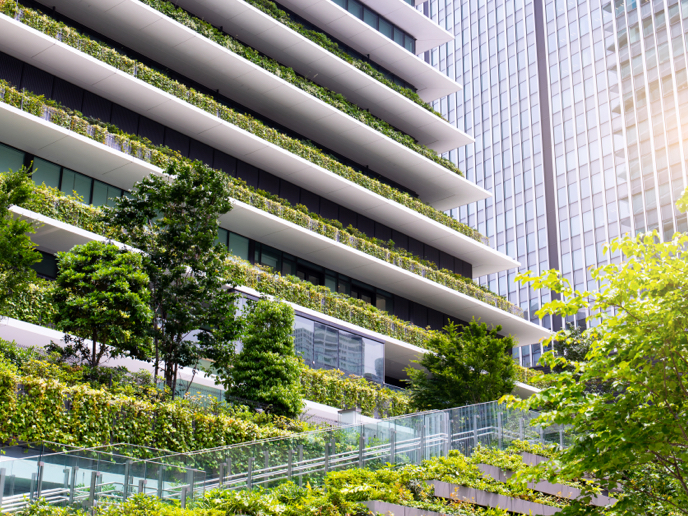 Public Equities
When it comes to ESG, engagement can not only bring about meaningful change, but also pave the way for value creation—as evidenced by the recent improvements in governance among Japanese corporates.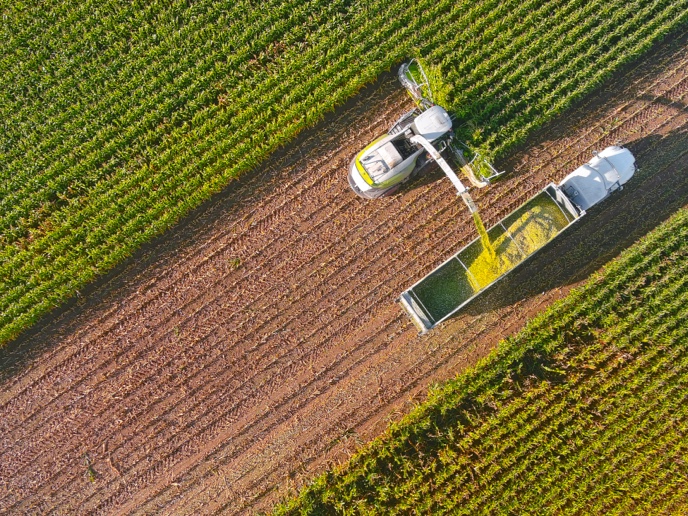 Public Equities
There are a number of challenges facing the global agriculture industry—from near-term supply disruptions, to growing demand from an increasing global population. But they also create opportunities in companies focused on increasing the productivity and sustainability of farming.