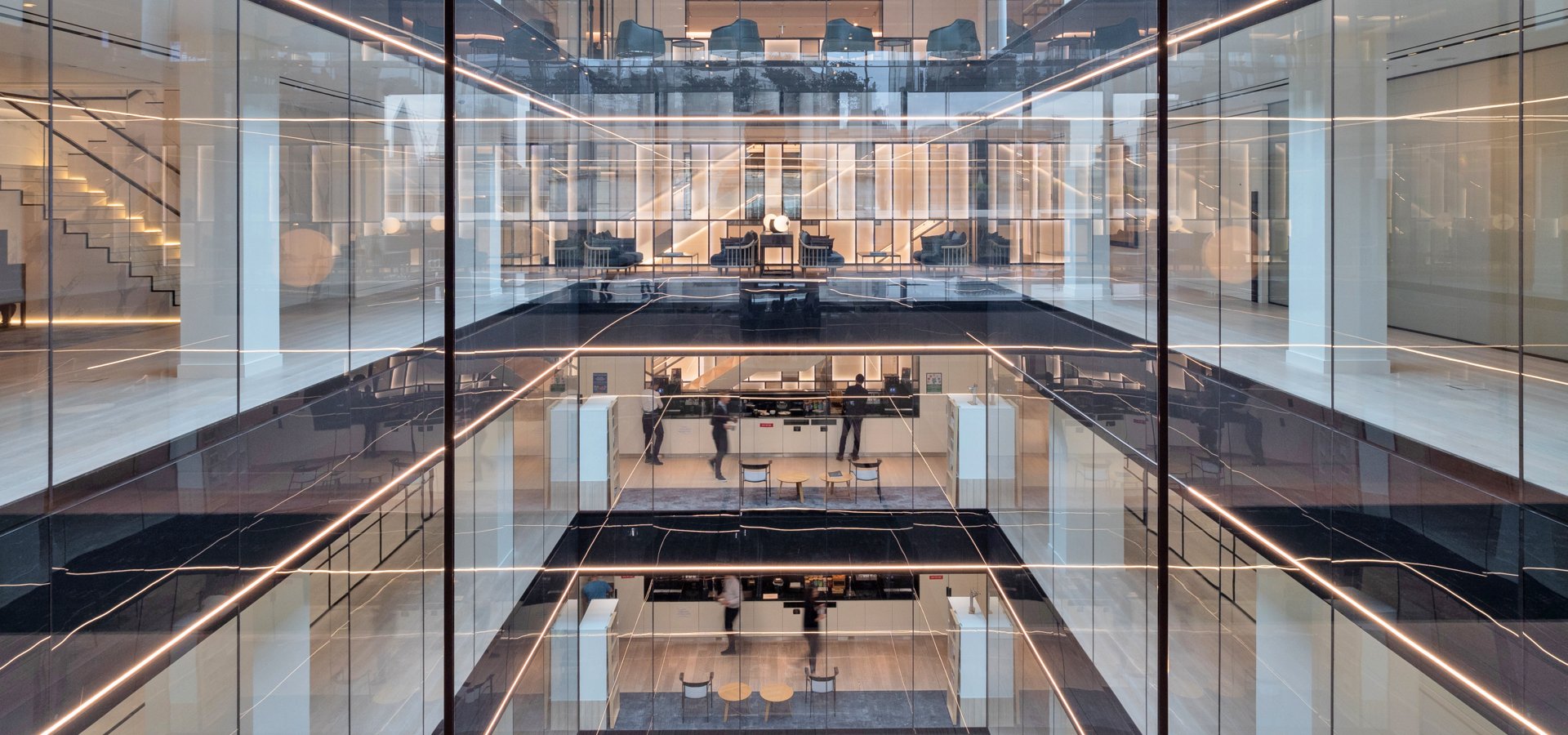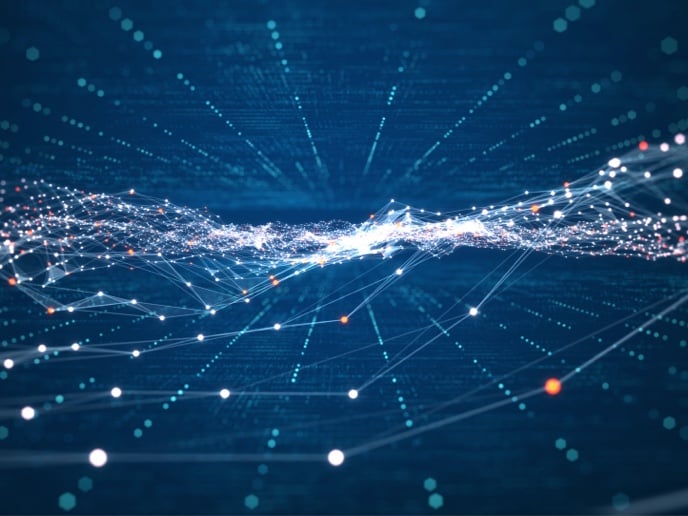 Public Equities
The likelihood that the E.U.'s Digital Markets and Digital Services Acts achieve their aims, and significantly alter the status quo for major internet companies, remains low.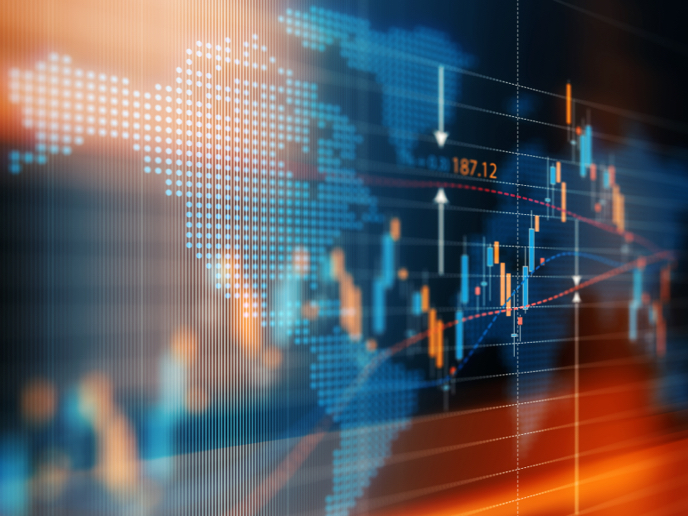 Public Fixed Income
From capital structure seniority and high historical recovery rates, to lower interest rate sensitivity and compelling yields, global senior secured bonds offer a number of potential advantages.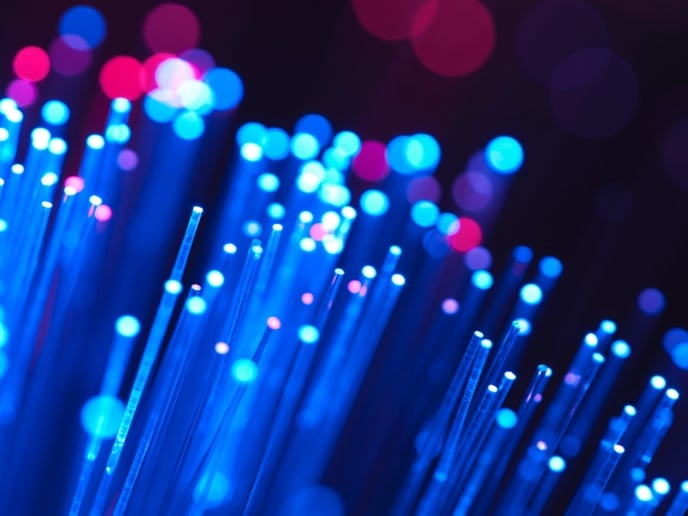 Private Credit
Illiquid asset classes like private placements and infrastructure debt can offer investors incremental risk-adjusted returns, as well as a number of other compelling competitive advantages.