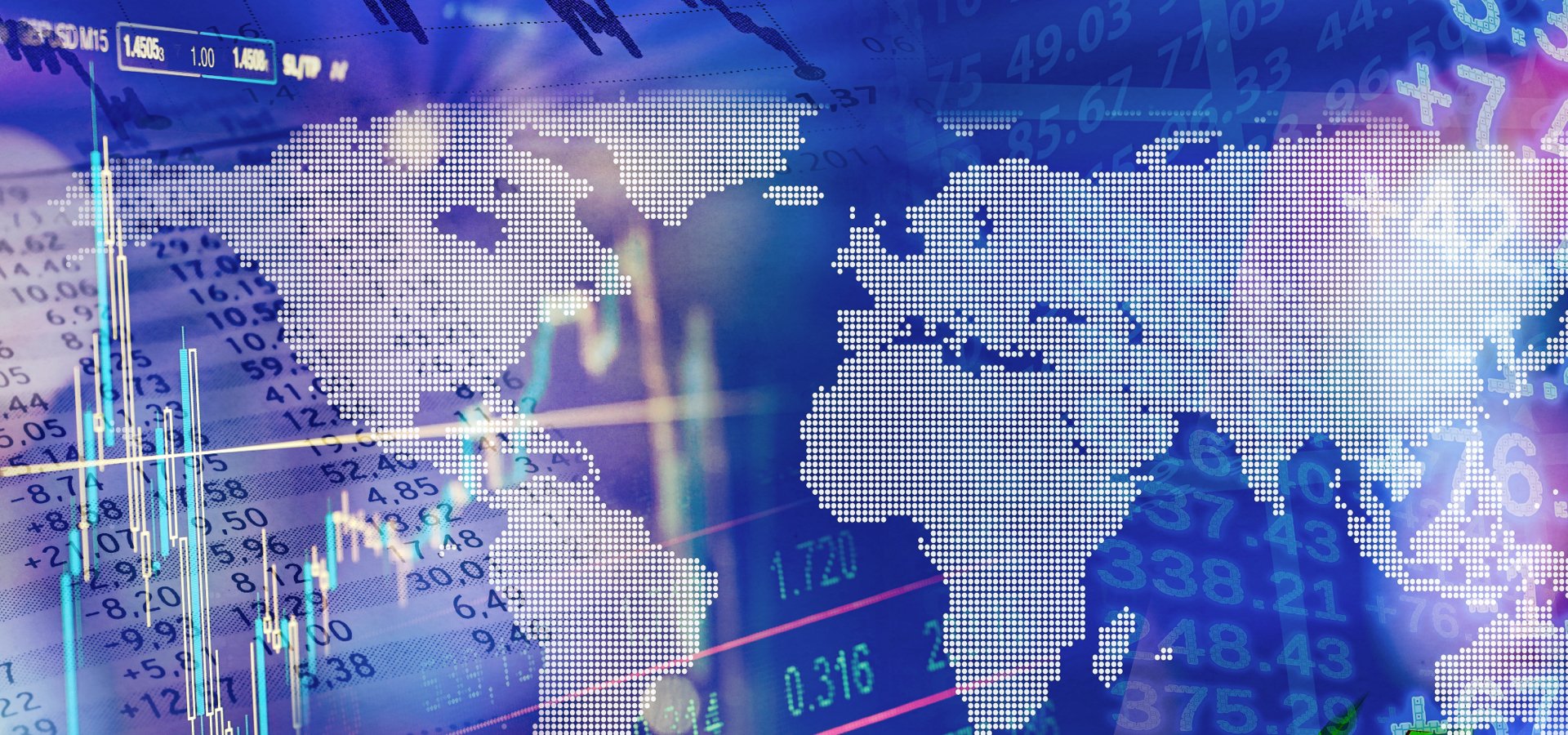 Our global emerging markets strategy aims to offer superior growth at cheaper valuations than developed markets at a time when trends continue toward shareholder friendly practices and enhanced future returns.
Related Viewpoints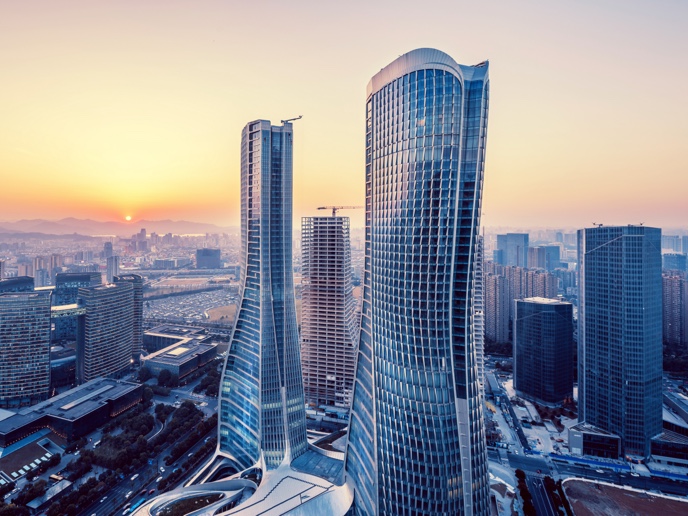 Public Equities
Chinese equities offer many unique attributes, particularly given the improving access to the onshore market, which offers investors direct exposure to China's economy as it repositions itself for long-term sustainable growth.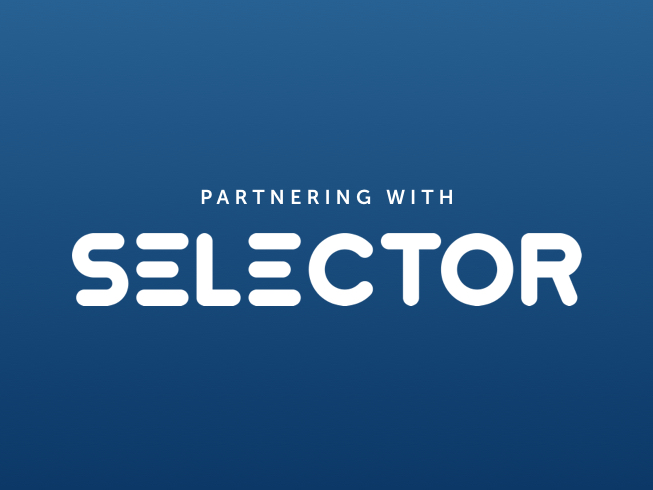 Public Equities
Due largely to the supportive structural trends unfolding across the region—from digitization, to de-globalization, to the rising importance of sustainability—the long-term potential in Asian equities remains positive.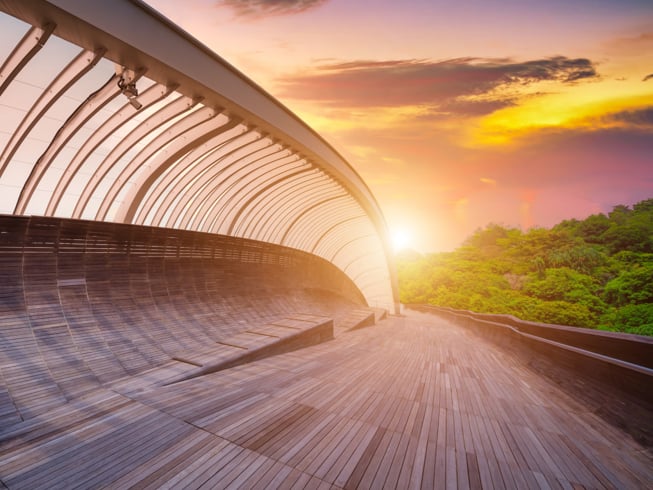 Public Equities
The ESG regulatory landscape in Asia is quickly evolving, making sustainable practices an increasingly integral factor in investment decisions. As a result, Asian companies with better or improving ESG disclosures look well-positioned going forward.