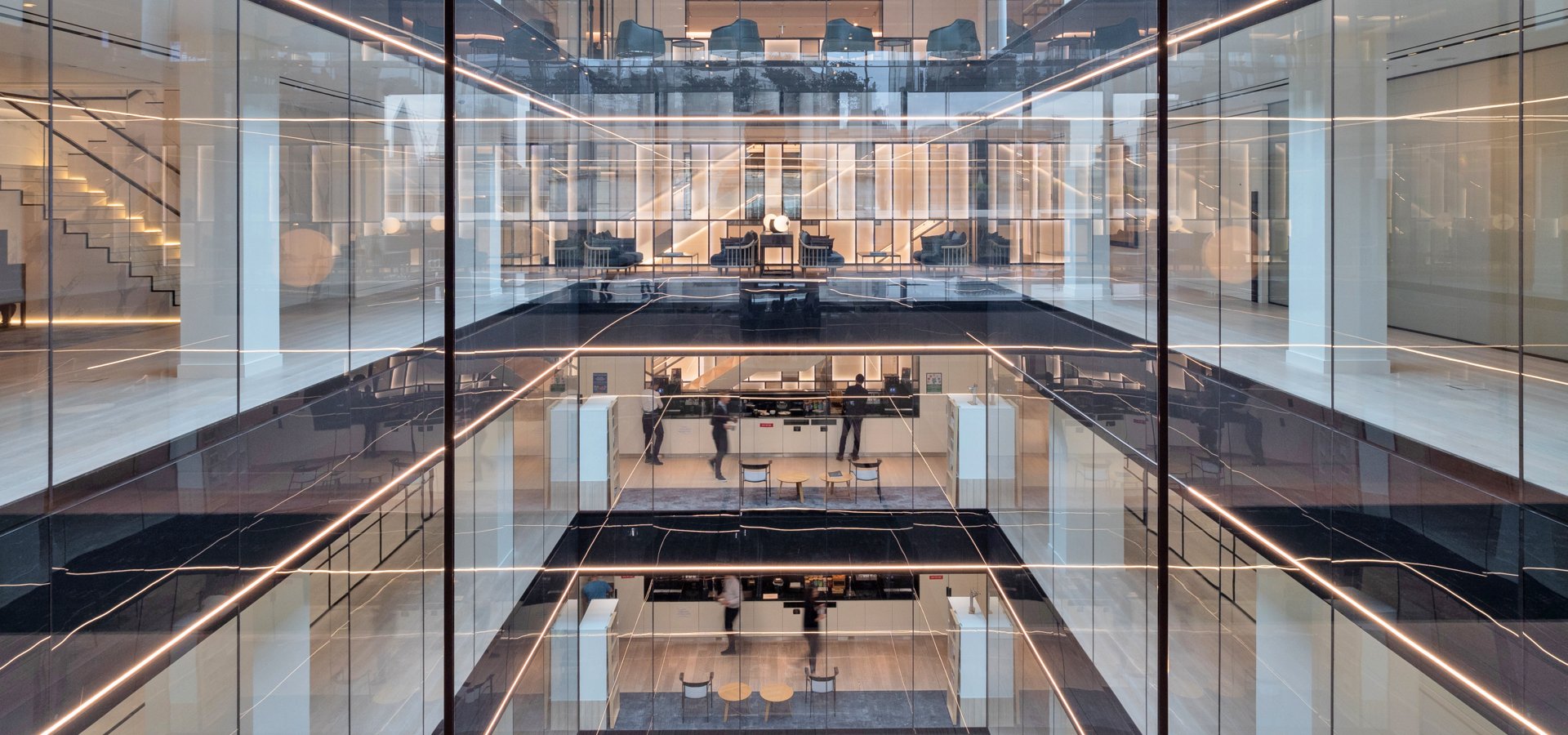 Real Estate
The year ahead likely marks the trough in the property cycle, which will have implications for investment outperformance for years to come. The Barings Real Estate team discusses.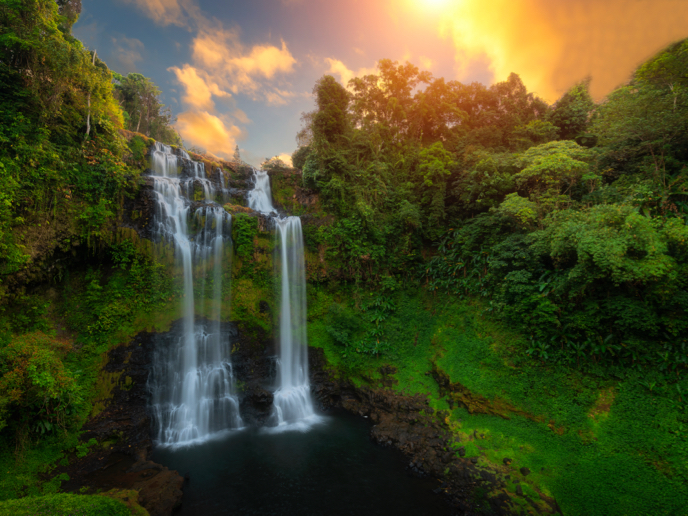 Public Fixed Income
CLOs provide an efficient, scalable way of investing in floating-rate loans while offering structural protection that has historically performed well through multiple credit cycles.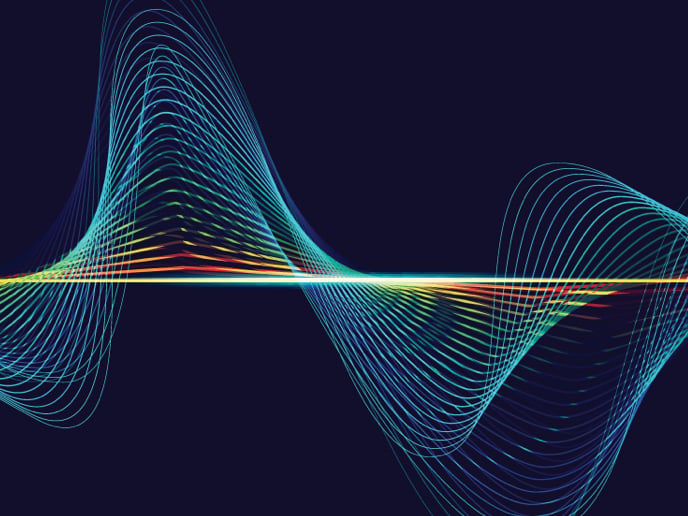 Public Fixed Income
Ricardo Adrogue, Head of Global Sovereign Debt and Currencies discusses the Barings' team's increasingly positive view on the outlook for emerging markets debt.