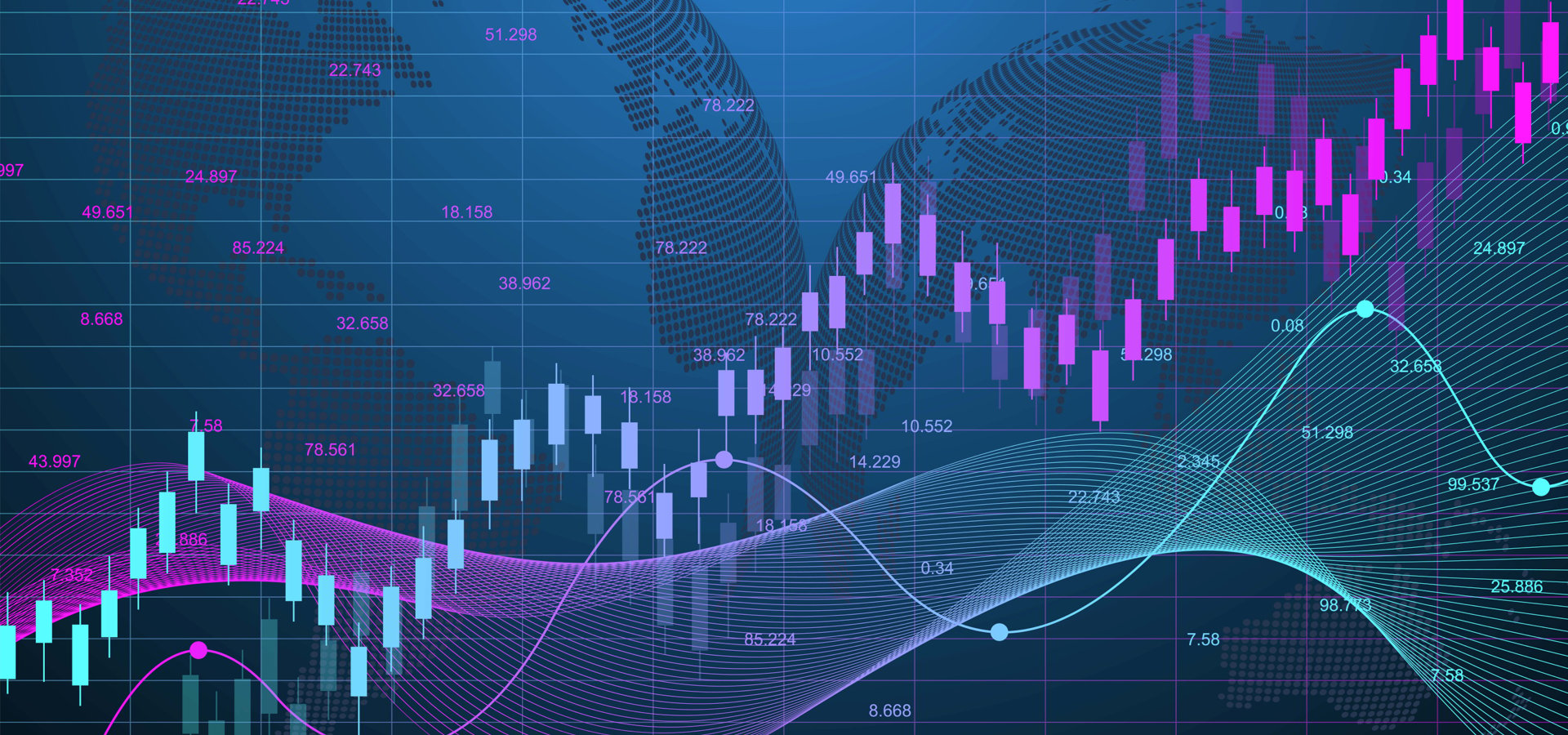 Global and International Equities
Our Global and International strategies aim to deliver long-term capital growth. We seek to build high-conviction, high-active share portfolios that draw on the strongest ideas from our research platform.
Related Viewpoints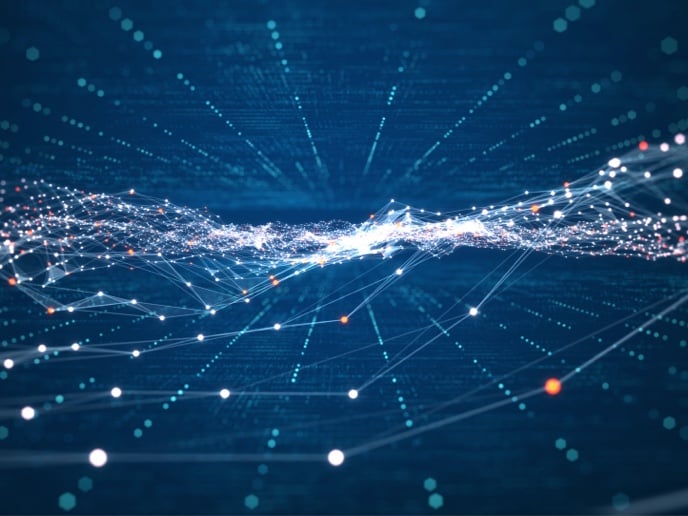 Public Equities
The likelihood that the E.U.'s Digital Markets and Digital Services Acts achieve their aims, and significantly alter the status quo for major internet companies, remains low.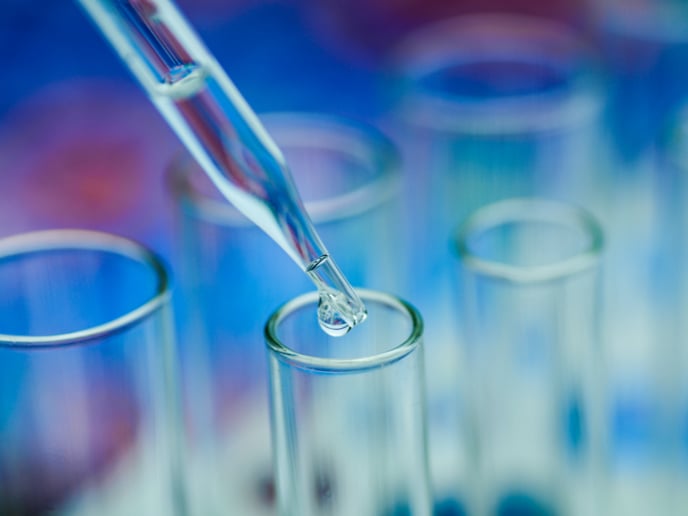 Public Equities
Increased regulation and heightened competition are transforming the pharma industry's behavior when it comes to the pricing and availability of medicine.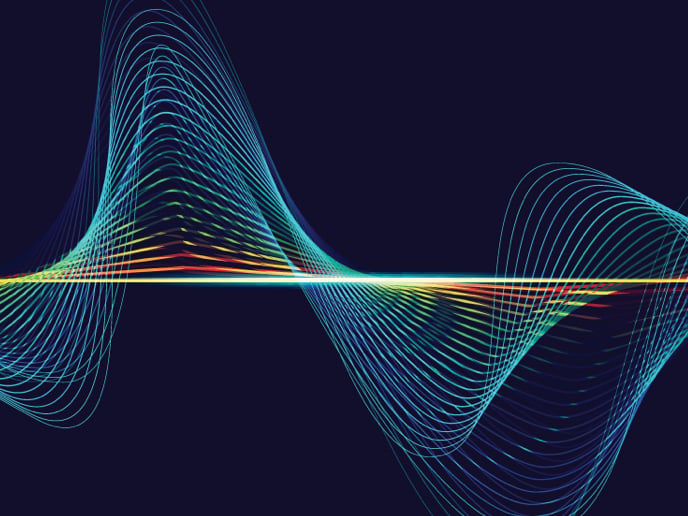 Public Equities
Head of Global Resources, Clive Burstow describes the massive structural investment needed in the years ahead to transition to an energy grid powered by renewables. He weighs in on the roles new technologies, geopolitical conflict, and inflation will play along the way.