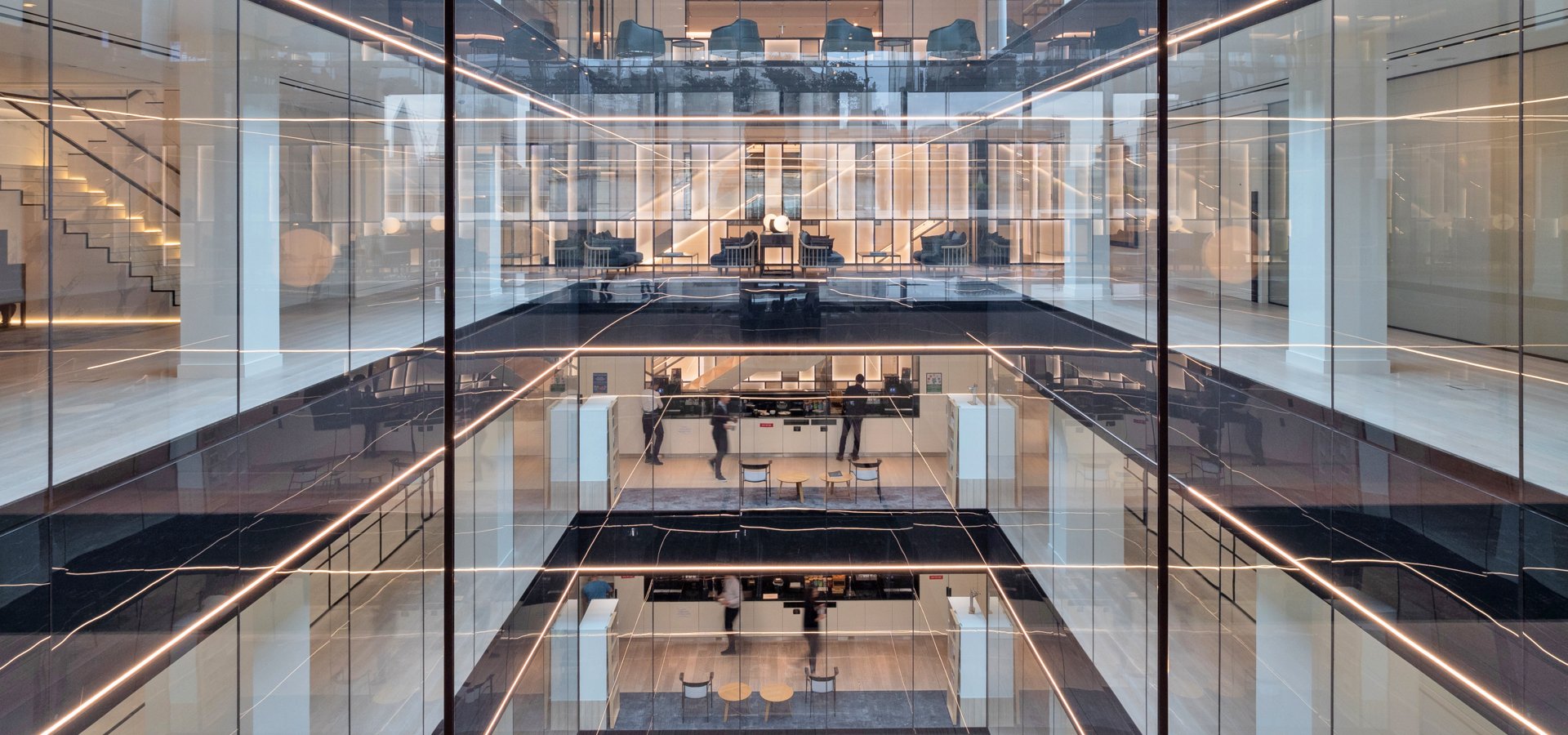 In this Q&A, Adam Wheeler discusses the current state of the European private credit market, and how the economic backdrop is creating both challenges and opportunities for investors.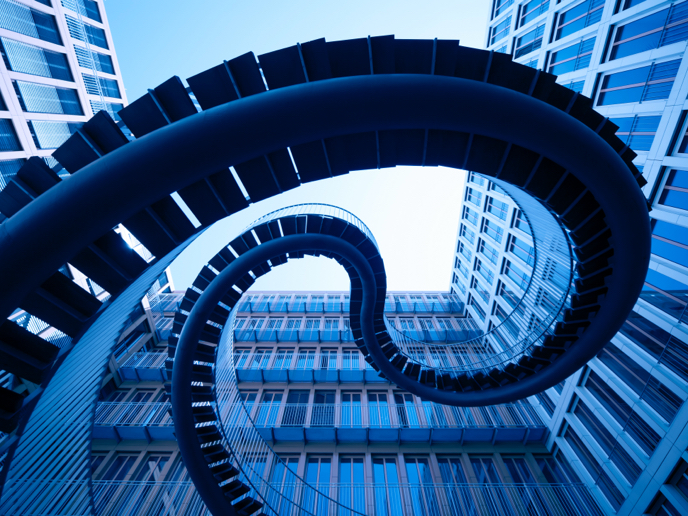 Public Fixed Income
High yield has faced a multitude of challenges this year, but we believe there is still value on offer across both high yield bonds and loans—including in less conventional places.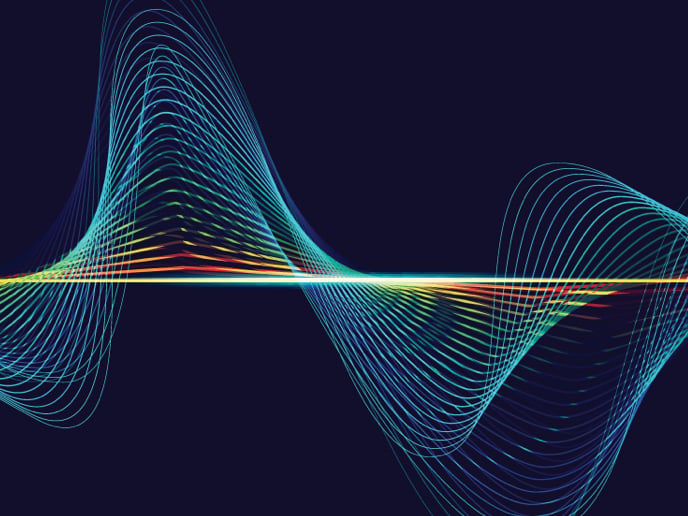 Public Fixed Income
Could the market be wrong on inflation? Is China more of a drag on the global economy than commonly perceived? And how can investors navigate this extremely difficult macro backdrop? Ricardo Adrogue answers these questions and more in the latest episode of Streaming Income.