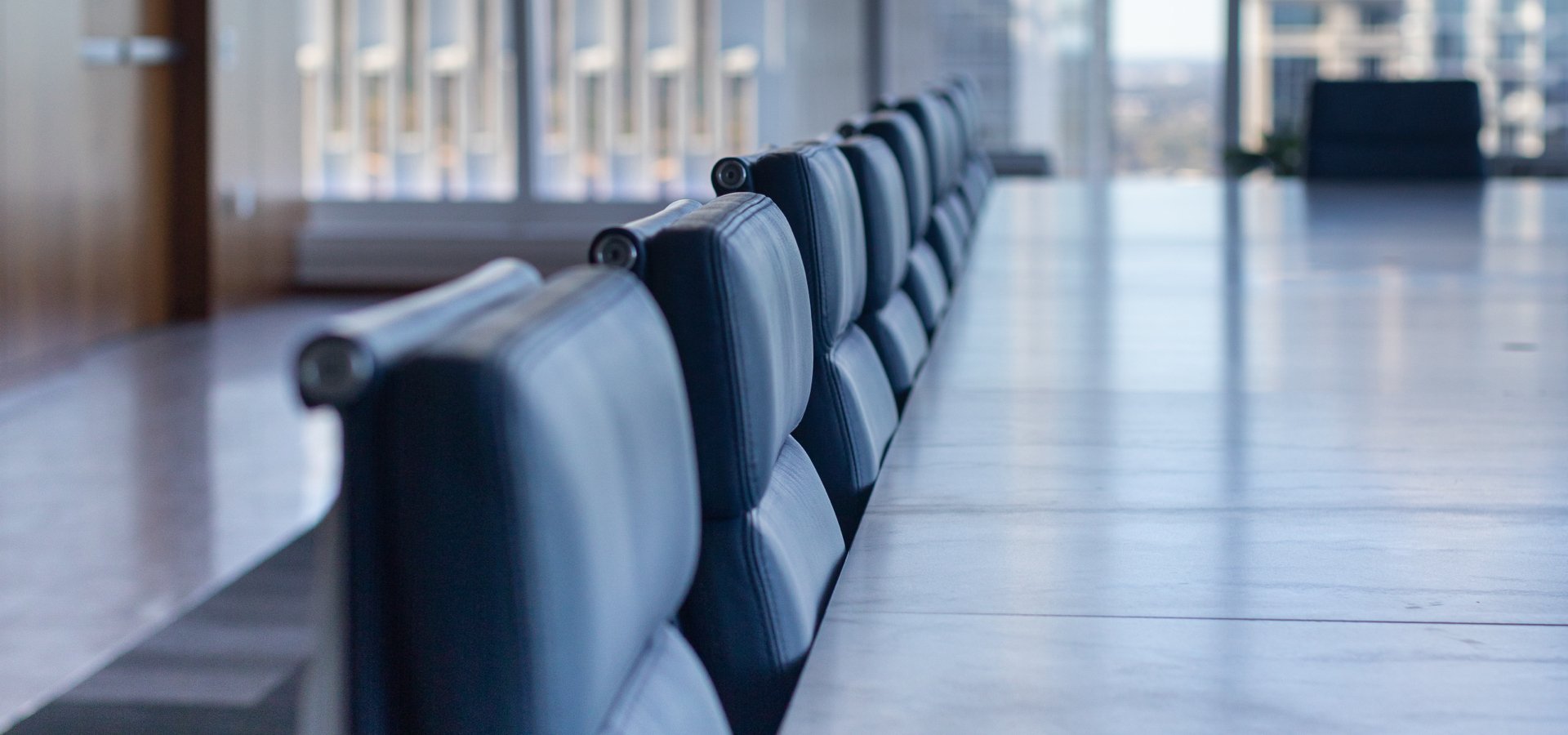 Jill Dinerman
Global Head of Legal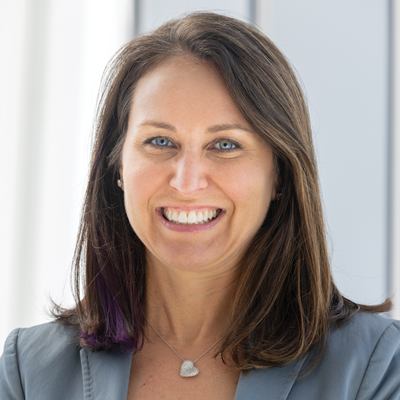 Jill Dinerman is Global Head of Legal where she oversees the global legal function advising the firm on a wide range of legal and business issues and providing support for all of its investment teams. She is a member of Barings' Senior Leadership Team.
Jill has been a member of the Barings legal team since 2011, holding several roles in corporate governance and supporting the U.S. Fixed Income team. Before joining Barings in 2011, she was a Senior Associate at Katten Muchin Rosenman. She started her career as an Associate at Pillsbury Winthrop.
She holds a B.A. in Psychology from the University of Maryland and a J.D. from The George Washington University Law School. Active in the community, she has served on the boards of several local Jewish agencies and on the board of Girls on the Run Charlotte, a nonprofit that empowers young women so they can activate their limitless potential.