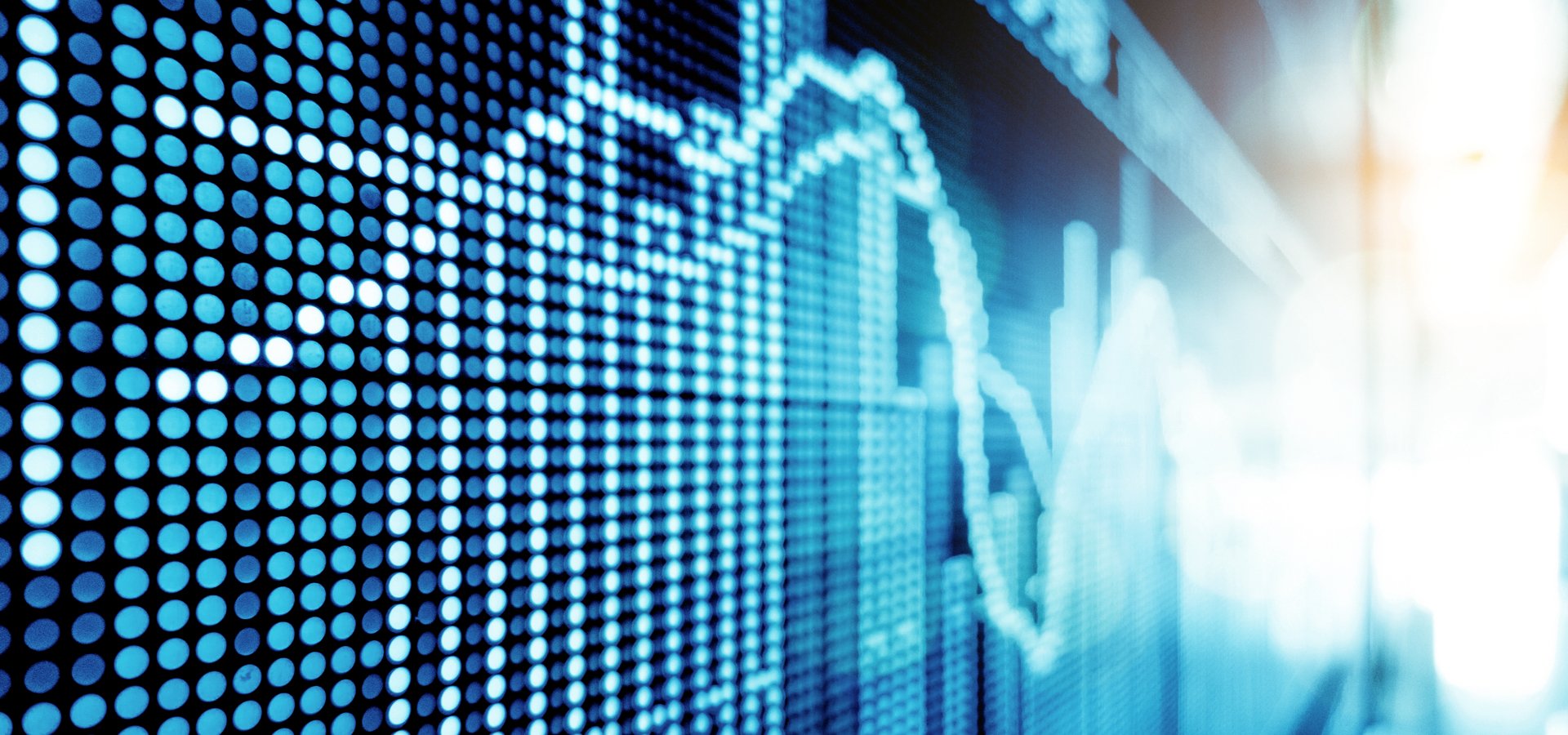 Our Approach
The depth and breadth of our global fixed income platform enables us to source differentiated opportunities across the entire credit spectrum—from investment grade to high yield, in both developed and emerging markets.
Public Fixed Income Strategies
Related Viewpoints
Public Fixed Income
The combination of wider spreads, strong structural protections and low interest-rate sensitivity presents a potentially compelling case for CLOs.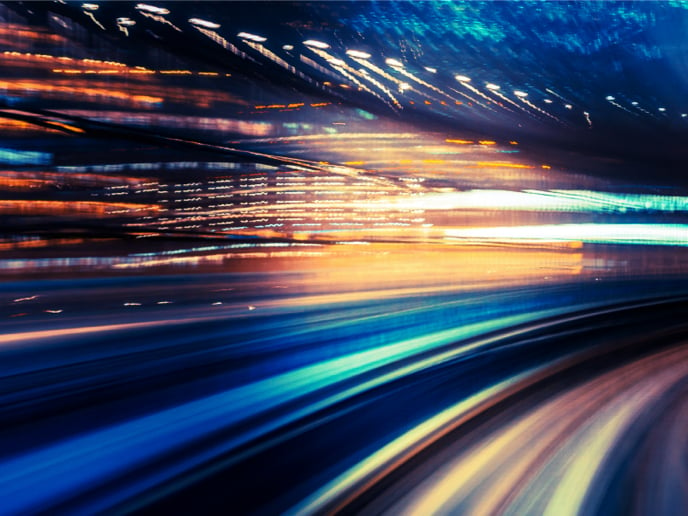 Public Fixed Income
CLOs are a trillion-dollar market that attracts a wide range of investors seeking attractive yields and diversification. In this Q&A, Melissa Ricco, Co-Head of Structured Credit, shares her latest views.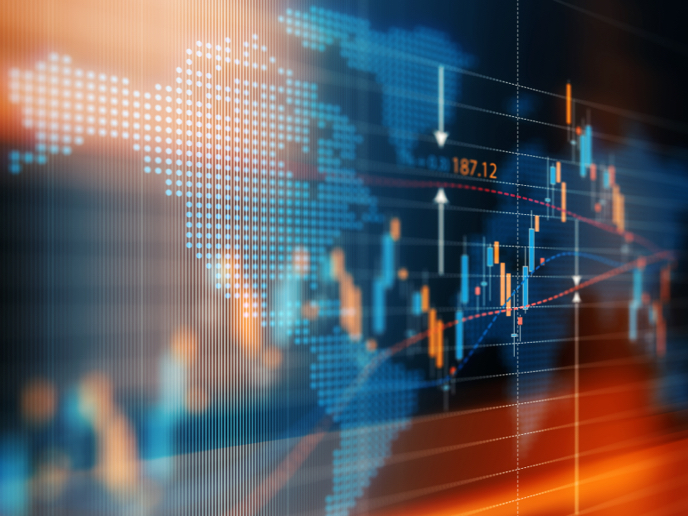 Public Fixed Income
From capital structure seniority and high historical recovery rates, to lower interest rate sensitivity and compelling yields, global senior secured bonds offer a number of potential advantages.