Early Talent Opportunities
Find the right opportunity for you with a world-class firm, while gaining real-world experience and making a lasting impact on our teams.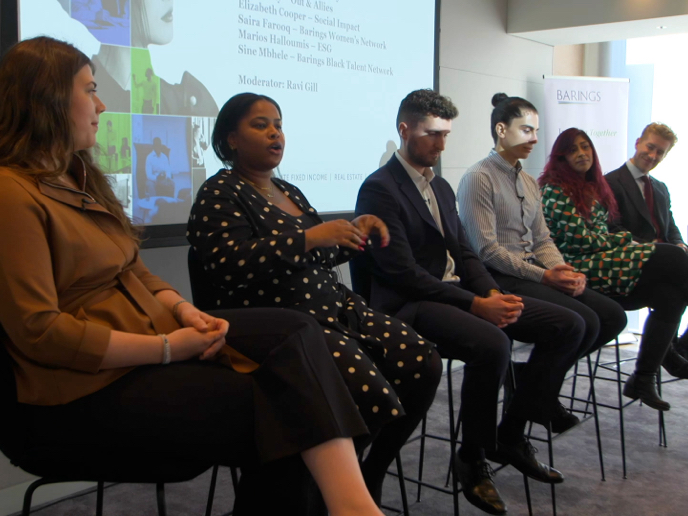 See the Possibilities
Our flagship student program designed to provide access and exposure to the investment management industry, and to create an early talent pipeline. The Pathways to Barings track is designed for students in their early university years.
U.S. and U.K. Internship Program
An opportunity for university-age students to apply their classroom learning and gain valuable professional experience. Following formal training, interns support their teams by contributing value-add work throughout their summer experience.
U.S. and U.K. Analyst Program
Designed for graduates at the outset of their careers. An opportunity to work as a full-time value-add contributor, collaborating with teammates of all levels on various projects. Participants receive formal training in soft and technical skills, as well as the opportunity to attend professional development events.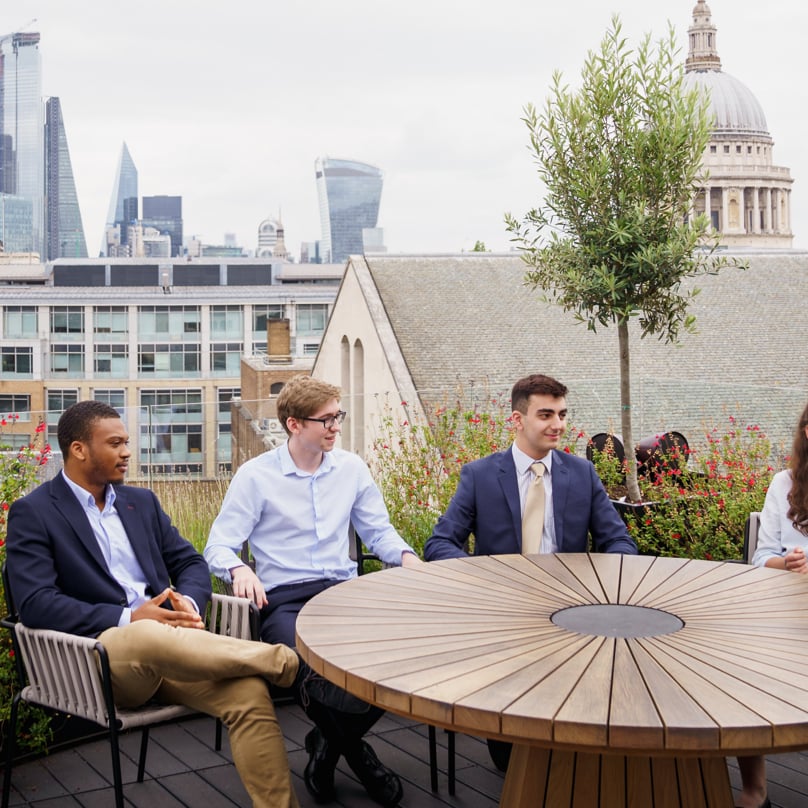 Join The
Barings Talent Network
Creating a profile in our Talent Network allows our recruiters to find you. Plus, we'll keep you updated with the latest career opportunities, news and events. Fill in the form below or link a social profile to create your profile automatically in our Talent Network.