Real Estate
Built for What's Next
We've learned over the last 25 years that it takes experience and perspective to navigate through uncertain times.
At Barings Real Estate, we harness the full breadth and depth of our $46+ billion real estate platform to deliver our clients a more complete picture of the opportunities ahead, and the solutions to capitalize on them.
Presence in 9 countries, with in-house capabilities from sourcing and asset management to research and portfolio construction.
Backed by a strong parent company with a long-term focus, and investing alongside our clients to ensure an alignment of interests.
Taking ESG into consideration at each stage of investment, and focusing on the long-term impact of every decision we make.
In this AFIRE Summit piece, we discuss a framework for investing in the office market post-COVID.
Is the U.S. property market well-positioned in the new post-pandemic economic cycle? The Barings Real Estate team weighs in.
Omicron's rapid spread slowed growth early this year, but the direction of travel could likely improve again from the second quarter. The Barings Real Estate team discusses what this means for the asset class.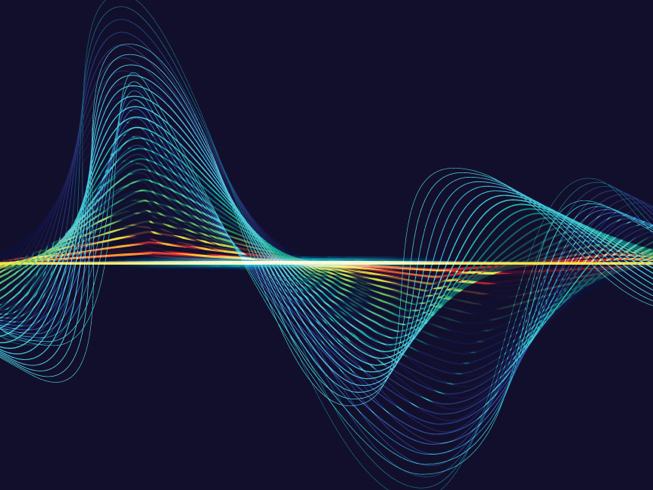 Portfolio manager, Rory Allan, joins Streaming Income to discuss the health of European real estate markets today, where the team is currently seeing—and creating—the most value, and how ESG considerations are continuing to change the investment landscape.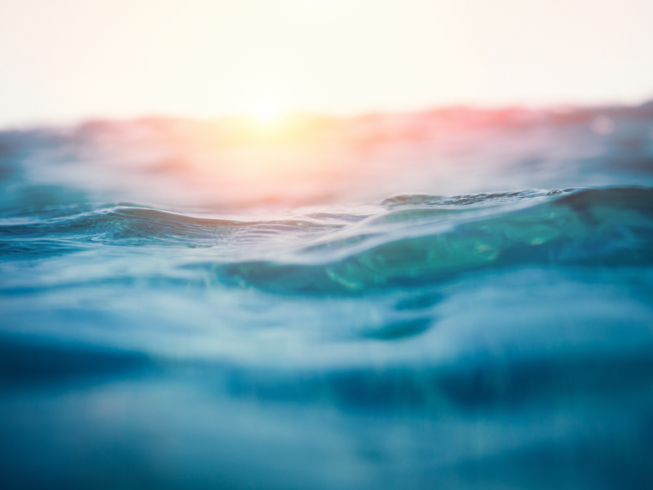 As investors increasingly turn their attention to climate risks, concerns about global sea level rise are more frequently influencing investment decisions in real estate markets. The Barings Real Estate team discusses how to measure, analyze and mitigate such risks.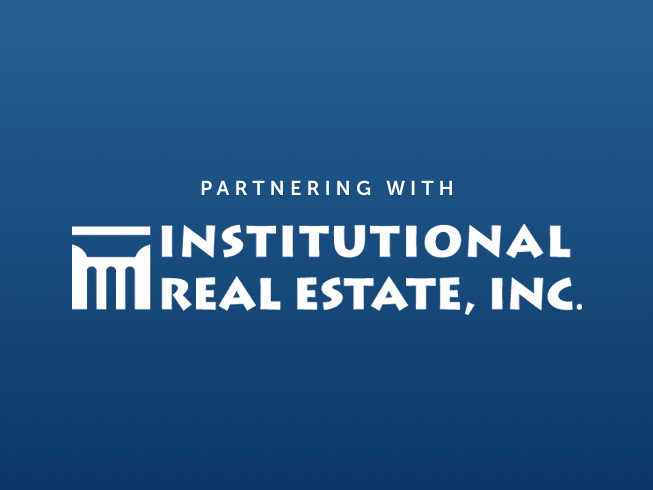 In this conversation with IREI, John Ockerbloom and Joe Gorin discuss Barings' U.S. real estate platform and shed light on the trends and opportunities emerging across the market.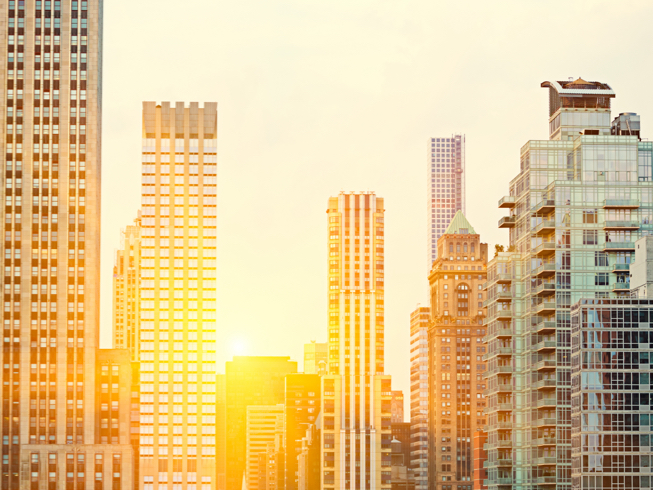 There are three key drivers that will shape office demand in the recovery ahead—and ultimately determine which assets and markets will be the winners and which will be the losers.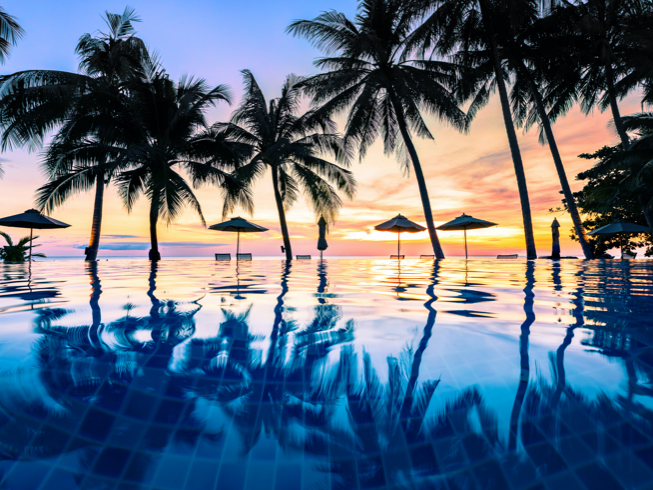 The hotel sector has been hard hit by the global pandemic, leaving borrowers and the owners of real estate assets in need of financing solutions. For investors, this has resulted in an opportunity to deploy capital at potentially attractive levels across the capital structure.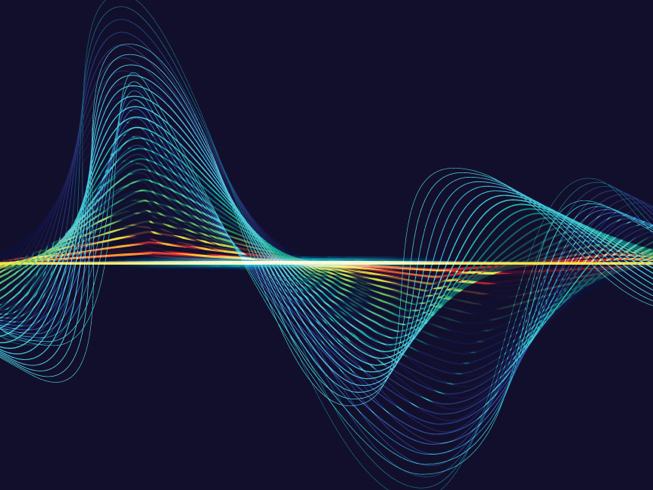 The Life Sciences real estate market is growing rapidly with investor and tenant interest reaching new highs. Barings Real Estate's Joe Gorin and Nasir Alamgir explain what's driving this—from both equity and debt perspectives—and weigh in on where the market may go from here.
"Understanding the interplay between near-term cyclical weakness and long-term structural trends will be key for investors as they navigate global real estate markets in the months and years ahead."