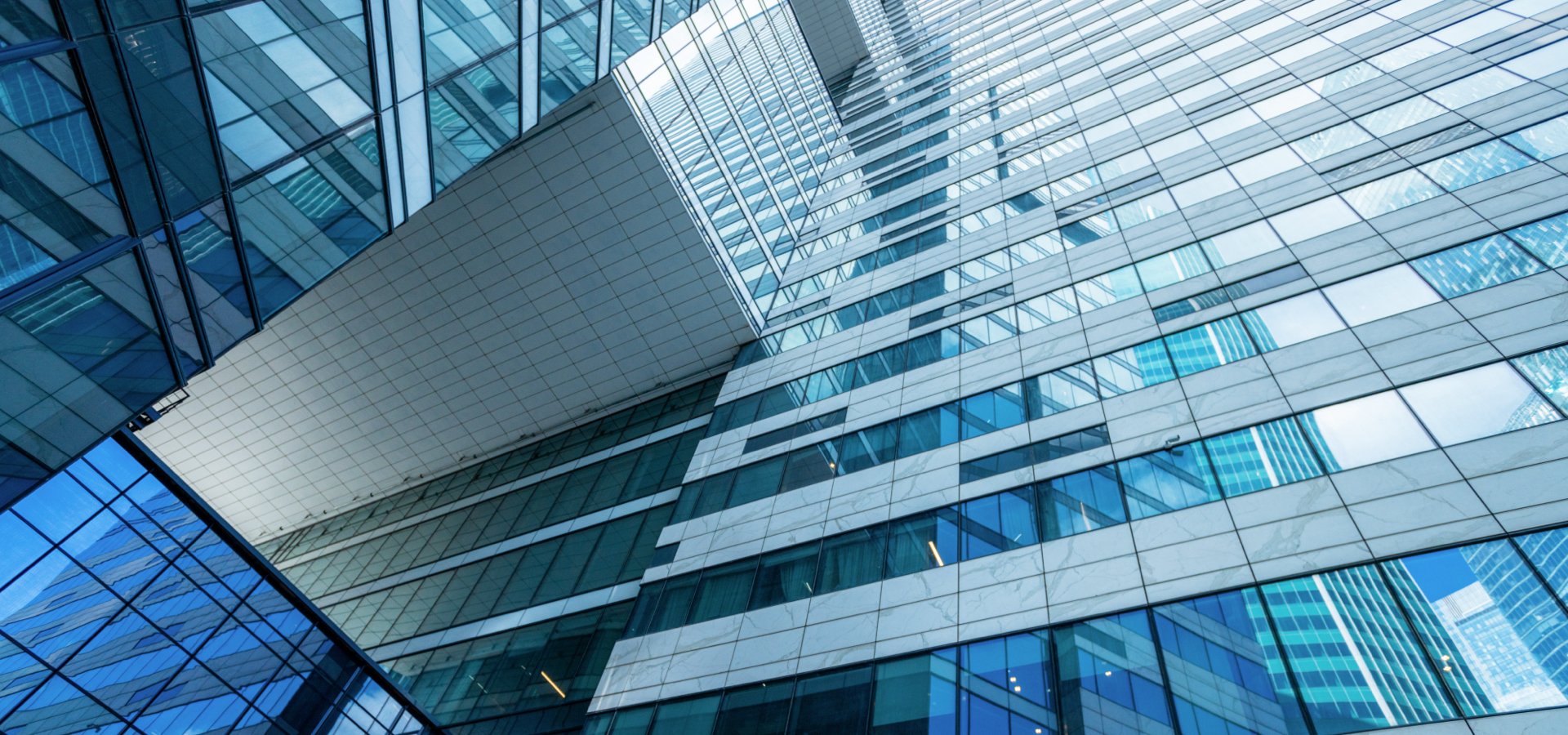 Our Approach
Barings offers a broad spectrum of solutions across private real estate debt and equity. Our research-based and locally executed investment approach seeks to uncover relative value and deliver compelling risk-adjusted returns to our clients.
Financing Solutions
Real Estate
Barings provides customized debt and equity financing solutions spanning a wide range of real estate sectors across North America, EMEA and Australia.
Related Viewpoints
Real Estate
The year ahead likely marks the trough in the property cycle, which will have implications for investment outperformance for years to come. The Barings Real Estate team discusses.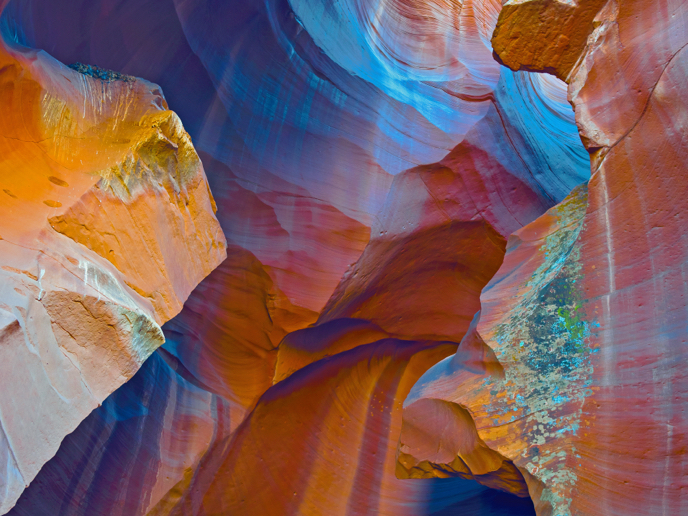 Real Estate
Where can real estate investors turn to find attractive risk-adjusted returns? Watch our 2023 Global Real Estate Outlook, where our experts across debt and equity discuss their latest views.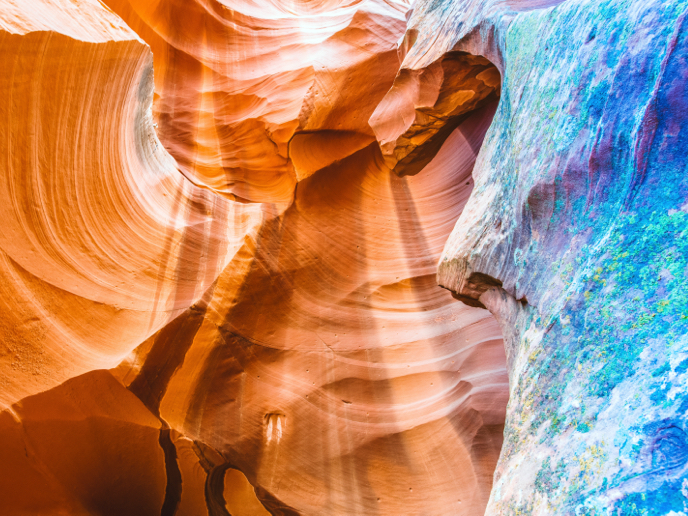 Real Estate
In this roundtable discussion, our experts across real estate debt and equity discuss how they are navigating today's challenges and weigh in on where investors can turn to find attractive returns.