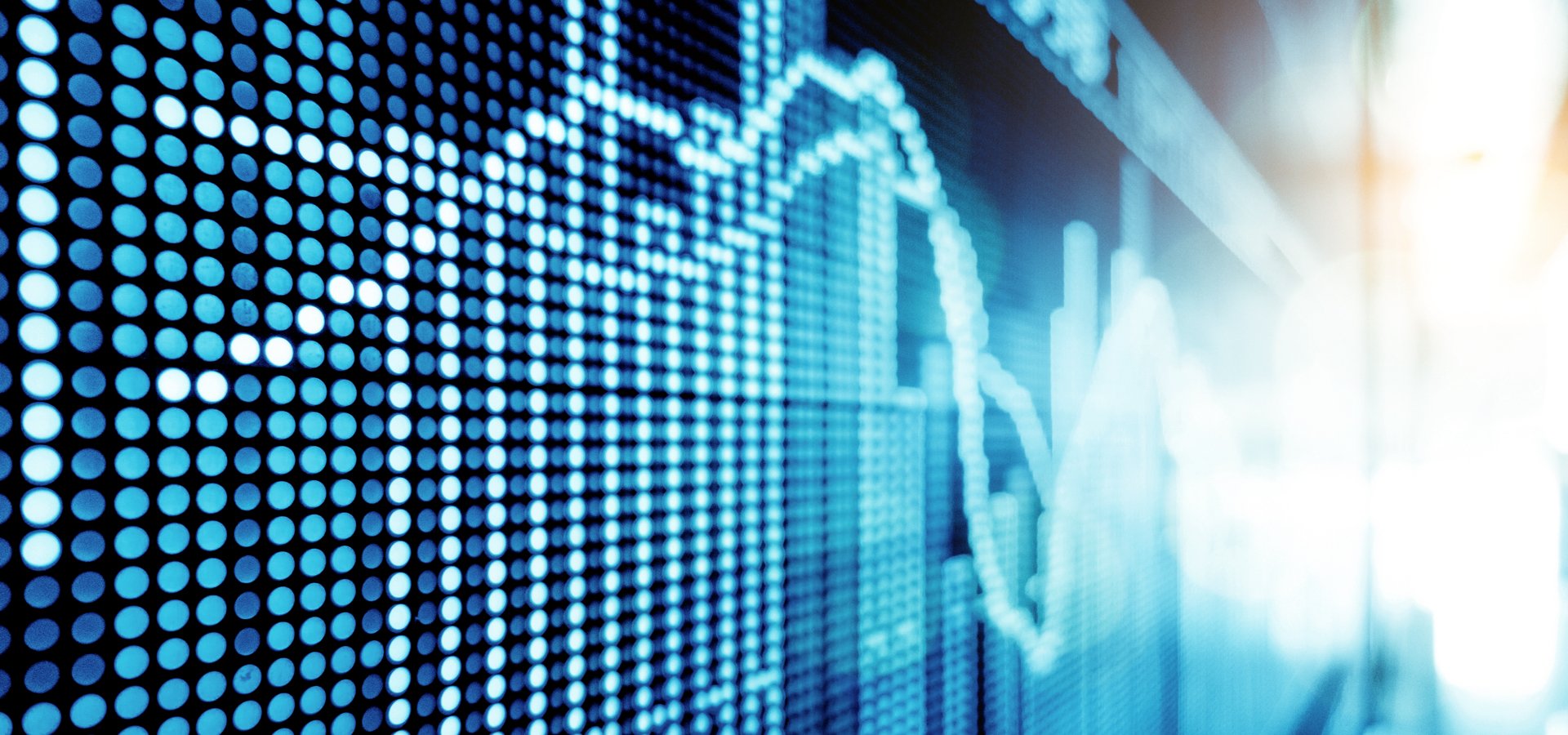 Our Approach
The depth and breadth of our global fixed income platform enables us to source differentiated opportunities across the entire credit spectrum—from investment grade to high yield, in both developed and emerging markets.
Public Fixed Income Strategies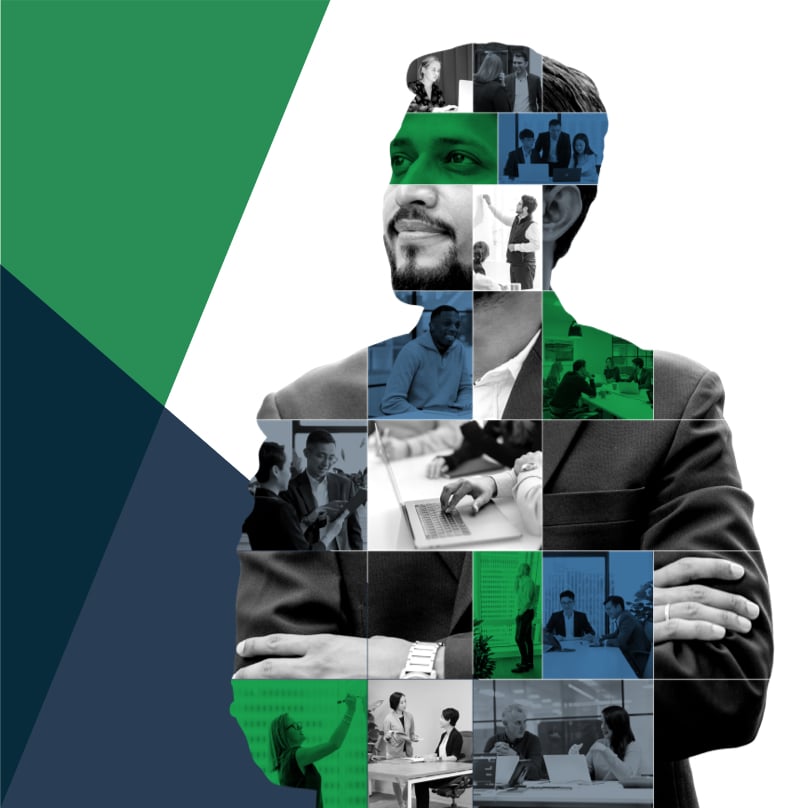 Investing Together
In our experience, it's about yours.
Our teams are empowered to share ideas, challenge perspectives, and take decisive action as we collectively pursue the greatest outcome for our clients.