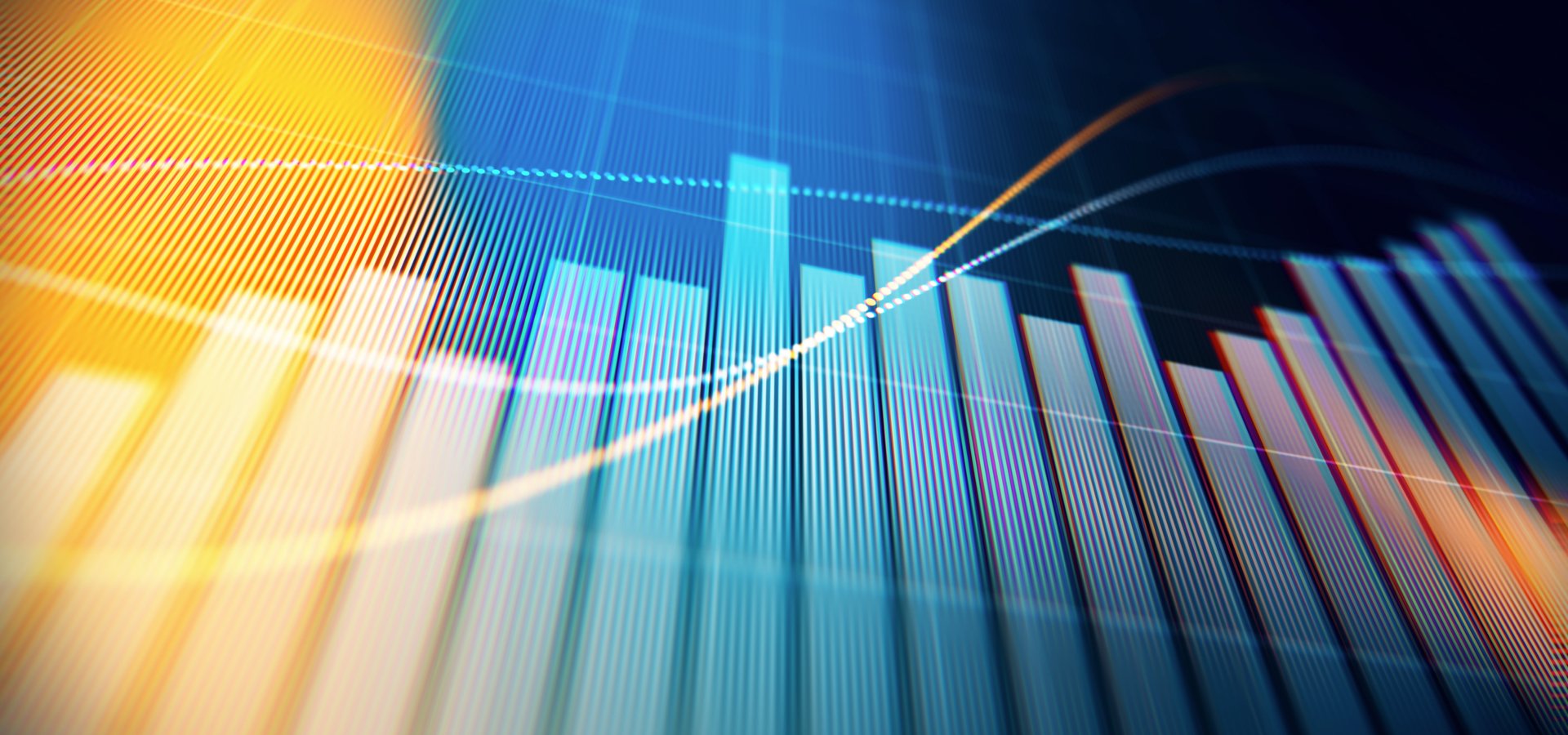 Our global high yield investment capabilities include high yield bonds, senior secured loans and structured credit. Our team of specialists collaborate to deliver specific client solutions across individual or multiple asset classes.
Related Viewpoints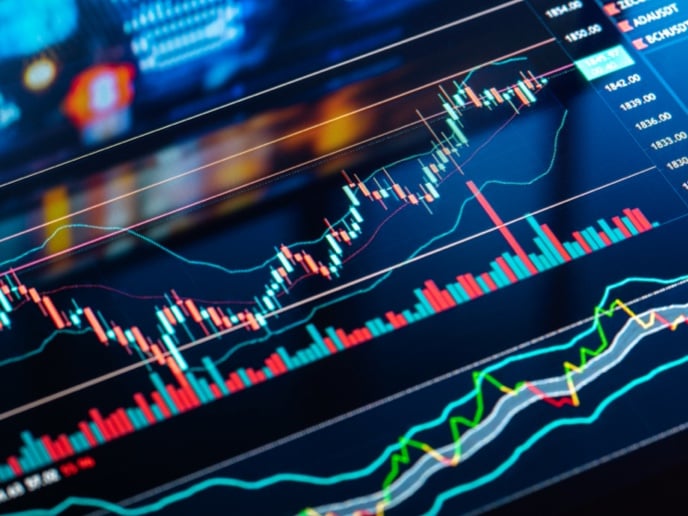 Public Fixed Income
Chris Sawyer, Head of European High Yield, provides an overview of the current conditions in the global loan market and explains why now may prove to be a particularly attractive time to deploy capital into the asset class.
Public Fixed Income
Challenging technical conditions have caused high yield spreads to widen beyond what fundamentals would suggest, potentially setting the stage for strong performance in loans and senior secured bonds, in particular.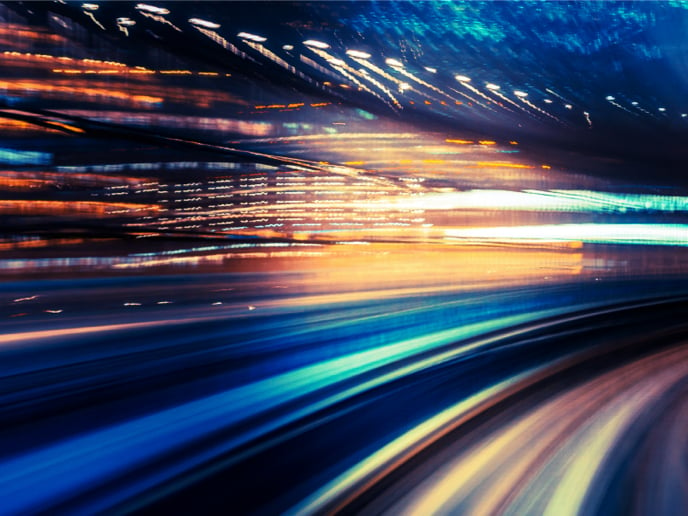 Public Fixed Income
CLOs are a trillion-dollar market that attracts a wide range of investors seeking attractive yields and diversification. In this Q&A, Melissa Ricco, Co-Head of Structured Credit, shares her latest views.