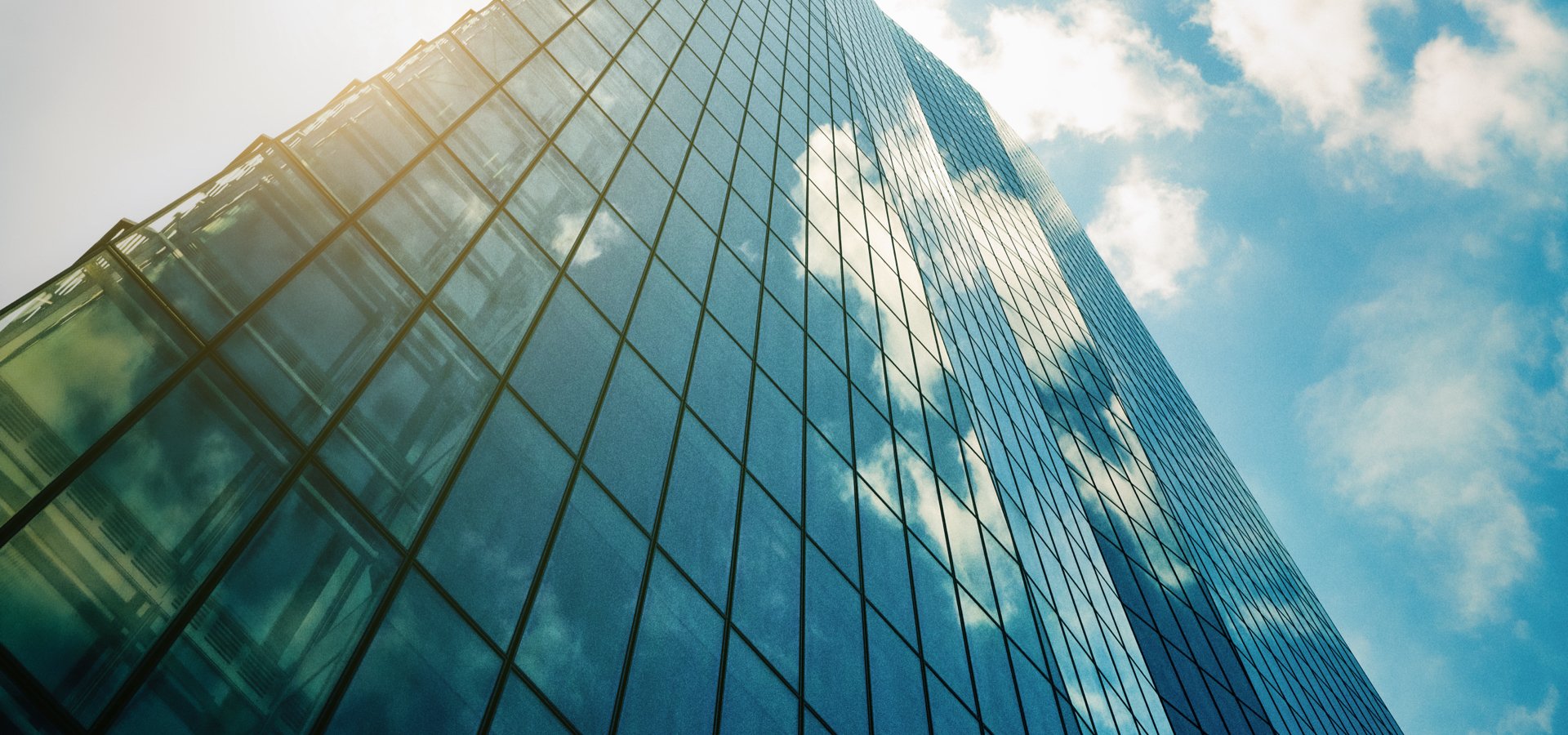 Real Estate
Real Estate Debt
Our team invests in loans secured by institutional-quality commercial real estate in strategic locations in North America and Europe using our broad direct origination capabilities and deep credit expertise.
Related Viewpoints
Real Estate
While tighter monetary conditions weigh on economic growth and inflation, U.S. property fundamentals remain stable—and secular demand trends continue to drive value creation over the long term. The Barings Real Estate team discusses.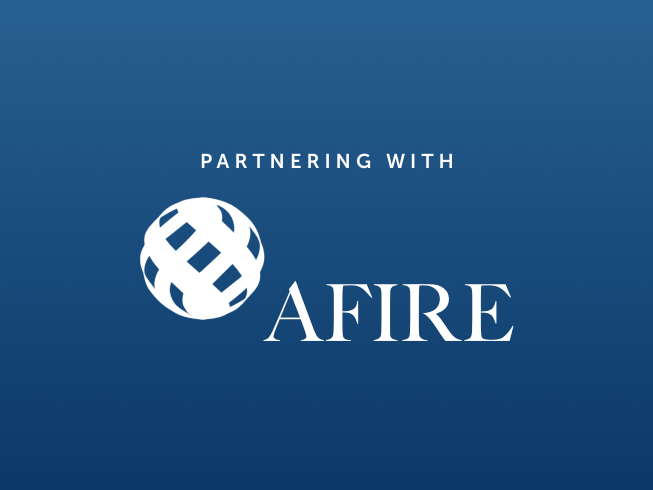 Real Estate
In this AFIRE Summit piece, we explain how the shock from the global pandemic has roiled real estate markets around the world—making the quality and location of properties as important as ever.