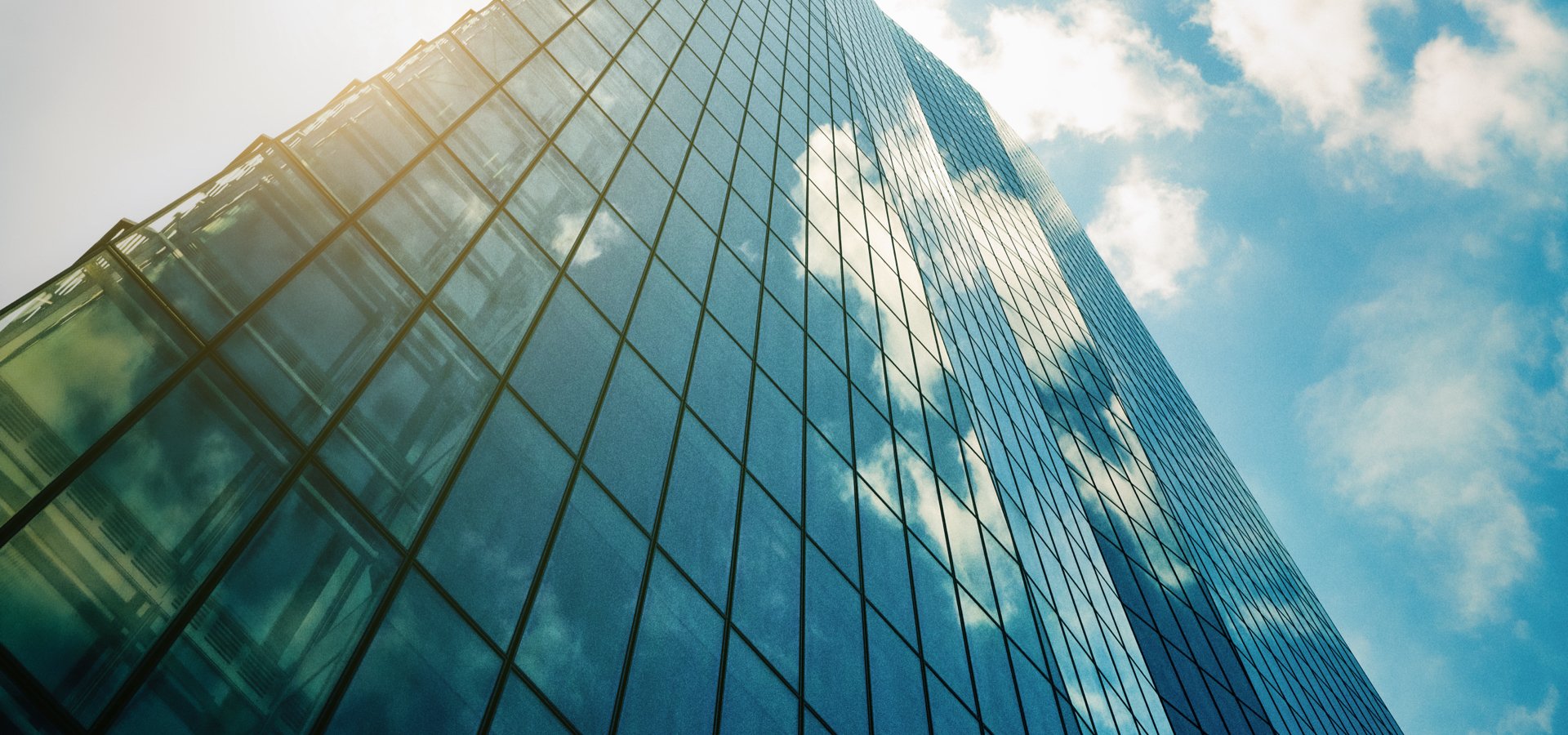 Real Estate
Real Estate Debt
Our team invests in loans secured by institutional-quality commercial real estate in strategic locations in North America and Europe using our broad direct origination capabilities and deep credit expertise.
AUM
$ 27,06 billion as of September 30, 2022
Vehicle Types
Separate Account
Commingled Fund
Participation/Co-Investment
Investment Philosophy
Barings' full spectrum of real estate lending capabilities enhances our market presence and generates opportunities across various sectors, styles and the capital structure. This approach gives us the unique ability to assess relative value globally across the real estate spectrum.
Our Value Add
Information Advantage: Our presence in the local markets where we transact provides real-time feedback and trend monitoring, while collaboration with our real estate equity platform provides additional data-driven insights into pricing and trend visibility
Global Sourcing: A team of dedicated real estate debt origination professionals across the globe leverages our existing network of sourcing relationships to create significant deal flow from which to select attractive opportunities
Disciplined Credit: A repeatable investment process combines local screening and centralized oversight by our cross-functional investment committee to ensure consistent credit criteria are applied to each potential investment
Alignment: Our parent company, MassMutual, has invested capital through multiple market cycles alongside our clients
Related Viewpoints
Real Estate
Given how robust underlying economic fundamentals in the U.S. currently are, real estate performance could weather a mild downturn—but the near-term outlook has dimmed. The Barings Real Estate team sheds light on what's next for the asset class.
Real Estate
Rapid increases in property financing costs mean property yields are now rising. The Barings Real Estate team discusses what this means for opportunities in the European real estate market.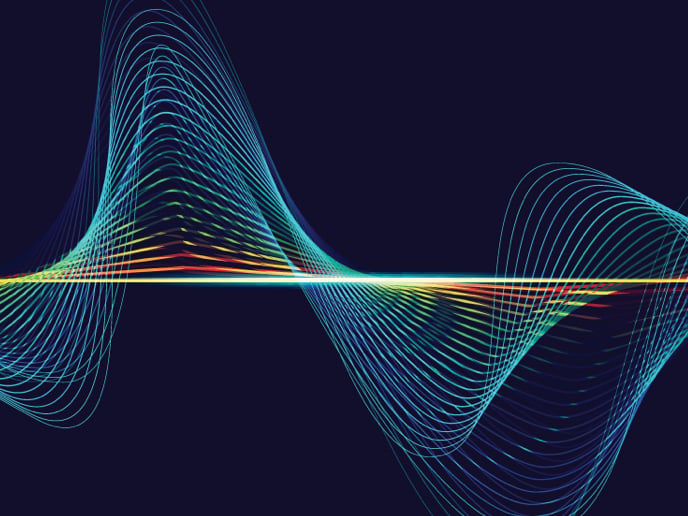 Real Estate
As negative headlines come fast and furious, commercial real estate investors are faced with a question: Is now a time to get defensive, be opportunistic, or prepare for the worst? Learn why Co-Head of U.S. Real Estate, John Ockerbloom says the answer is 'yes'—all of the above.