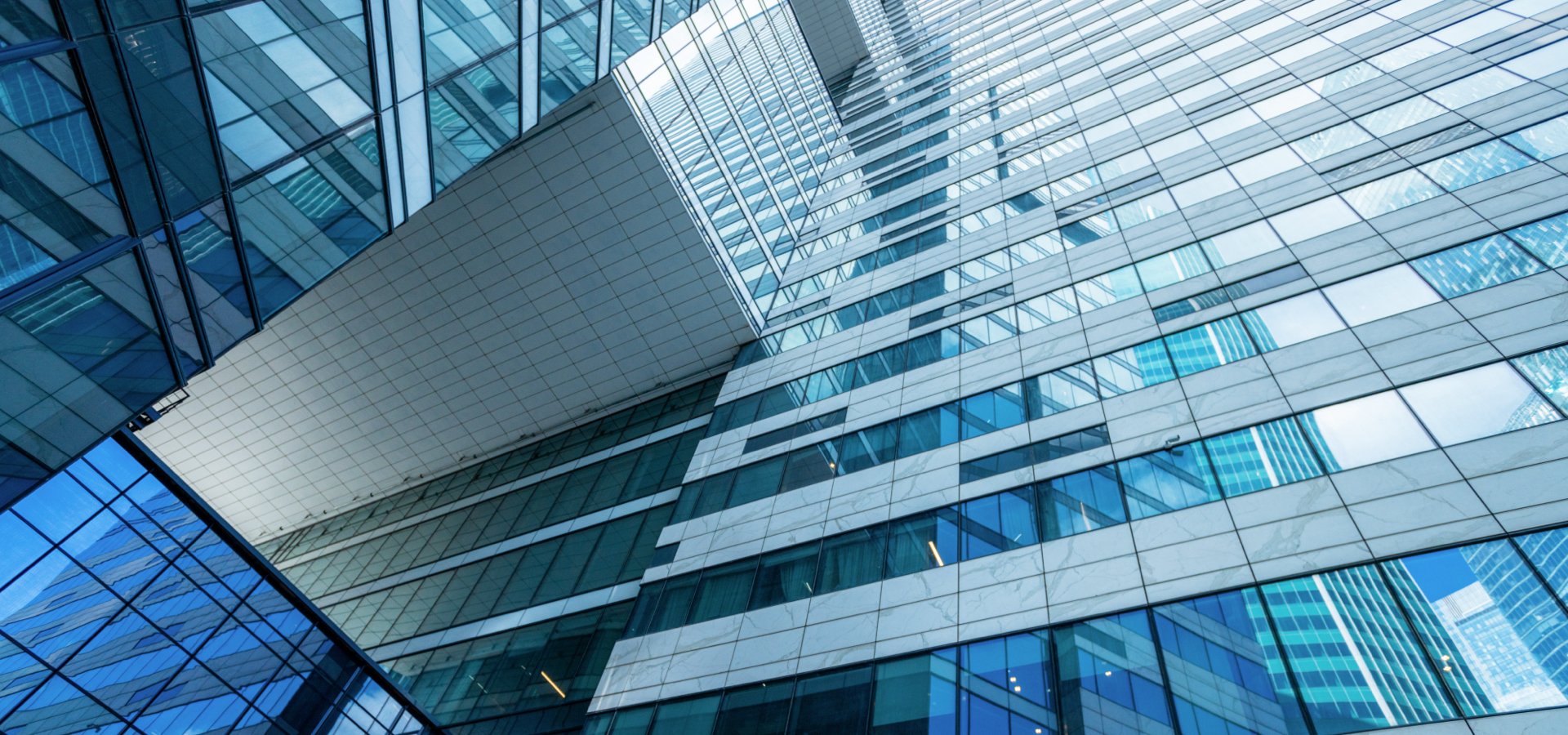 Our Approach
Barings offers a broad spectrum of solutions across private real estate debt and equity. Our research-based and locally executed investment approach seeks to uncover relative value and deliver compelling risk-adjusted returns to our clients.
Financing Solutions
Real Estate
Barings provides customized debt and equity financing solutions spanning a wide range of real estate sectors across North America, EMEA and Australia.
Related Viewpoints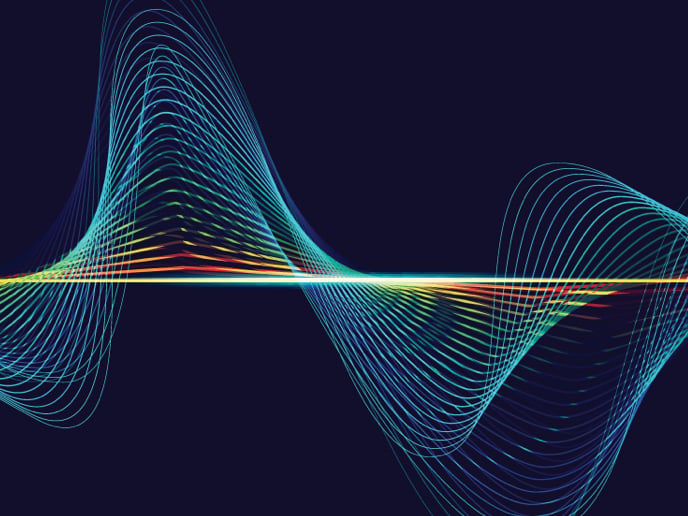 Real Estate
Barings experts in the U.S. and Europe discuss the risks and opportunities for commercial real estate debt and equity heading into 2023.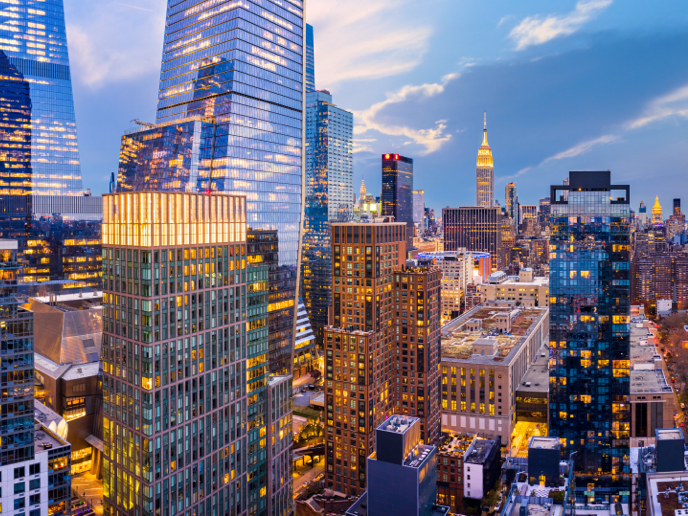 Real Estate
The sooner investors can recognize that prices in the U.S. office space are not where benchmarks have indicated, the sooner they can move forward with assessing and capitalizing on opportunities in the sector.
Real Estate
In this Q&A, Lori Mabardi discusses the state of ESG in real estate, and the challenges and opportunities of aiming for net-zero carbon in the built environment.