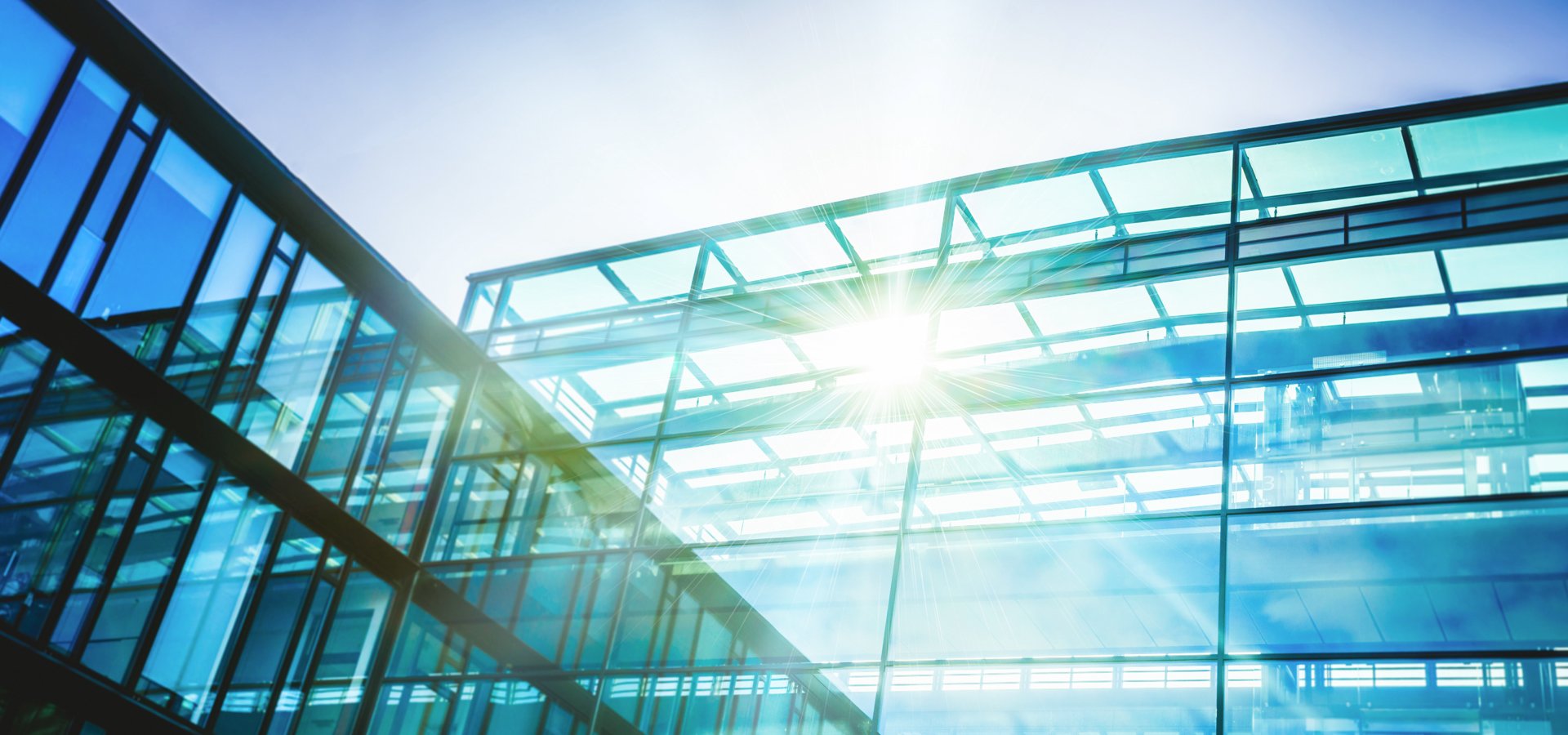 Private Credit
Corporate Private Placements
Our highly experienced and dedicated investment team consists of professionals from both the banking and asset management sectors, with an average of more than 20 years of experience in private placement activity.
Related Viewpoints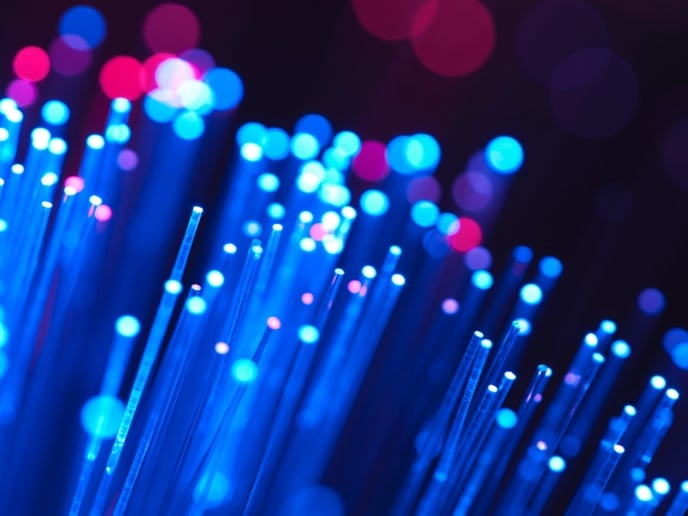 Private Credit
Illiquid asset classes like private placements and infrastructure debt can offer investors incremental risk-adjusted returns, as well as a number of other compelling competitive advantages.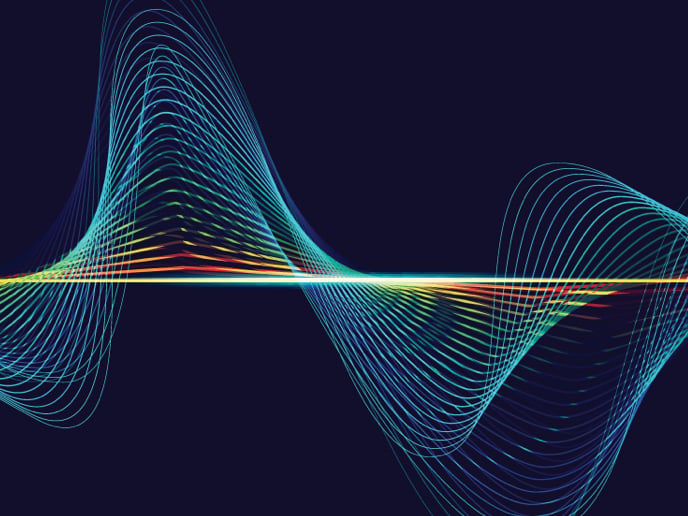 Private Credit
Head of Private Multi-Strategy Investing, John McNichols discusses how private asset portfolios can be constructed to help investors achieve diversification and manage risks from inflation and rising rates to geopolitical conflict.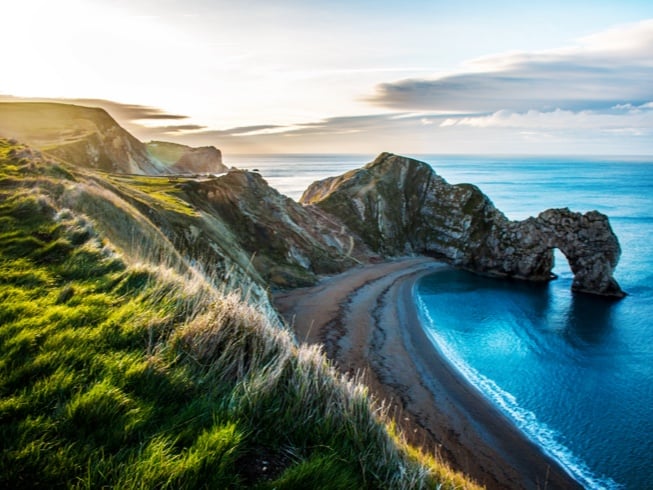 In this roundtable discussion, our credit market experts across public and private markets offer their views on everything from inflation and the direction of interest rates, to where they're seeing pockets of value.