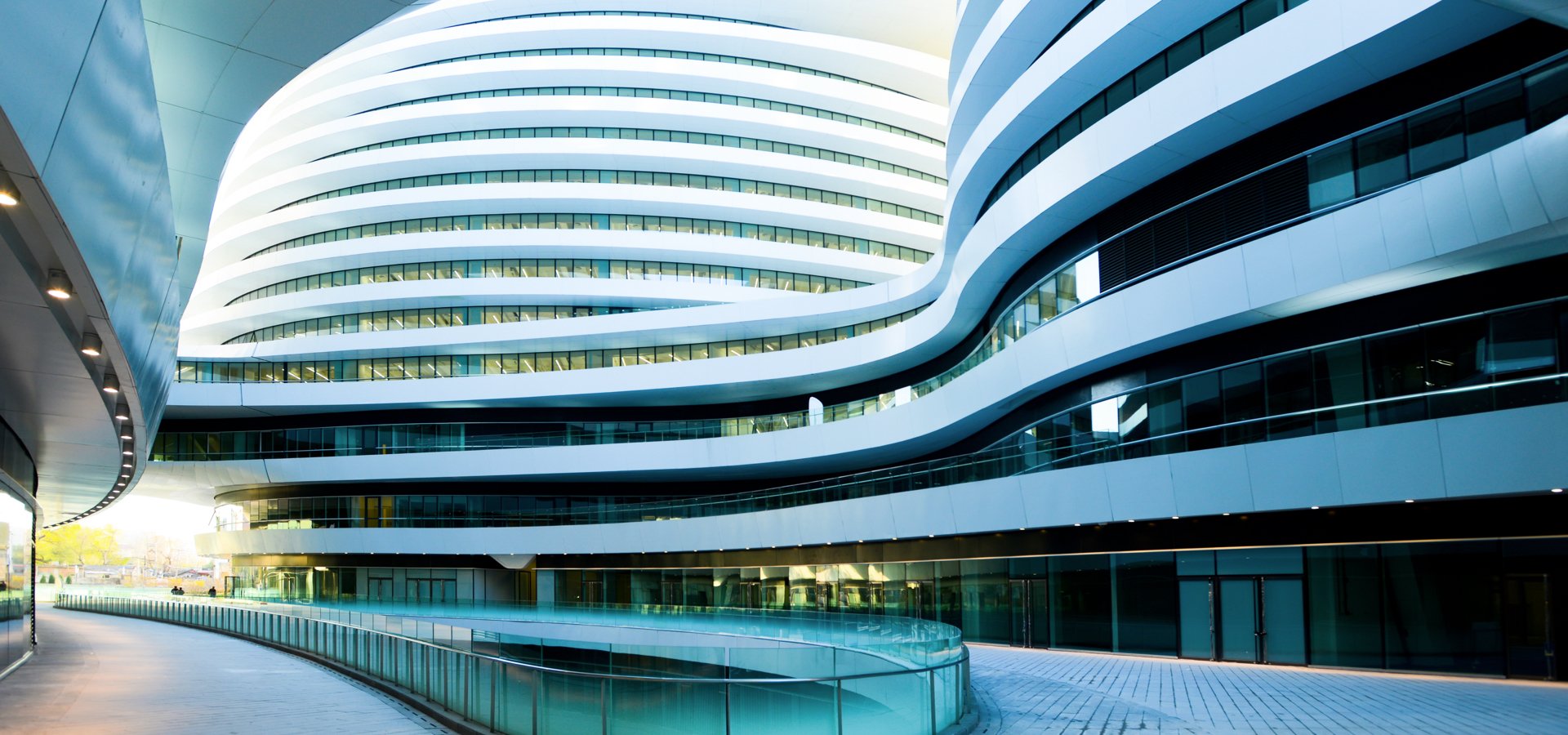 Private Markets
Financing Solutions
With over 300 global investment professionals positioned in local markets, and a flexible capital base, we can provide solutions across a range of private asset classes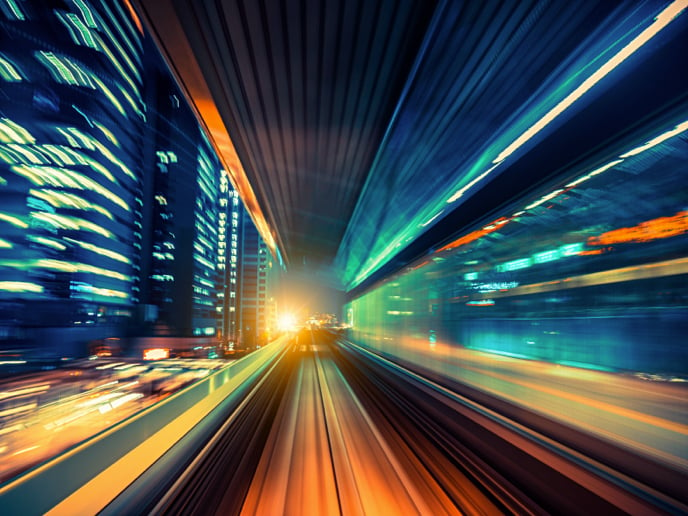 Offering a comprehensive set of debt financing solutions that span the entire capital structure, from senior to mezzanine.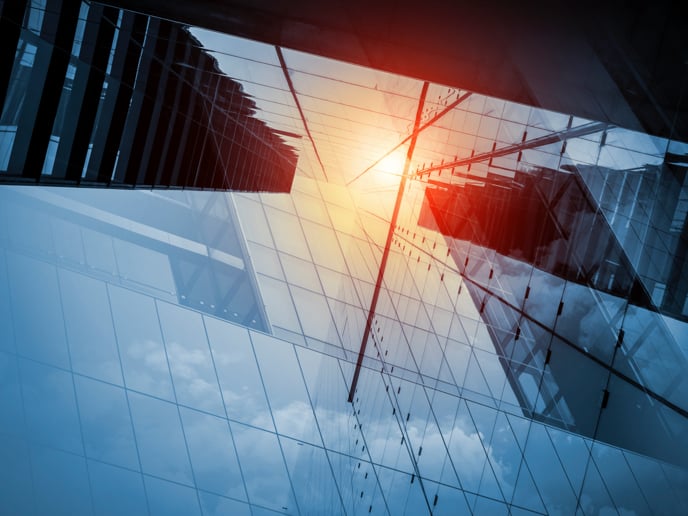 Investing in third party managers, including emerging, women/diverse managers and taking direct stakes in infrastructure, intangible assets and natural resources.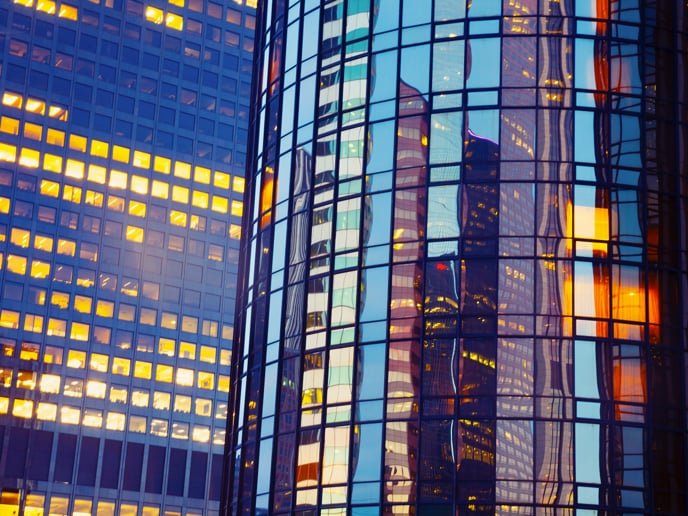 Serves as a long-term partner providing a wide range of real estate debt and equity solutions.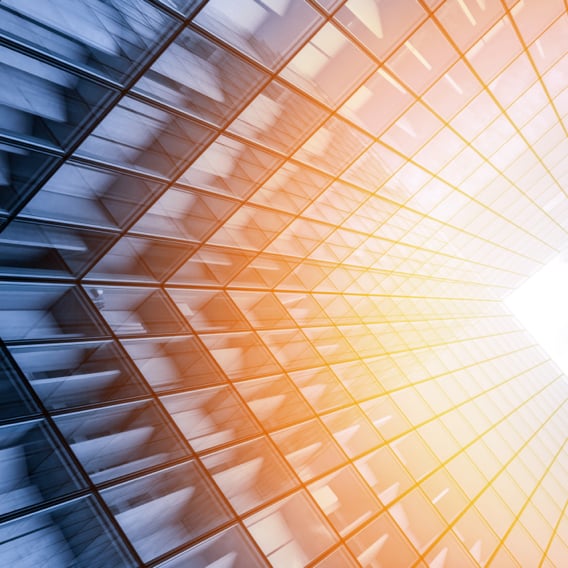 Private Credit
Successfully Deploying Private Debt: The Secret is in the Source
The method used to source private debt can greatly impact risk and return. John McNichols and James Moore examine how origination strategies can supplement syndicated market returns.
Watch Now