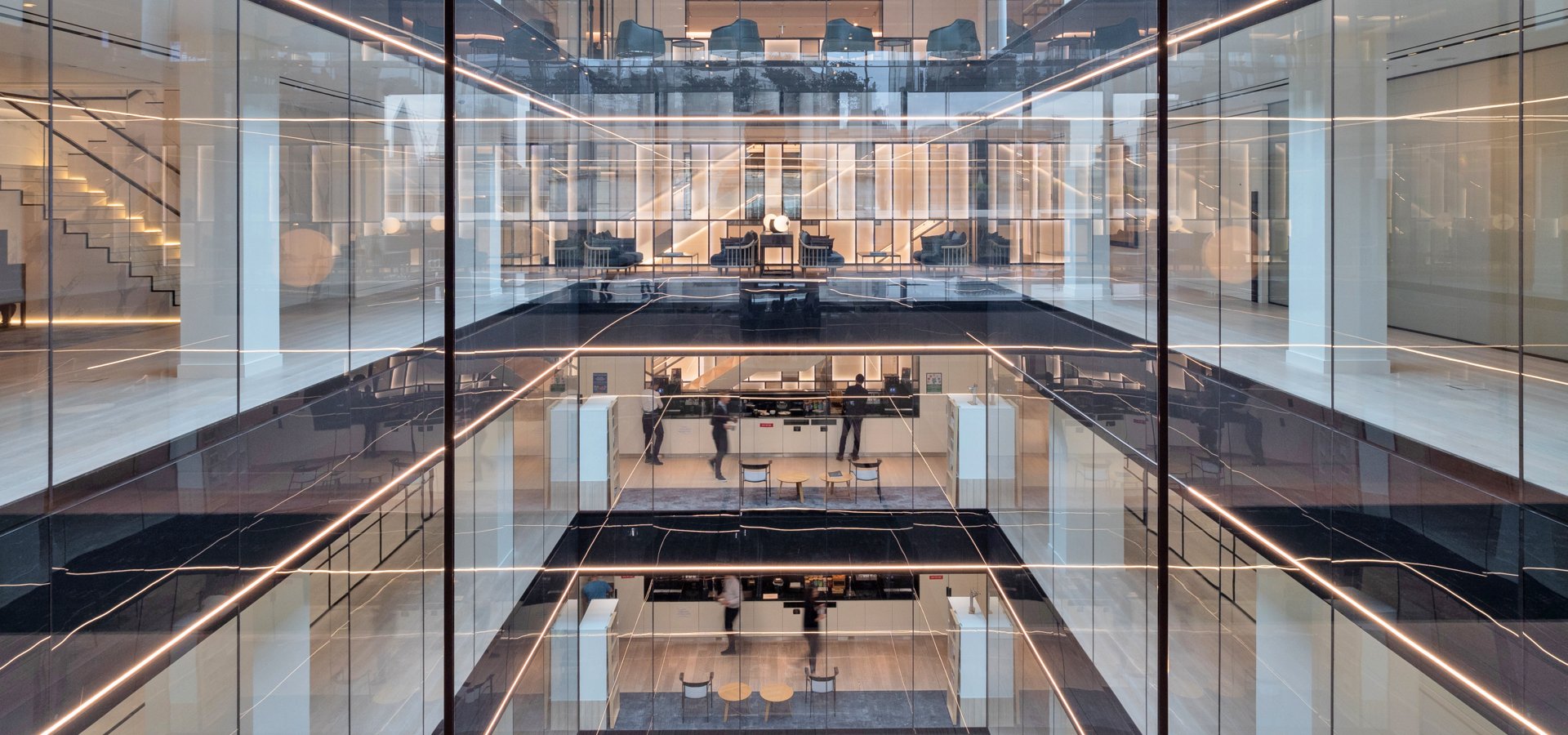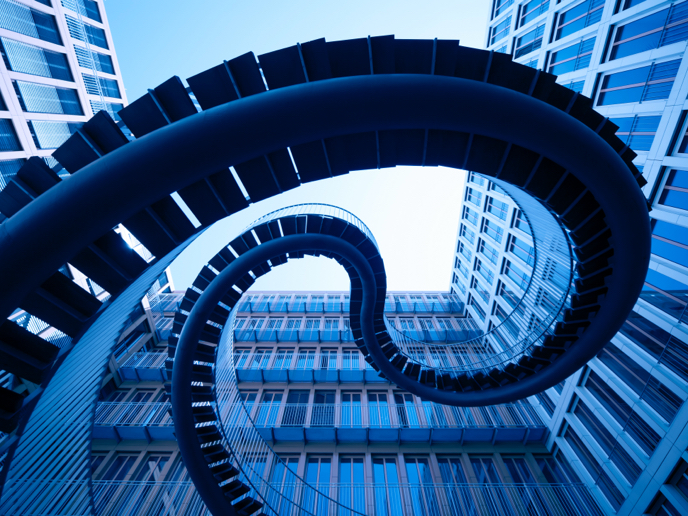 Public Fixed Income
High yield has faced a multitude of challenges this year, but we believe there is still value on offer across both high yield bonds and loans—including in less conventional places.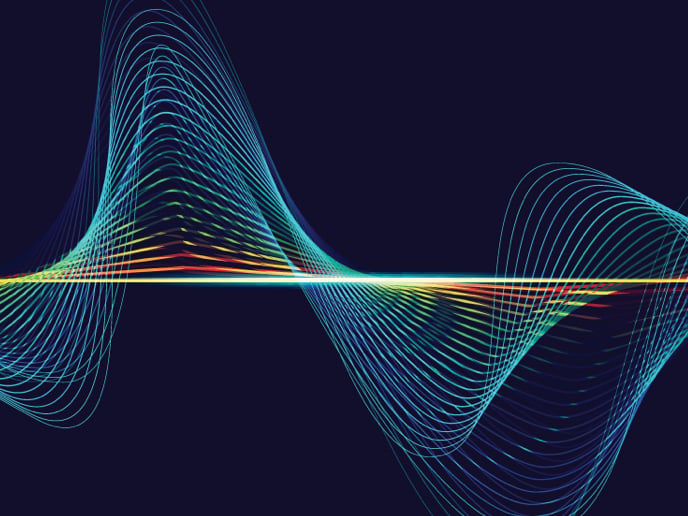 Public Fixed Income
Could the market be wrong on inflation? Is China more of a drag on the global economy than commonly perceived? And how can investors navigate this extremely difficult macro backdrop? Ricardo Adrogue answers these questions and more in the latest episode of Streaming Income.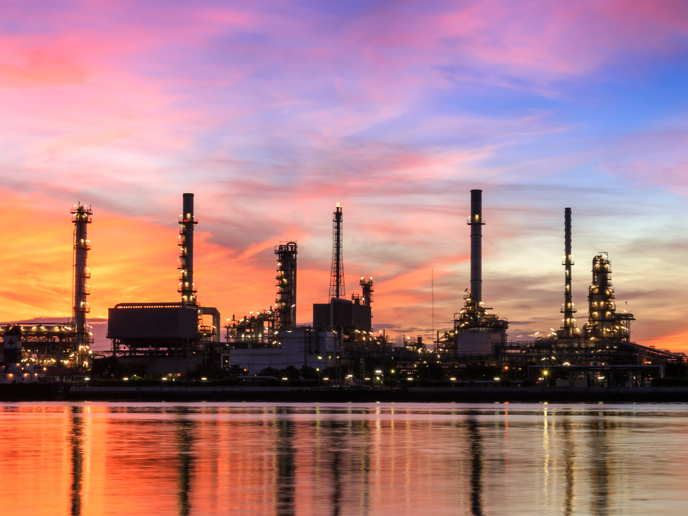 Public Equities
In the race toward net zero, the 'cost of carbon' may continue to affect company valuations. Understanding this potential impact is critical to identifying those businesses that are best-positioned for long-term outperformance.