Fixed income asset classes have faced a difficult backdrop of elevated inflation, rising interest rates and increasing geopolitical tensions. Despite these challenges, Barings was recognized as Best Global High Yield Fixed Income Manager by Citywire Asia Asset Management Awards 20221—a testament to our commitment to excellence and ability to offer compelling global high yield strategies to our clients across APAC.
Barings' high yield platform consists of over 90 global investment professionals globally.* Our active approach and in-depth credit analysis, combined with our large, well-resourced team and global presence, enables us to identify and capitalize on relative value opportunities as they arise across geographies and credit cycles.
1. The award recognizes fund house which has delivered outstanding support, service, performance and innovation in High Yield universe from 1 October 2021 to 30 September 2022.
*As of June 30, 2022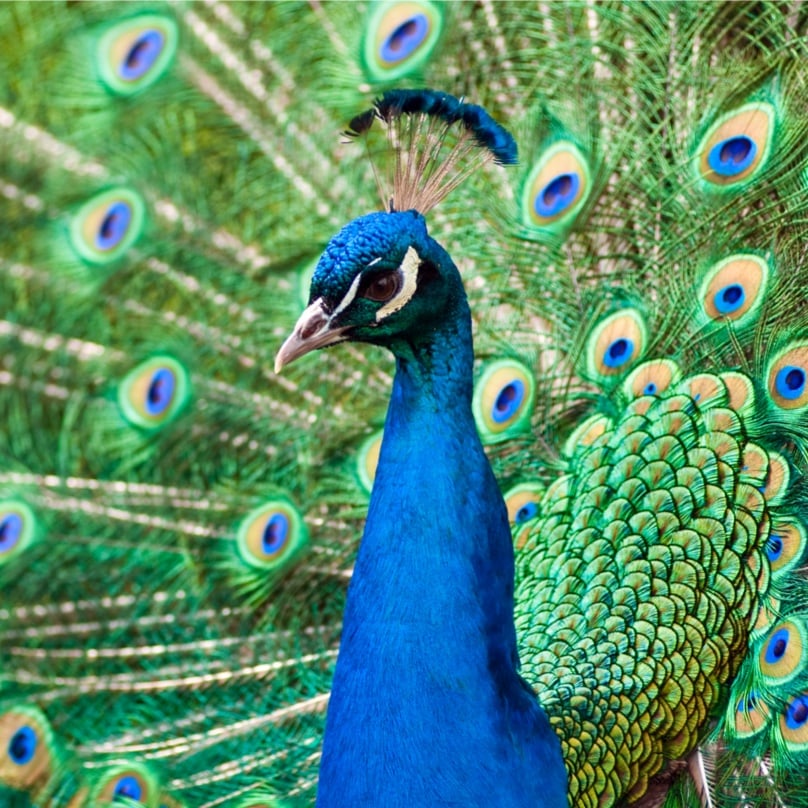 Public Fixed Income
Income Potential Unfolded
Learn more about the latest High Yield market updates and the Barings' Global High Yield Bond Strategy.
Public Fixed Income
A Flourishing Income Opportunity
Explore what Barings Global Senior Secured Bond Strategy offers