Our Approach
With a long history of uncovering value in specialized segments of the market, Barings' Private Equity platform aims to find differentiated sources of return across private equity, real assets and asset-based investments.
$ 5.74 billion
Diversified Alternative Equity
We provide tailored, diversified portfolios of specialized private equity and real assets through integrated portfolio management.
Learn More
Related Viewpoints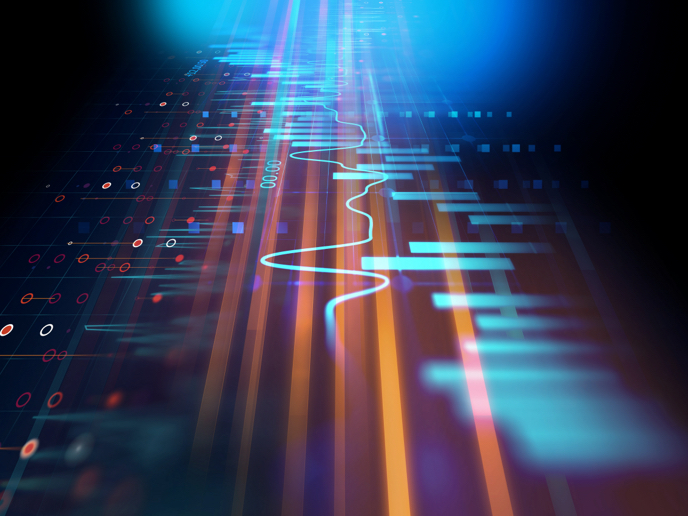 Private Equity
Mina Pacheco Nazemi discusses the key trends driving today's private equity market, the biggest challenges facing limited partners today, and where the Barings team is seeing the most compelling opportunities.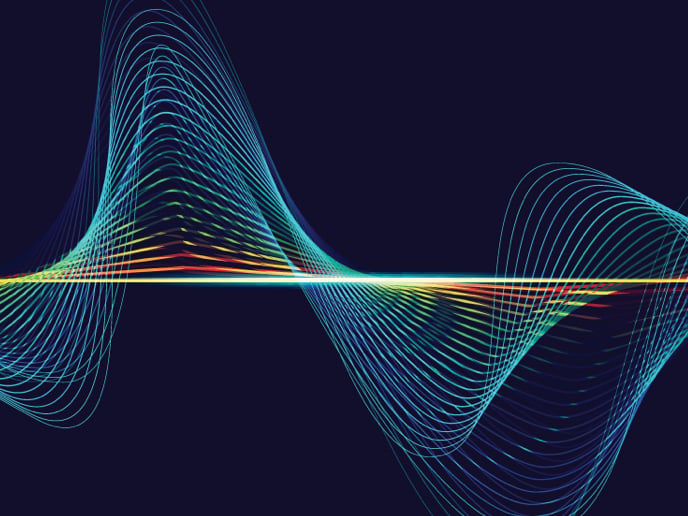 Private Equity
Mina Pacheco Nazemi joined the Streaming Income podcast to discuss where she and the Barings team are seeing the most compelling opportunities in private equity - including among emerging managers, women & diverse managers, and in unique structures like continuation vehicles.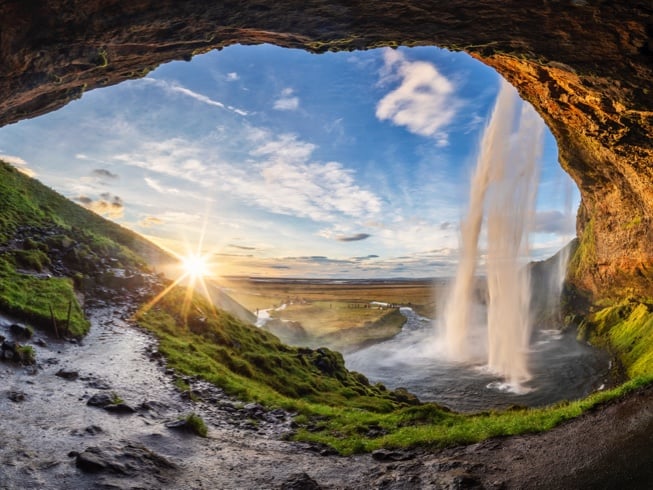 Public Fixed Income
Investors everywhere are facing the reality and urgency of climate change. Our experts discuss where they're seeing the most material effects across public and private markets today—and what they're anticipating going forward.