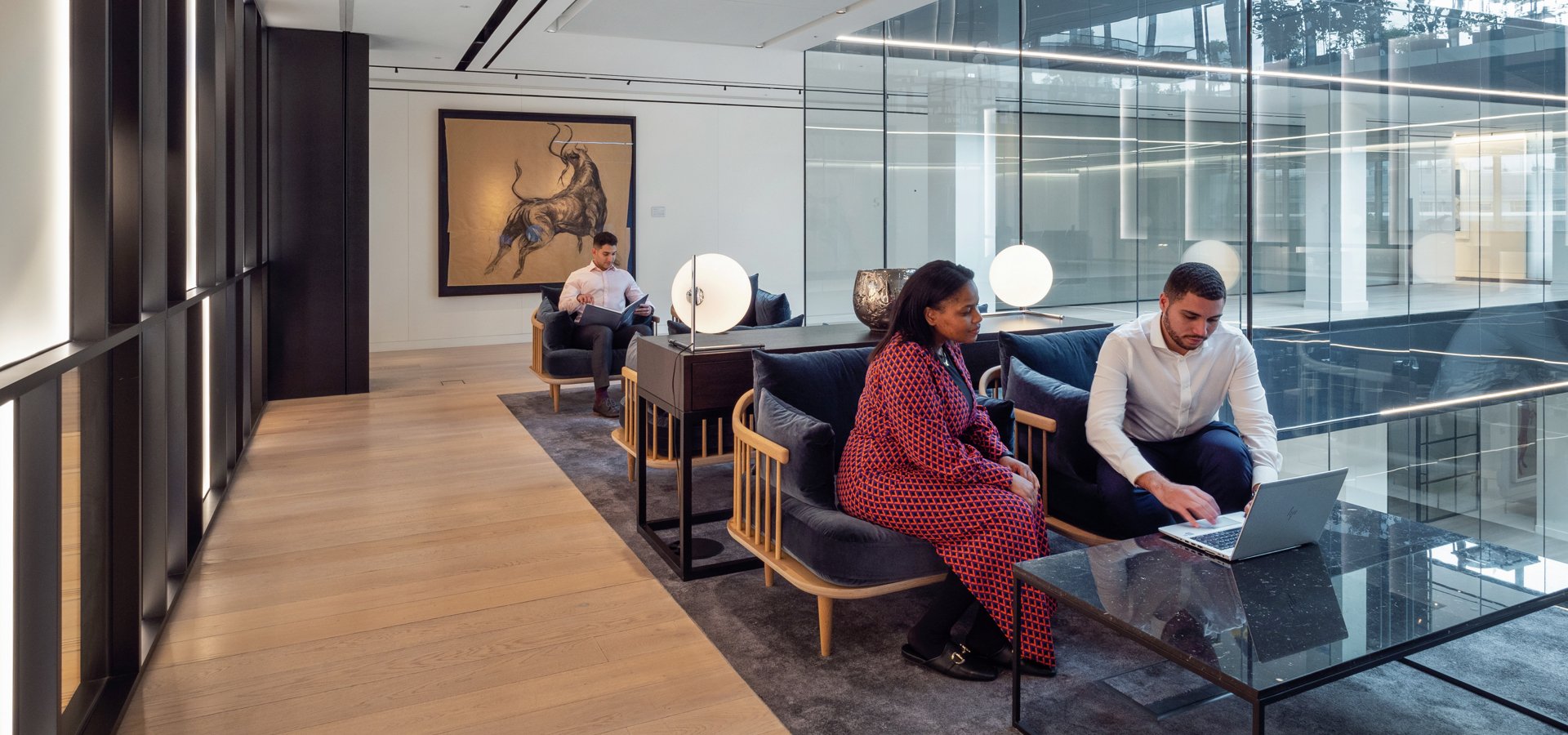 Investment Options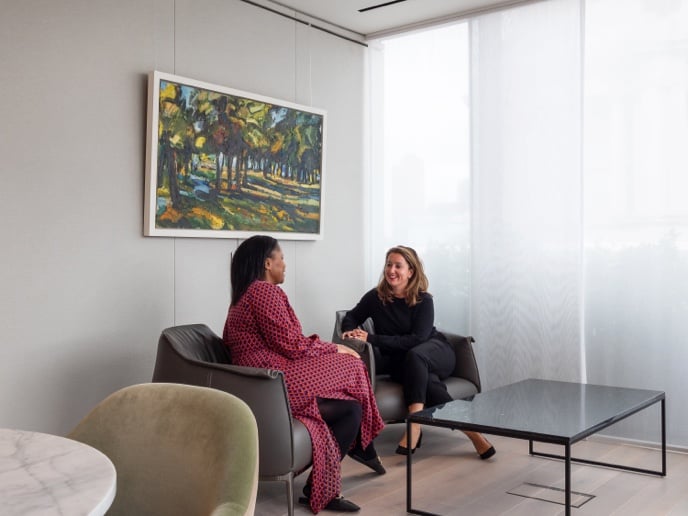 How to Invest in BEMO
Barings Emerging EMEA Opportunities (BEMO) is a U.K.-based investment trust traded on the London Stock Exchange. You can invest in BEMO by purchasing shares through an online investment platform operated by third party providers (see below). Alternatively, you can buy shares through a financial adviser or a stockbroker.
Investing Through an Investment Platform
Investment platforms enable you to buy a range of investments, including Investment Trusts, Open Ended Investment Companies (OEICs) and Unit Trusts as well as shares of listed companies. Instead of having multiple accounts with different providers, a single platform account offers a 'one stop shop' where you can hold all your investments in the one 'pot'. You can find links to leading platforms below; all of these providers allow you to buy and sell BEMO shares.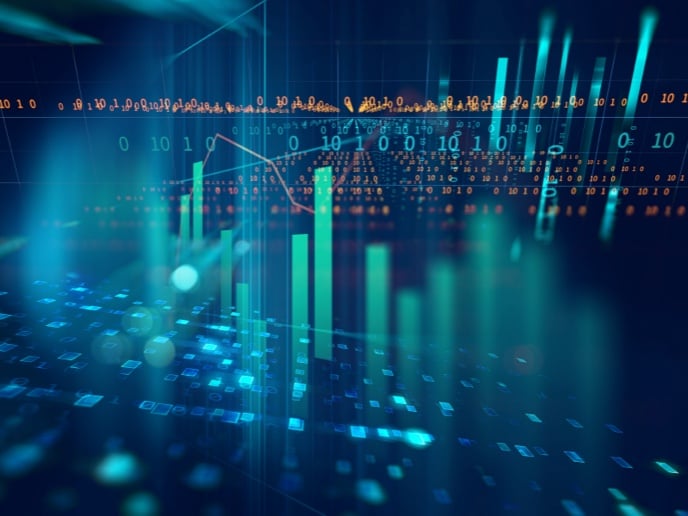 SIPP, ISAs & JISAs
Many investment platforms providers will allow you to buy and hold your BEMO shares within an Individual Savings Account (ISA), Junior ISA or Self Invested Personal Pension (SIPP), all of which have potential tax advantages. Most will also allow you to drip-feed your investment into BEMO on a monthly basis—this can be very helpful if don't have a lump sum available to invest or if you're uncertain about when to invest—regular savings can reduce the risk of investing at the wrong time.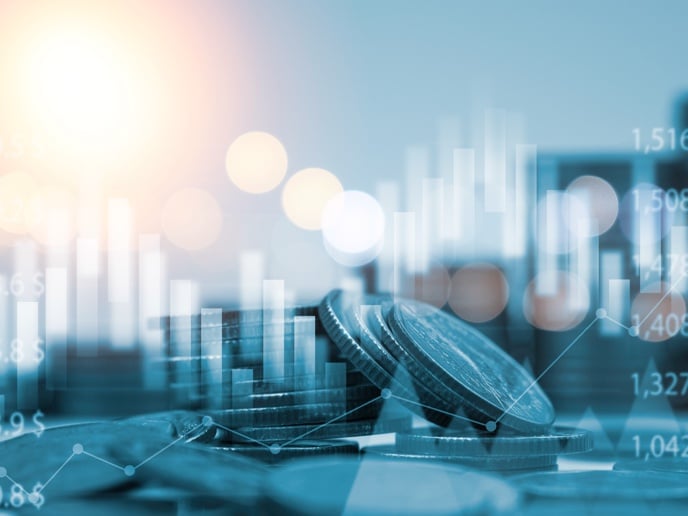 Costs & Service
Investment platforms can be a very cost-effective way to buy BEMO shares. However, it's important to choose the right platform for your needs, so take time to research what each platform offers before you make your decision, as well as fee structures and 'added value' on offer (such as investor events and regular communications). When it comes to charges, some platforms have flat fee structures while others levy percentage-based charges. Typically, you will also pay a fee every time you buy and sell shares, so you need to bear these transaction costs in mind if you are trading frequently. There may also be additional charges for ISA and SIPP investments.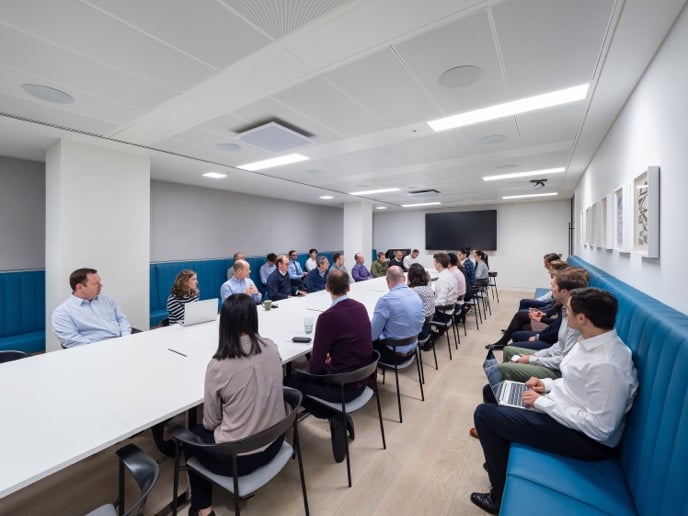 Voting Rights
Can I exercise my voting rights if I hold my shares through an investment platform? Yes, you should be able to exercise your vote to right by contacting your platform provider. Procedures differ, but some platforms will automatically alert you when new statutory documents are available and then allow you to vote online. Others will require you to contact them to vote. Your chosen platform provider will provide further guidance.
Getting Advice
You may be happy making your own investment decisions but if you have any doubts whatsoever, we recommend that you seek financial advice. To find details of authorised financial advisers in your area, unbiased.co.uk is a free service that is useful as a reference point.
You will pay a fee for advisory services. As well as advising you on your investment decisions an adviser will be able to open and maintain your platform account on your behalf.

Key factors to consider before you open your online investment platform account
You can open your own account online by following the instructions provided by your chosen platform. However, before you get to that stage, remember to consider the following points:
Investment Platform Directory
Please note that by clicking on the above website links you will be leaving the Barings Emerging EMEA Opportunities website and entering external sites operated by each provider. We are not responsible for the content and information once you have left our site, nor do we recommend any particular company's services. If you are uncertain, we strongly recommend that you contact an independent financial adviser.