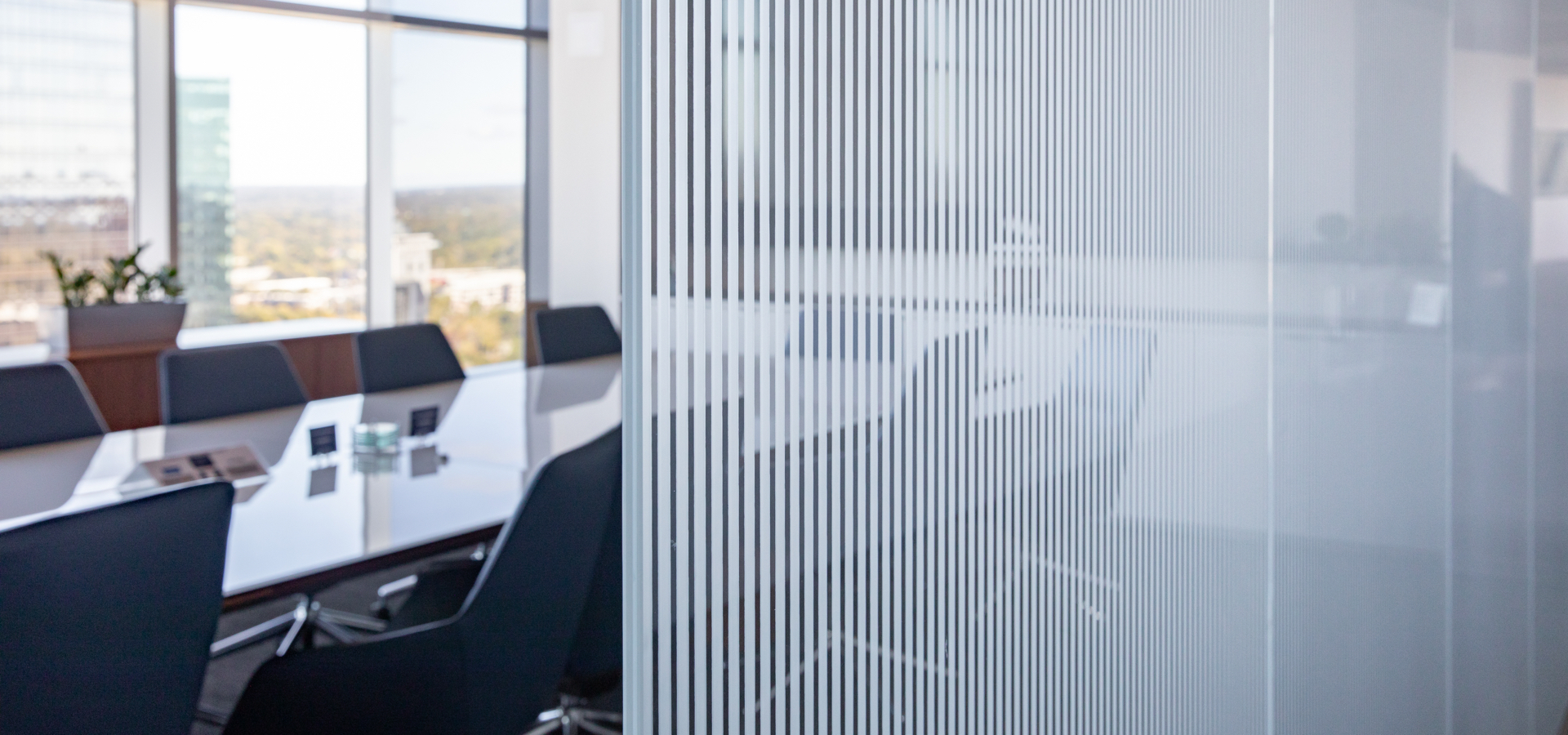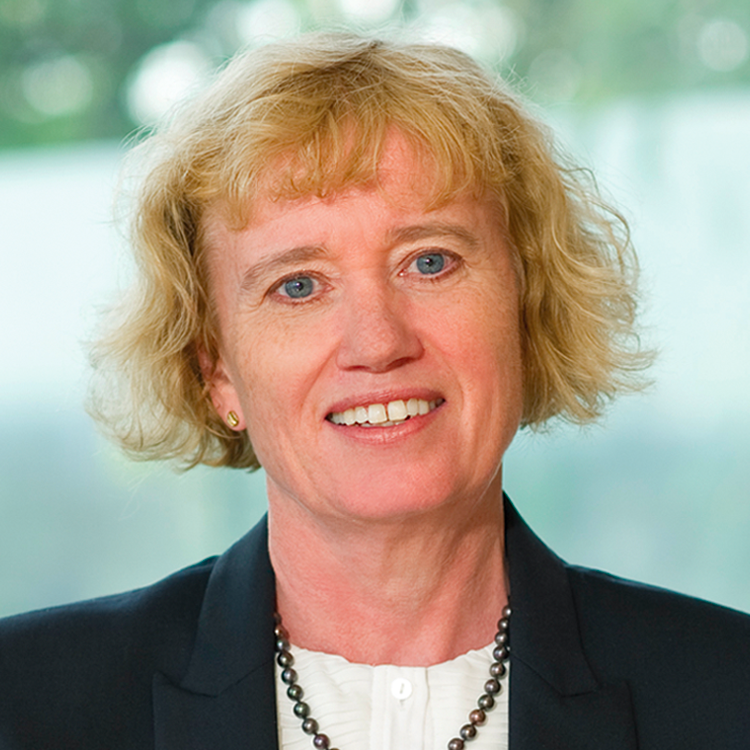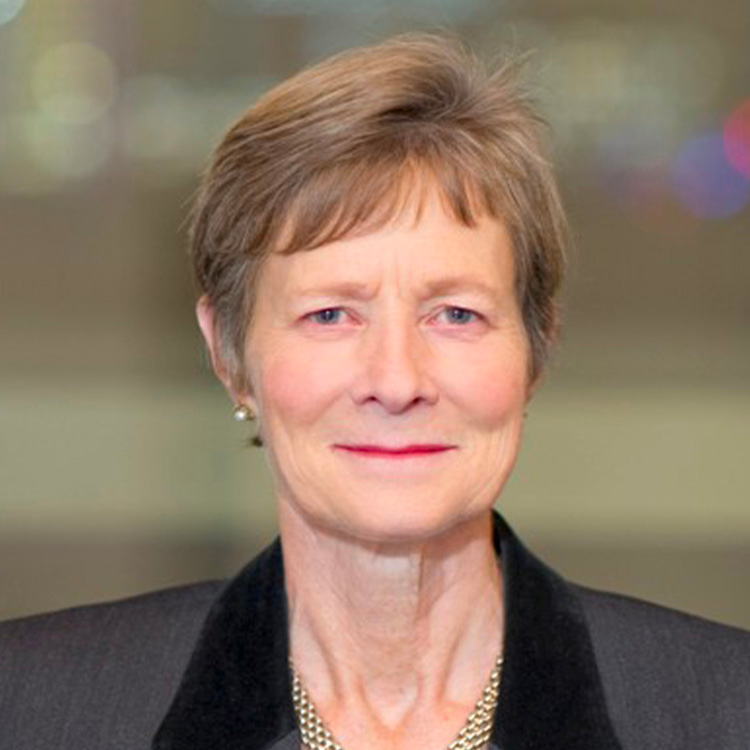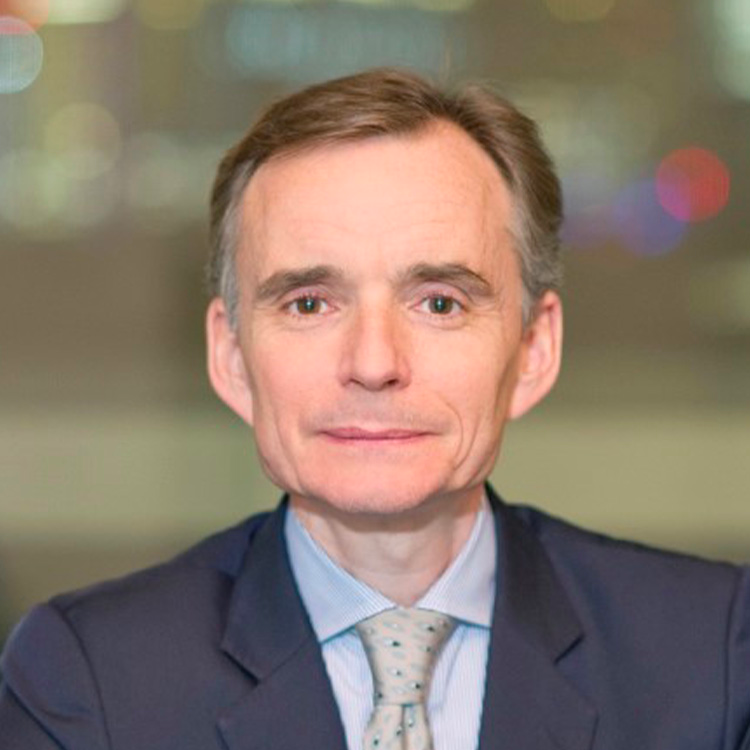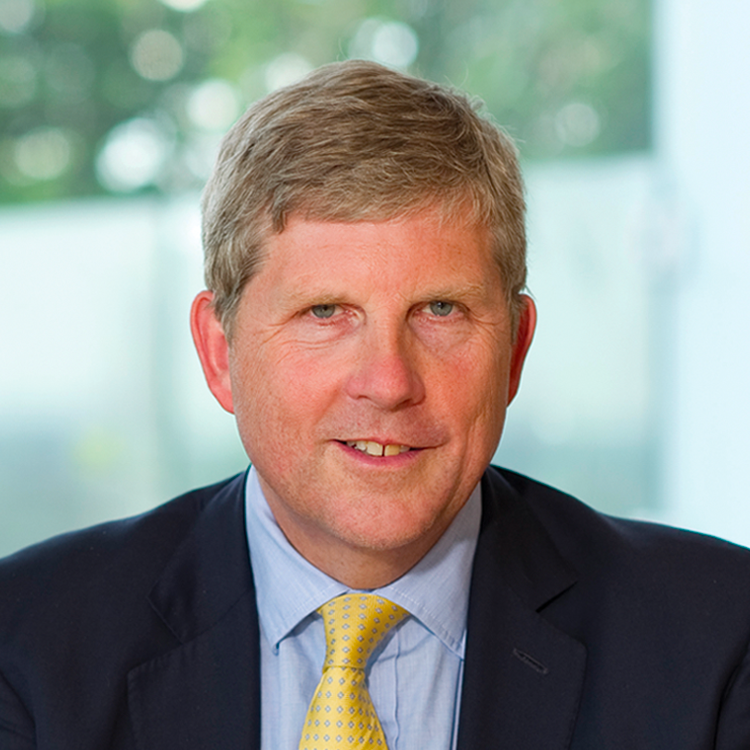 Non-Executive Director and Audit Committee Chairman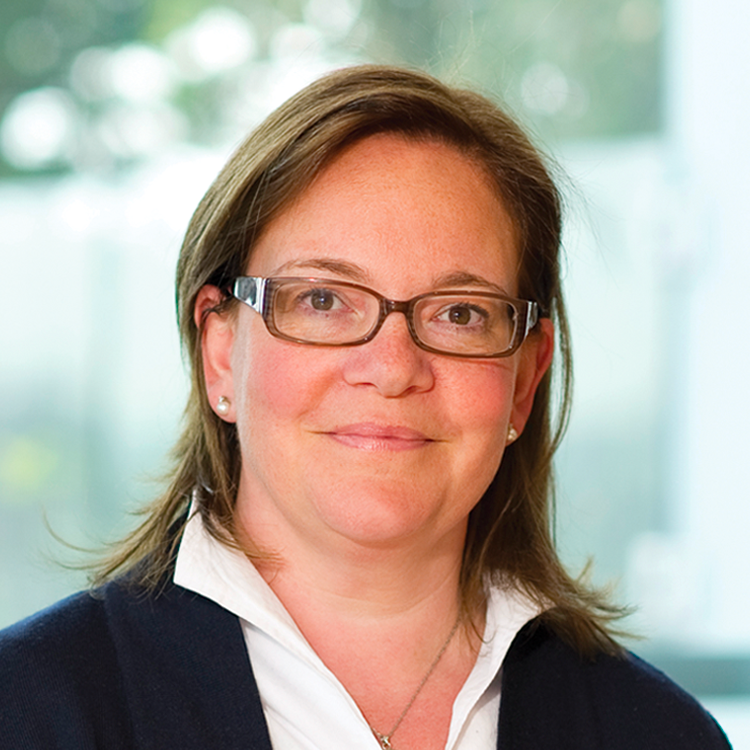 Non-Executive Director, Senior Independent Director, Chairman of Nomination Committee and Management Engagement Committee
The role of the BEMO Board
Like all public limited companies, BEMO has an independent board of directors who are elected by shareholders to monitor the Company's performance and governance. The board's role is to hold the investment managers to account and to ensure the Company is doing what it is supposed to do. The BEMO board meets several times a year and offers shareholders an additional layer of oversight, since its non-executive Directors are always seeking to protect shareholders' interests. As a BEMO investor, you have some say in how the Company is run and you can meet the directors – and vote on relevant issues - at the Company's AGM each year.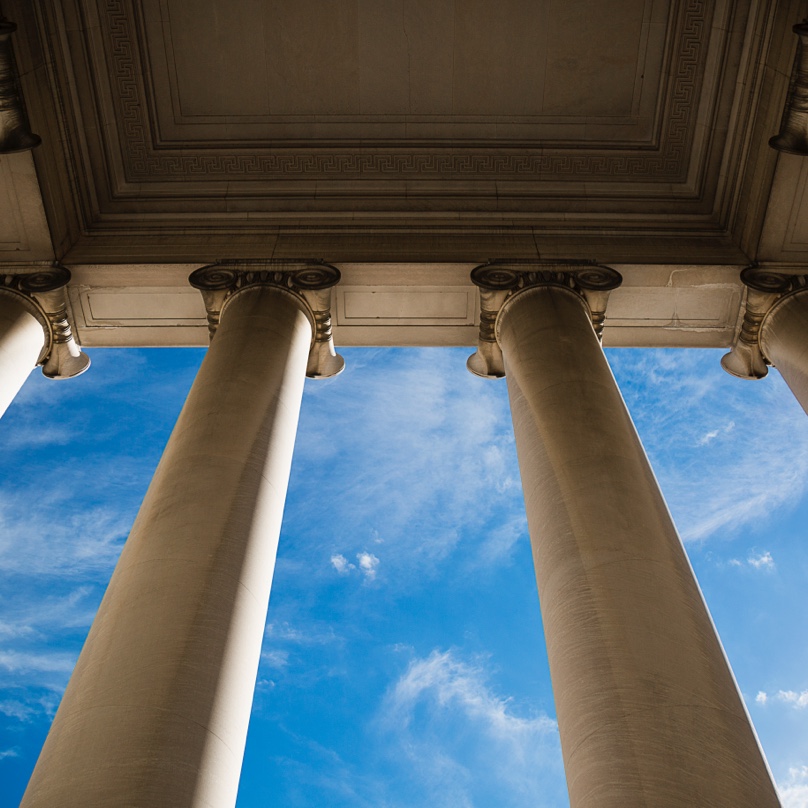 Applications of the Code's Principles
The Board is committed to high standards of corporate governance and seeks to observe the principles identified in the Code and in the AIC Code. It should be noted that, as an investment trust, most of the Company's day-to-day responsibilities are delegated to third parties and the Directors are all non-executive. Thus not all the provisions of the Code are directly applicable to the Company.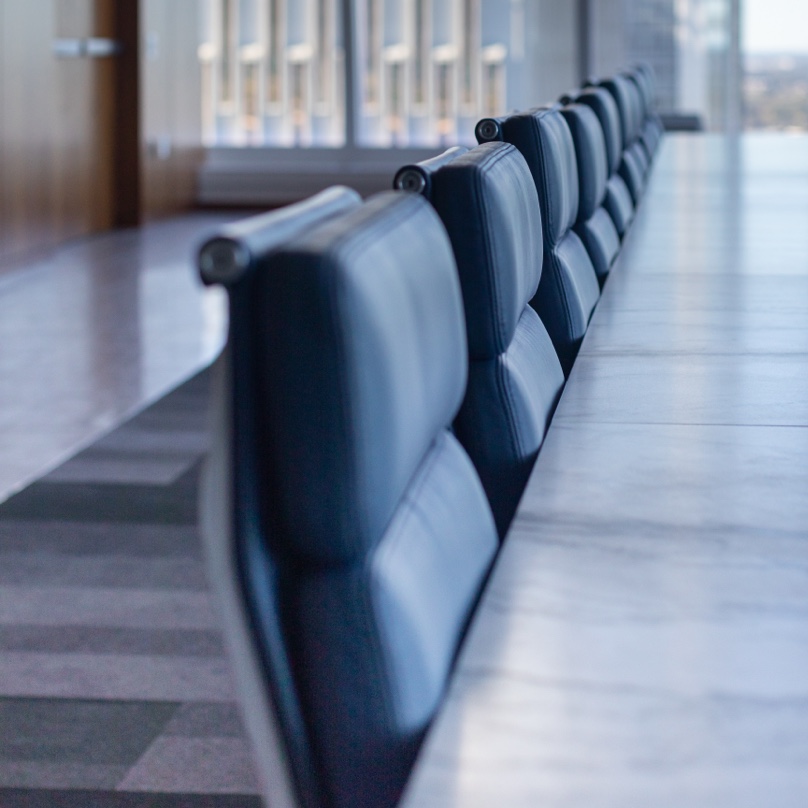 The Board
The Board currently consists of 5 non-executive Directors, three of whom are female and the other two are male and chaired by Frances Daley. Collectively the Board has the requisite range of business and financial experience which enables it to provide clear and effective leadership and proper stewardship of the Company.
For full details on the composition of the Board and its responsibilities please refer to the Financial Statements section of the website, located here.