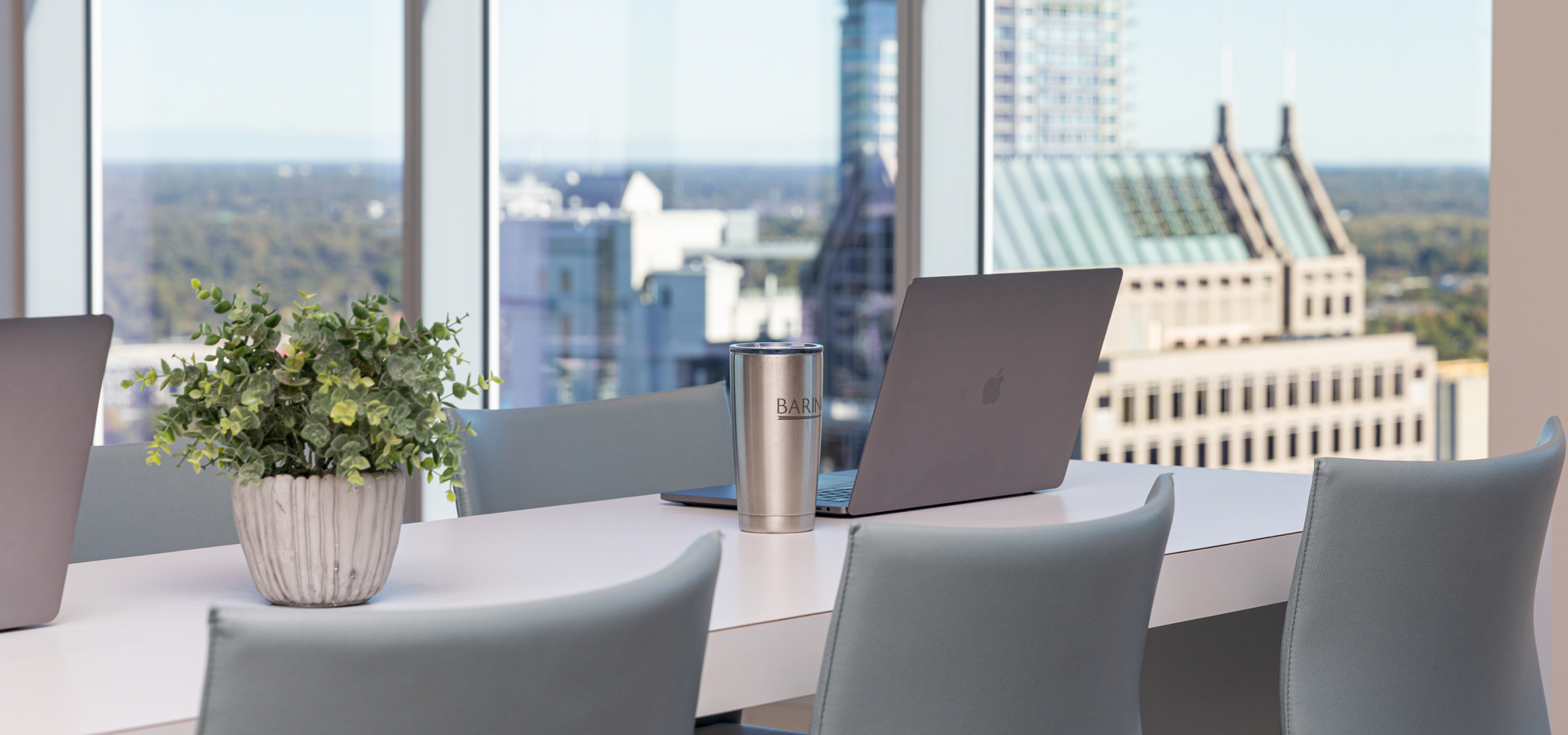 Get in touch today
ALERT: Please view Barings' Response to the UK Investor Fraud Aldi/TransferWise Investment
We recommend that you consult your Financial Adviser before you invest.
If you have any queries about the Barings' products, please contact Client Services on 0333 300 0372 from 9am to 5pm, Monday to Friday.
Investor Support
If you have a complaint in relation to any service or product you may write to the Complaints Officer, or you can email or phone; contact details are provided below. Any complaint will be handled in accordance with our internal complaints handling procedures. If you are not satisfied with the outcome of the complaint the Financial Ombudsman Service details are also provided.
For more information, please visit financial-ombudsman.org.uk