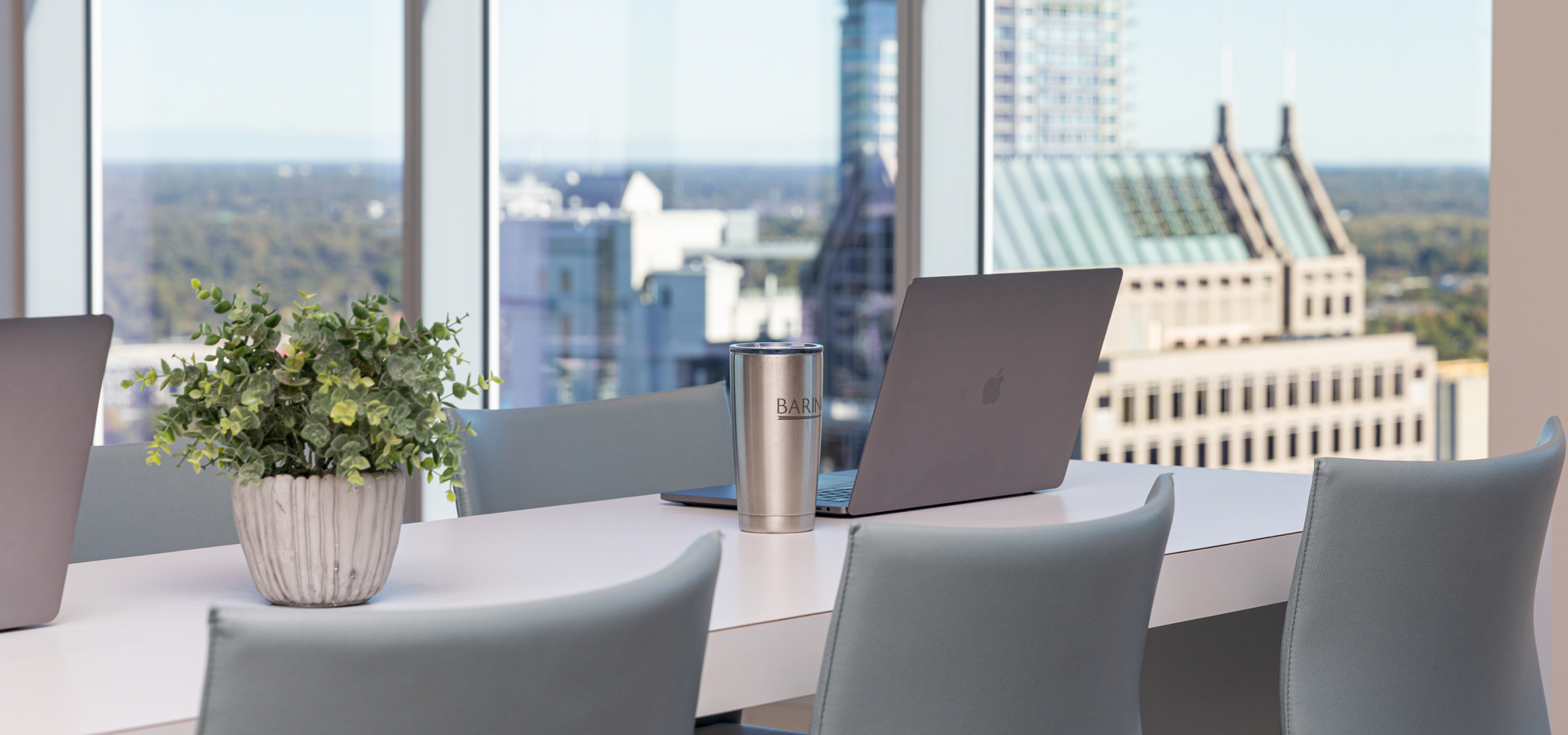 Get in touch today
Barings manages assets for a global client base that includes corporations, sovereign wealth funds, endowments/foundations, pension plans and wealth advisory clients.
If you have any questions or would like more information about our offerings, please contact us today.

The form was successfully submitted.

There was a problem submitting the form.
Unfortunately, at times fraudsters use Barings' name and brand to try to scam and defraud others. These actions are unauthorized by Barings and Barings is not associated with accounts on WhatsApp or other similar applications. You should always use caution in responding to unsolicited investment proposals, requests for personal information or other solicitation. Barings reserves the right to take all steps to protect its legal rights and reputation.
If you have been contacted by a suspected fraudulent account, please report it to Barings Cybersecurity via the form above.
Any data collected will be processed according to Barings' Privacy Notice
Business Development
Finland