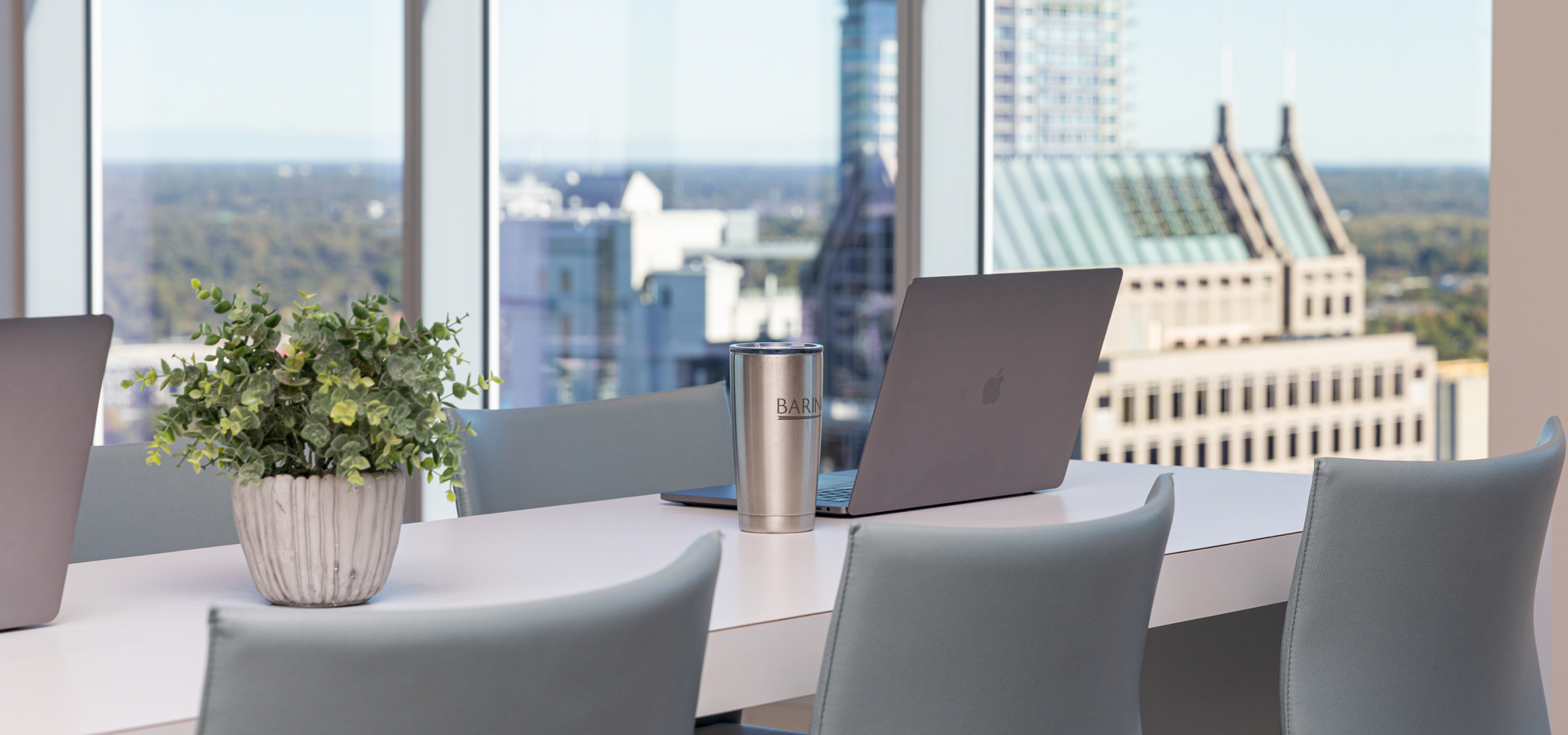 Get in touch today
Barings manages assets for a global client base that includes corporations, sovereign wealth funds, endowments/foundations, pension plans and wealth advisory clients.
If you have any questions or would like more information about our offerings, please contact us today.

The form was successfully submitted.

There was a problem submitting the form.

Any data collected will be processed according to Barings' Privacy Notice