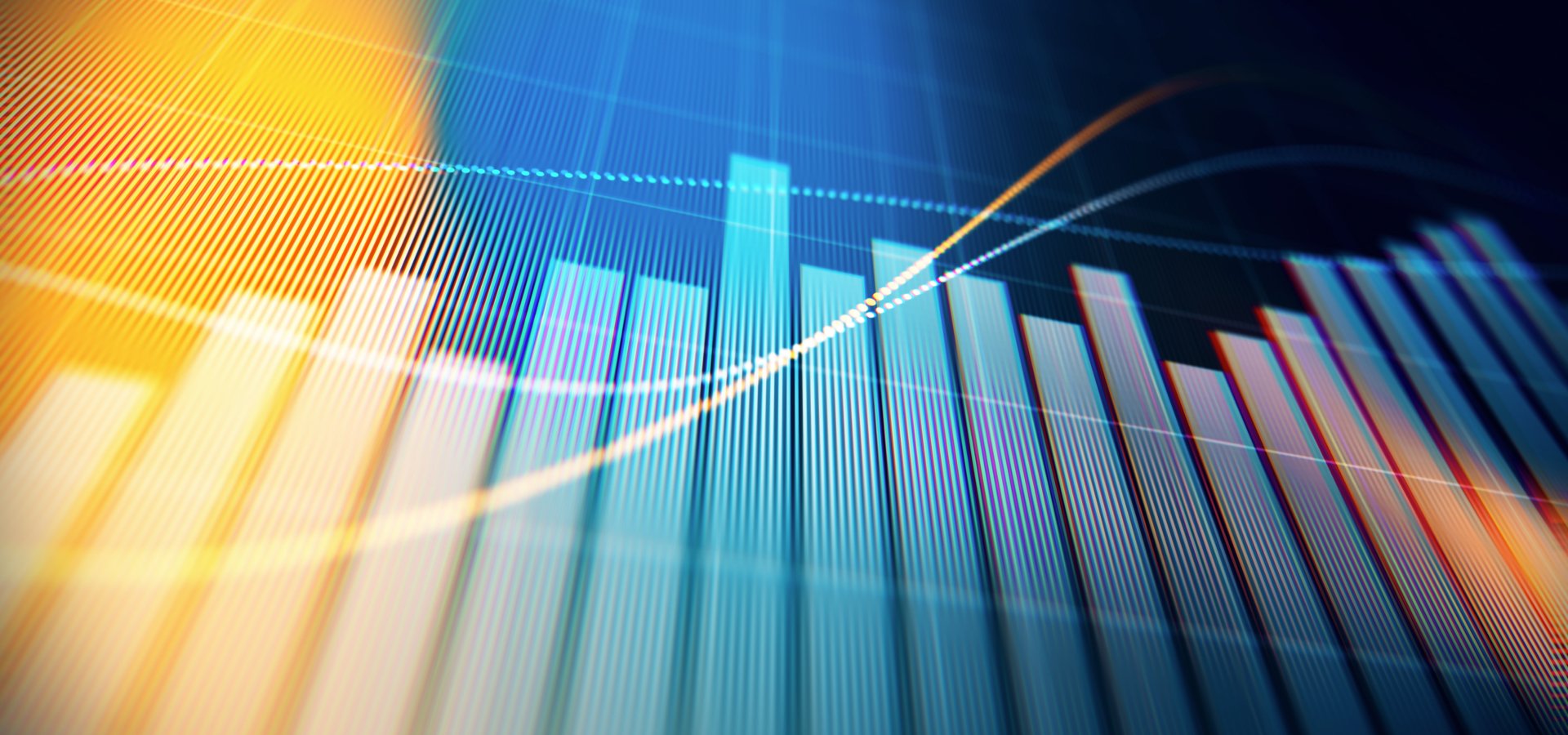 High Yield
Global Multi Credit
Our global high yield multi-asset strategy can simplify an investor's approach to high yield allocations as well as offering a more attractive risk-return profile than a single-asset class strategy.
AUM
$ 4.65 billion as of December 31, 2022
Vehicle Types
QIAIF
QIF
Separate Account
Investment Philosophy
We believe attractive, long-term, risk-adjusted returns can best be achieved through a combination of:
Strong fundamental credit underwriting, with the primary focus on principal preservation
Active portfolio management to capture the best relative value and identify opportunities for capital appreciation
Our Value Add
One of the industry's largest global high yield teams with over 90 investment professionals dedicated to high yield credit
Long-term track record managing both U.S. and European credit
Rigorous, on-the-ground approach to managing credit through company visits and regular participation on management calls
In-depth, bottom-up credit analysis provides unparalleled coverage up and down the capital structure, across industries and geographies
Active portfolio management captures our best ideas while managing risk and optimizing relative value
Integrated loan and bond high yield research and portfolio management
Related Viewpoints
Public Fixed Income
Markets will likely remain on edge in anticipation of a central bank policy pivot, but high yield continues to present compelling total return opportunities for investors willing to ride out the volatility.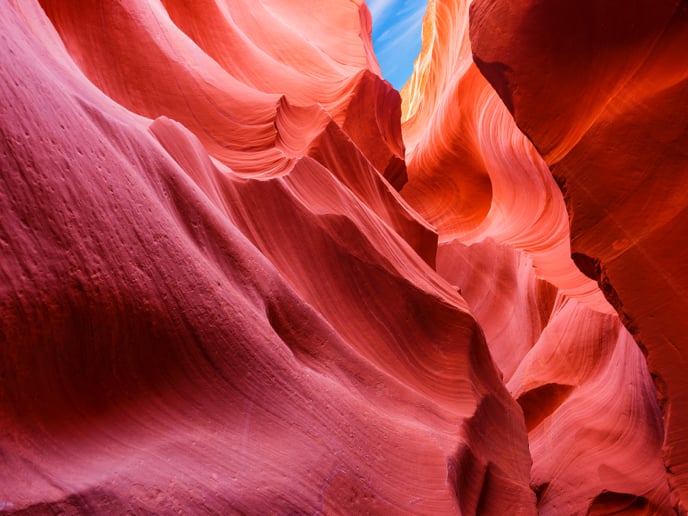 In this roundtable discussion, our credit market experts across public and private markets describe how they're navigating today's more challenging backdrop and where they're turning to find strong, risk-adjusted returns.
Public Fixed Income
While there are signs that volatility will likely continue in high yield through the coming months, this environment, ultimately, may prove to be a significant opportunity for value creation.