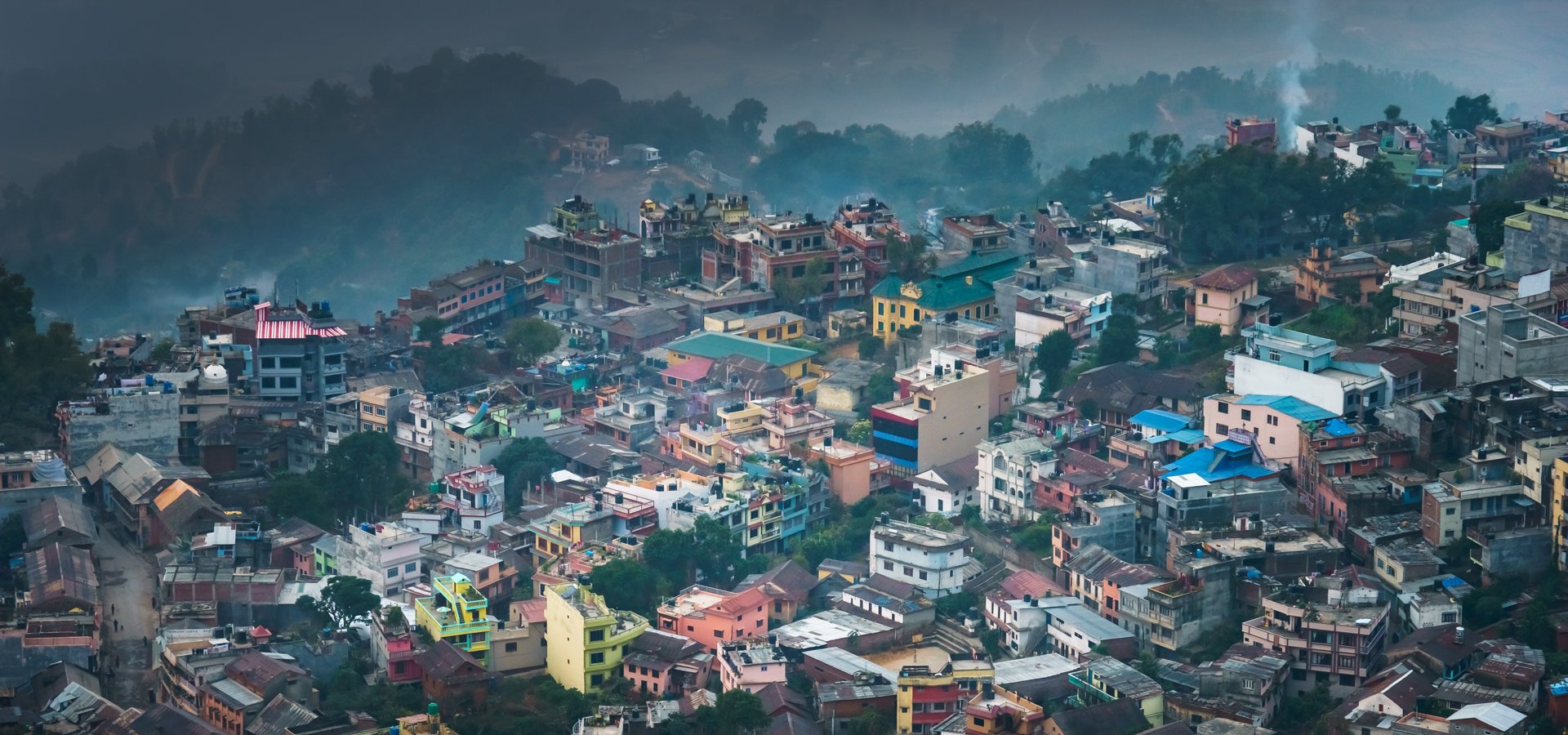 Our team of sovereign and corporate sector specialists and quantitative analysts use a fundamental, bottom-up approach to deliver solutions for our clients across EM sovereign, local and corporate debt and global currencies.
Related Viewpoints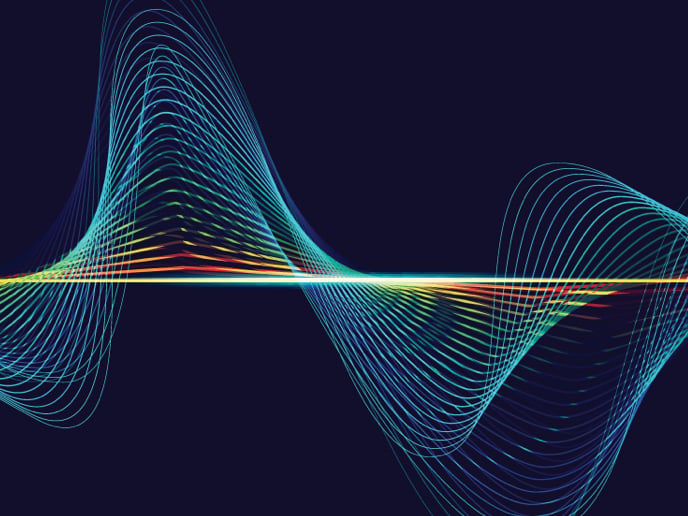 Public Fixed Income
Could the market be wrong on inflation? Is China more of a drag on the global economy than commonly perceived? And how can investors navigate this extremely difficult macro backdrop? Ricardo Adrogue answers these questions and more in the latest episode of Streaming Income.
Public Fixed Income
While challenges remain for EM debt, technicals, in some cases, have caused market prices to overshoot their fundamental value to the downside—creating opportunities for active, bottom-up managers.
Public Fixed Income
The current environment is challenging, but much like in the past, opportunities are beginning to arise across the EM debt landscape.