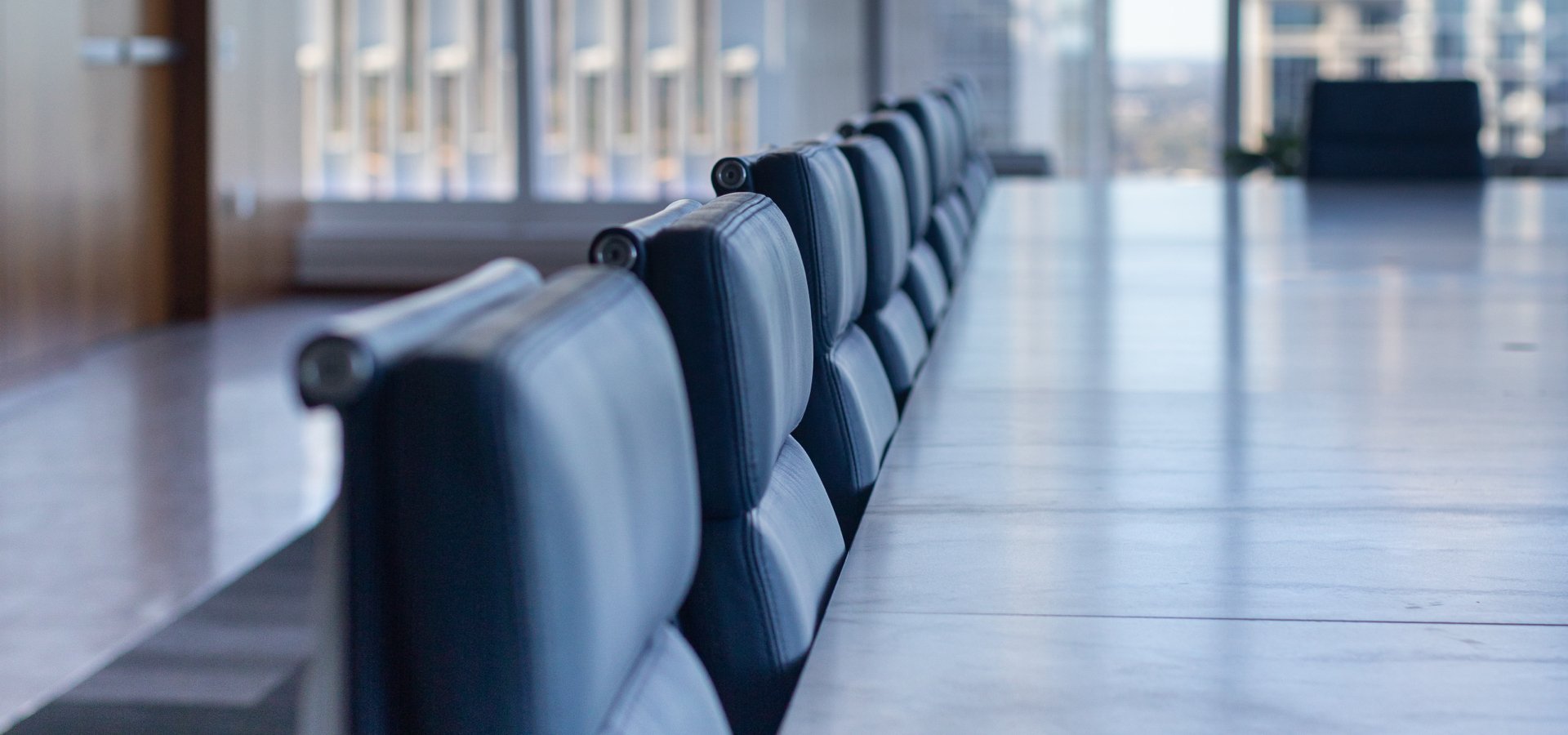 Colin Gordon
Head of Portfolio Solutions & Analytics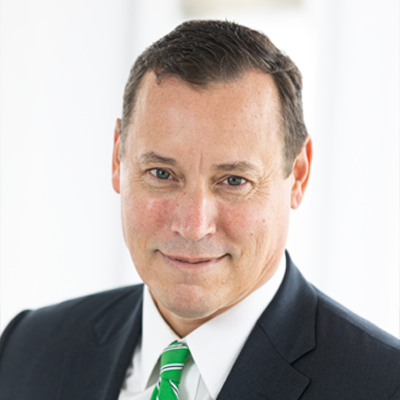 Colin Gordon is Barings' Head of Portfolio Solutions and Analytics, responsible for overseeing portfolio risk and analytics, asset allocation strategies, and insurance portfolio management across the firm. He also oversees the Barings Investment Institute and is a member of Barings' Senior Leadership Team.
Colin has worked in the industry since 1995. Prior to joining the firm in 2015, Colin worked as an asset management consultant focusing on Regulatory Capital investment strategies. Prior to that, Colin was Senior Managing Director and Portfolio Manager at JP Morgan Asset Management and Bear Stearns Asset Management, focusing on asset-backed and mortgage-backed securities. Colin began his career trading emerging market derivatives for Credit Suisse First Boston in London.
Colin holds a dual B.A. in Economics and English Literature from Georgetown University and a J.D. from Columbia University. He is a member of the New York State Bar Association.