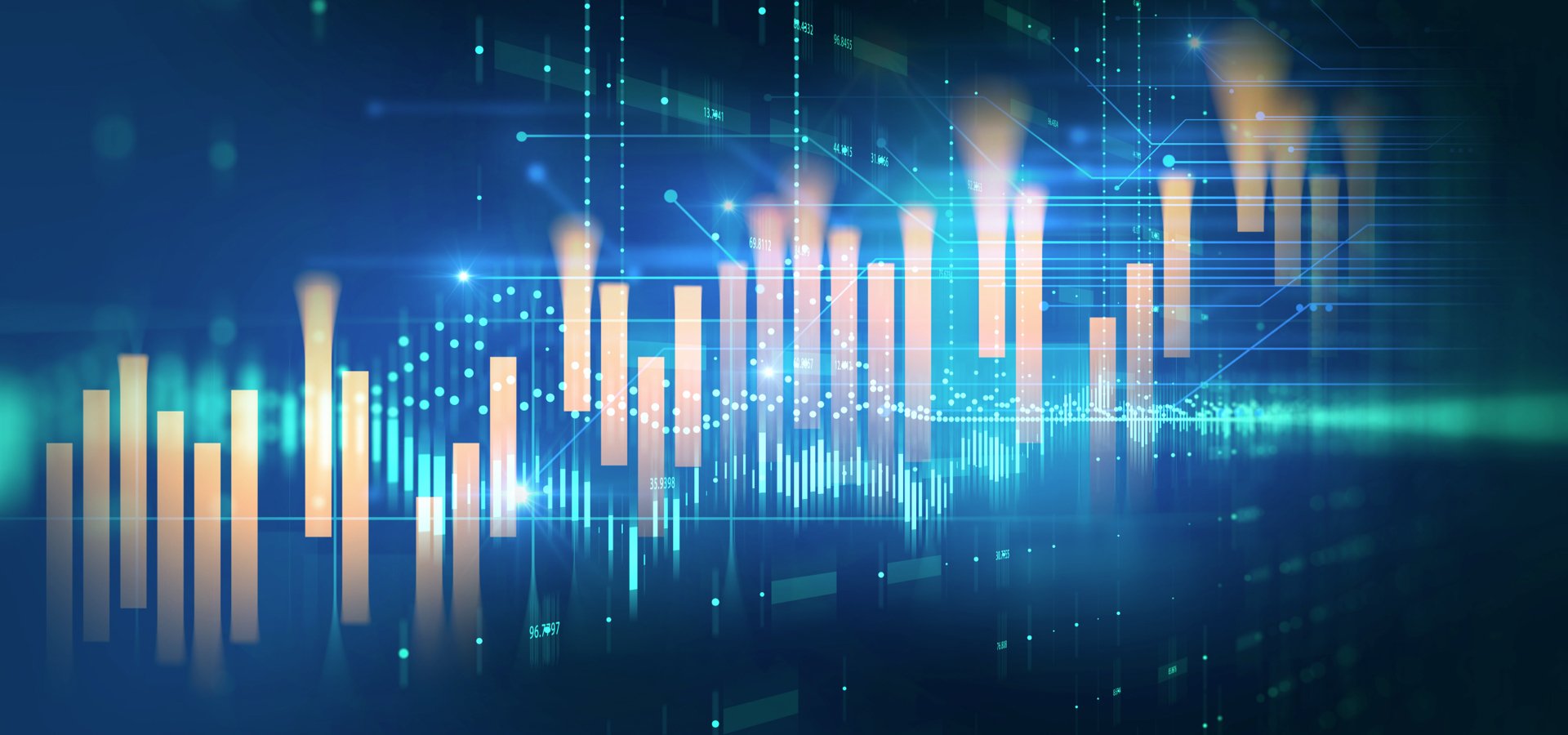 Our strong, "through-the-cycle" track record is built upon our team-based investment approach, our ability to generate investment ideas, and a risk management process that uses qualitative and quantitative factors to construct and manage portfolios.
Related Viewpoints
Public Fixed Income
The Russia-Ukraine conflict and rising interest rates have affected all bond markets, but opportunities remain among the investment grade universe.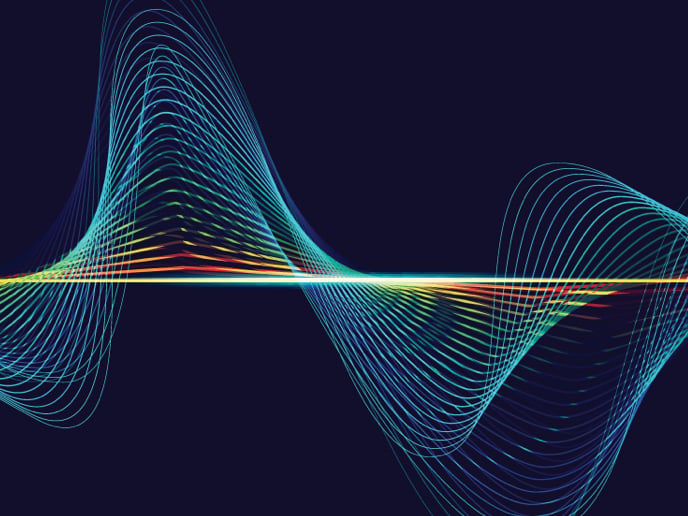 Barings Chairman & CEO, Mike Freno, discusses opportunities and challenges ahead for the asset management industry including what's next on the ESG and DE&I fronts, why private assets may continue to grow, and how investments in technology are critical for long-term success.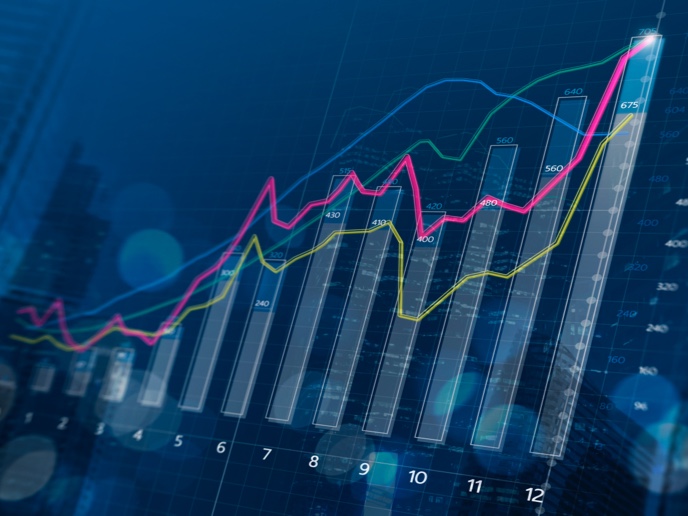 Public Fixed Income
Martin Horne, Head of Global Public Fixed Income, discusses how to mitigate the risk of rising rates and inflation, touching on the potential benefits of floating rate assets and short-duration strategies.