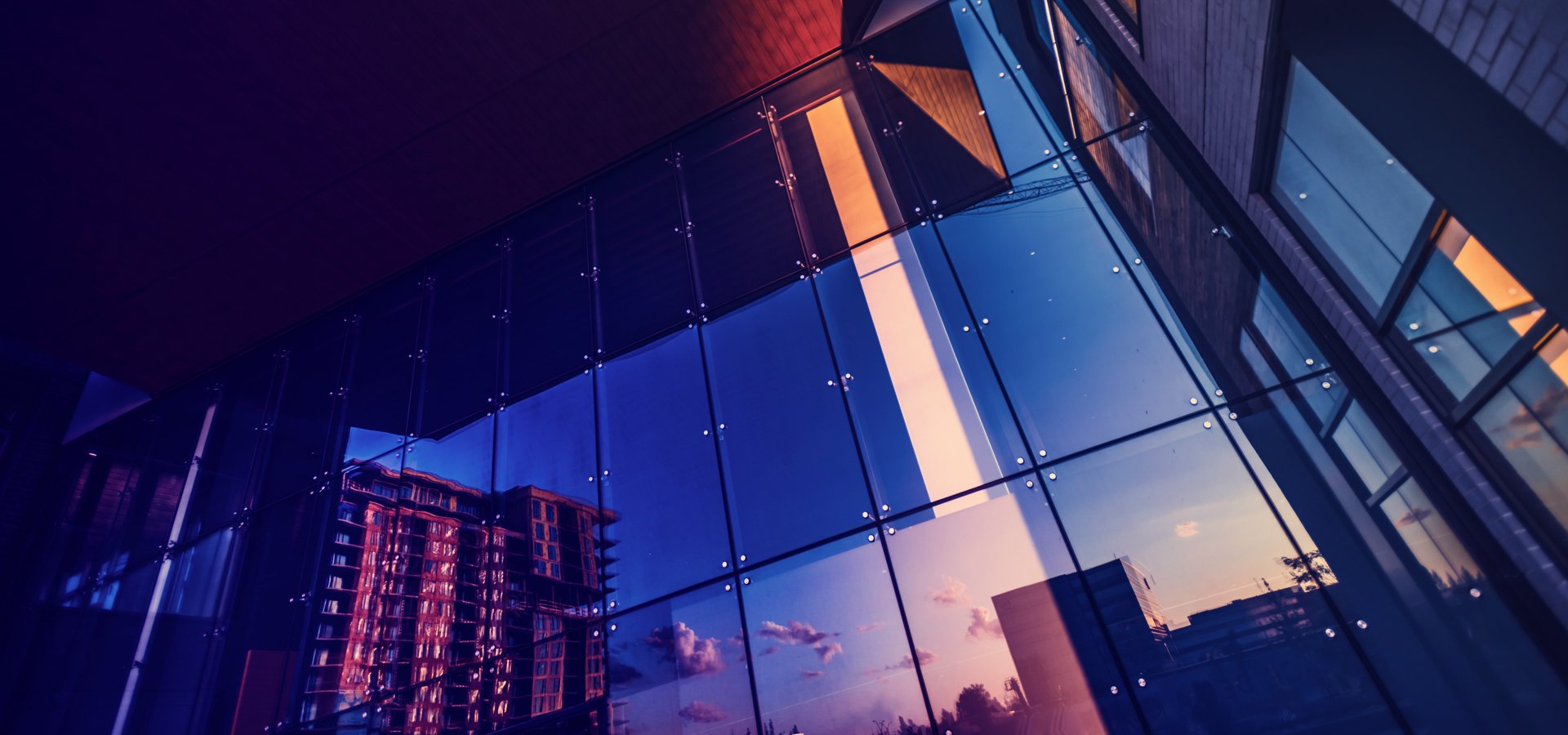 Global Insurance Solutions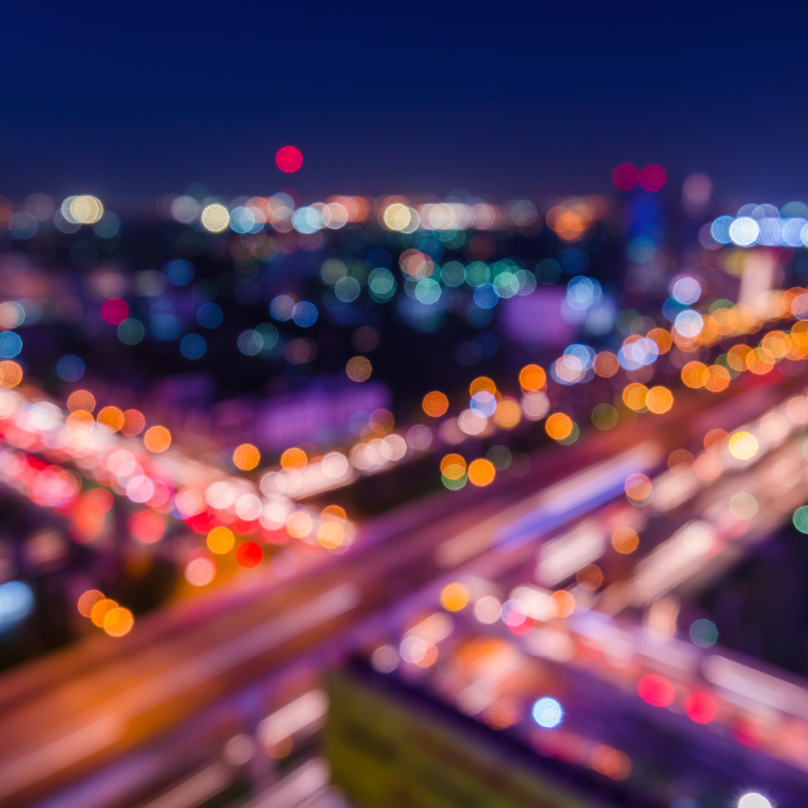 Customized Solutions
Built On Deep Experience & Partnership
Barings, a subsidiary of MassMutual, is built to serve the unique needs of insurance companies. Our team of specialists develops customized solutions, leveraging the firm's deep insurance experience across public and private asset classes.
Assets Under Management
All figures as of June 30, 2022 unless otherwise indicated. Percentages may not equal 100 due to rounding.
Total Insurance AUM

$223.3B

External Insurance AUM

$60.2B

Global Insurance Clients

172

External Insurance AUM by Client Type

External Insurance AUM by Asset Category1

External Insurance AUM by Region
1. Includes EM and Developed Sovereign Debt, Structured Credit, Multi-Asset, Korea Fixed Income


Capability & Tools
Barings Global Insurance Solutions uses a range of tools and resources to construct client-specific solutions. Relying on our team's longstanding insurance expertise, we harness internal and external resources across insurance portfolio management, risk management, quantitative solutions, and regulatory accounting to create customized solutions for our clients.
Build proprietary models based on historical data and practical judgement to create efficient frontiers that match investment capabilities with client needs
Create custom portfolios of securities that are designed to best meet our clients' needs from a risk/return perspective
Use a flexible framework to solve a range of asset/liability mismatch challenges such as cash flow projections, matching and hedging
Provide customized reporting and support accounting requirements backed by our partnership with Clearwater Analytics
Consult on insurance regulatory disclosures and ratings agency questions, as well as risk-based capital calculations, based on the client's geography*
Perform comprehensive factor-based analysis
Evaluate the potential effects on an institution's financial condition based on well defined stress events
Manage portfolios against a custom liability/peer benchmark tailored to reflect a company's needs
*Barings does not provide tax, legal, or accounting advice and nothing in this communication should be considered as such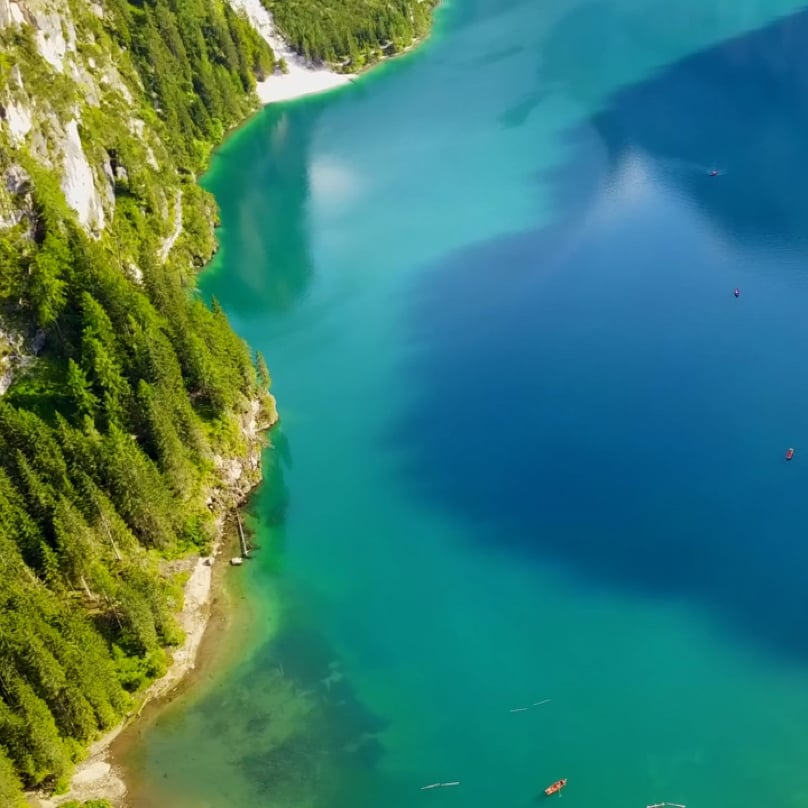 Driving Positive Change
ESG in Investing
We formally integrate ESG into our investment strategies, which gives us a holistic understanding of risks and value drivers, and allows us to seek better value for our clients and drive positive change in our business, communities and world.