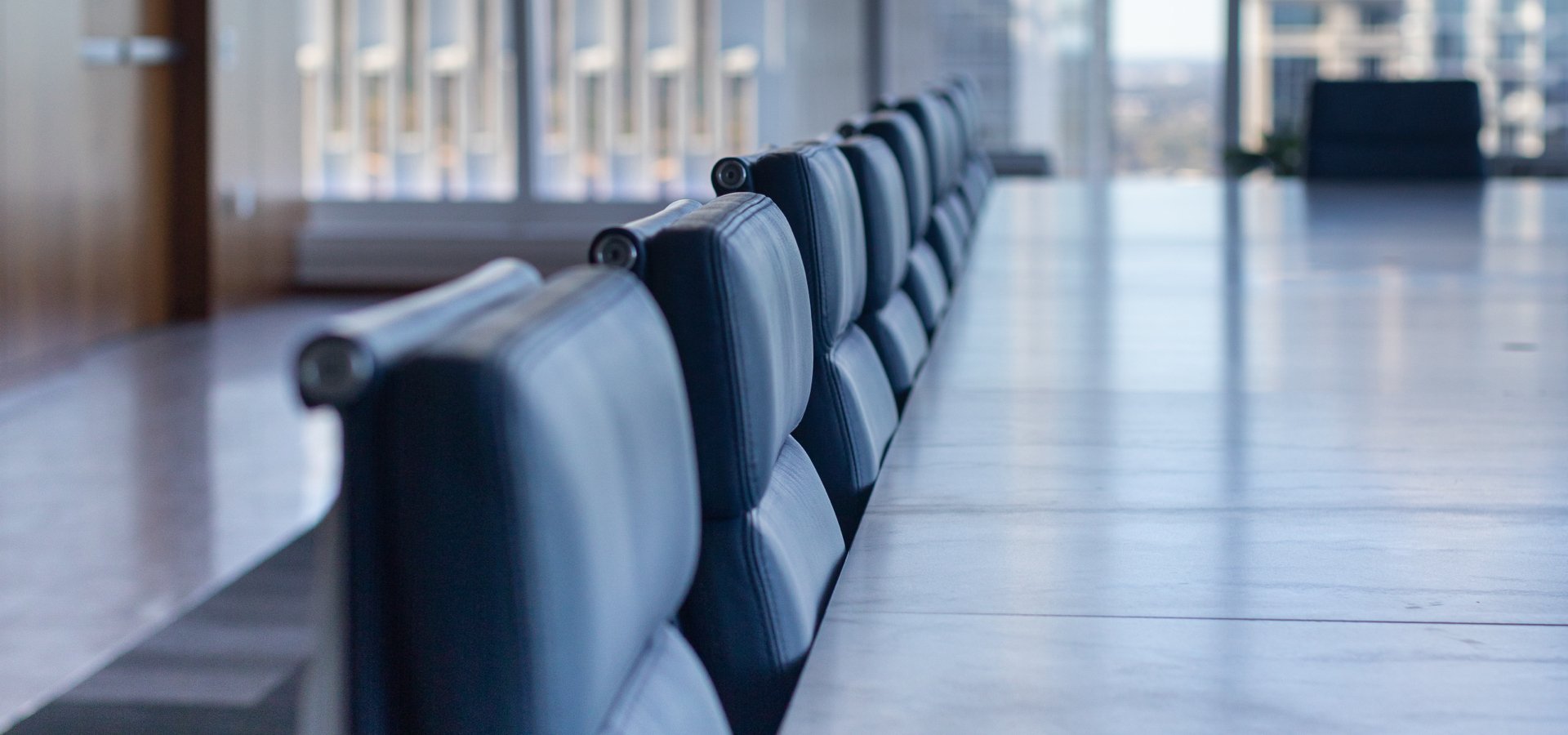 Jawad Malik
Chief Information Officer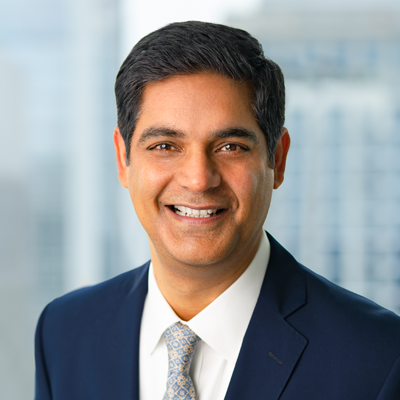 Jawad Malik is Barings' Chief Information Officer, leading global technology, data and insights, strategic program delivery and information risk. He is responsible for the overall strategy and execution of the firm's digital transformation that is aligned with and delivers on Barings' mission. He serves as an expert on current and emerging technologies and seeks to capitalize on innovative approaches to business problems.

As a proven leader in information technology with more than 20 years of experience, Jawad has extensive experience driving business innovation and building diverse, high-performance organizations. In addition, he has leadership experience at scale in digital transformation, client experience, enterprise architecture and M&A integrations.

Prior to joining the firm in 2021, Jawad held senior technology leadership roles at The Hartford's Investment Management, ING Financial Services and Merrill Lynch.

Jawad holds a B.B.A. in Finance and an M.B.A in Information Systems from Pace University, New York.