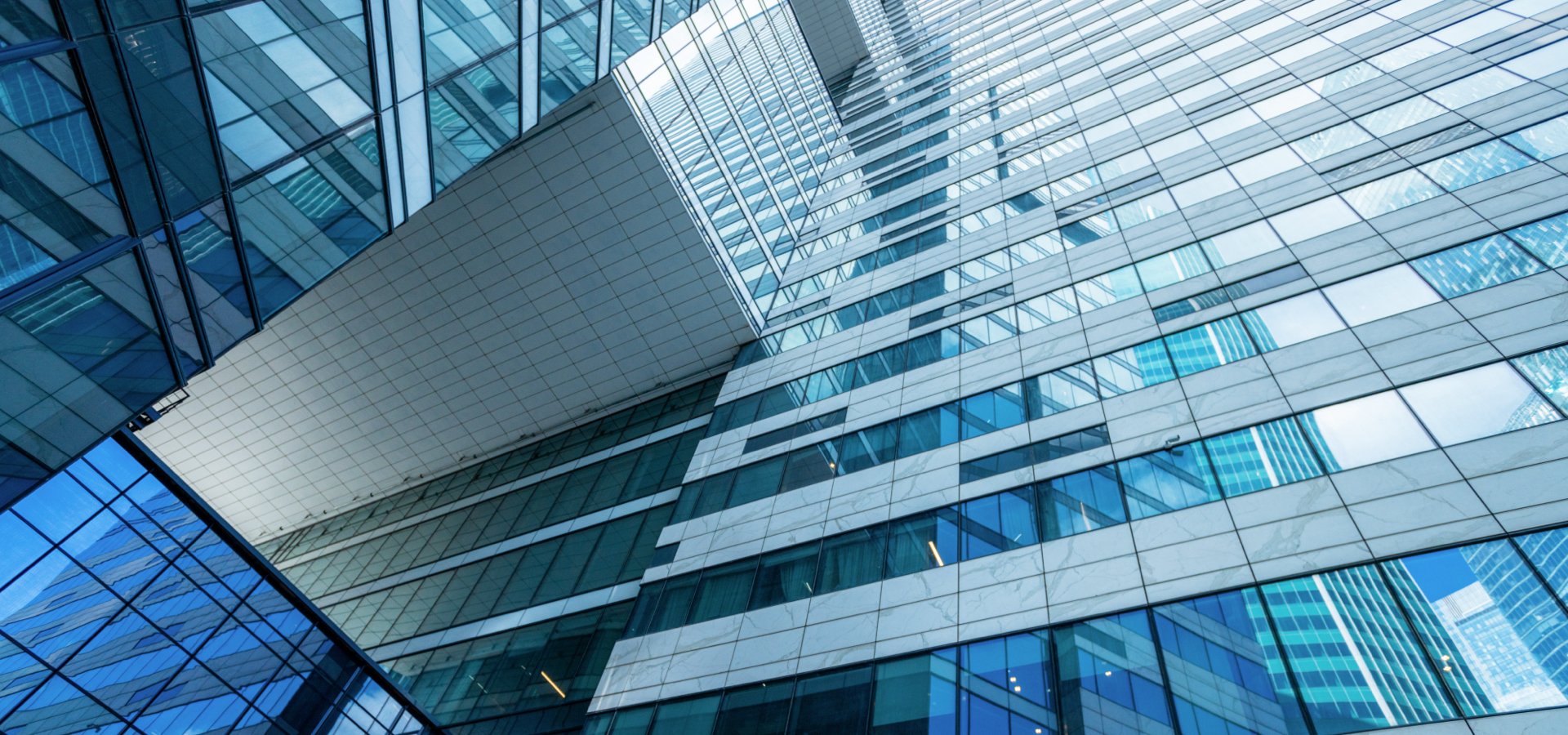 Our Approach
Barings offers a broad spectrum of solutions across private real estate debt and equity. Our research-based and locally executed investment approach seeks to uncover relative value and deliver compelling risk-adjusted returns to our clients.
Financing Solutions
Real Estate
Barings provides customized debt and equity financing solutions spanning a wide range of real estate sectors across North America, EMEA and Australia.
Related Viewpoints
Real Estate
Given how robust underlying economic fundamentals in the U.S. currently are, real estate performance could weather a mild downturn—but the near-term outlook has dimmed. The Barings Real Estate team sheds light on what's next for the asset class.
Real Estate
Rapid increases in property financing costs mean property yields are now rising. The Barings Real Estate team discusses what this means for opportunities in the European real estate market.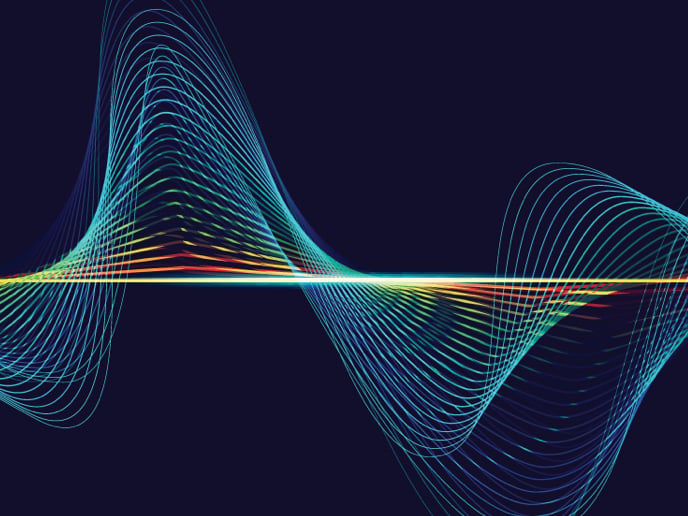 Real Estate
As negative headlines come fast and furious, commercial real estate investors are faced with a question: Is now a time to get defensive, be opportunistic, or prepare for the worst? Learn why Co-Head of U.S. Real Estate, John Ockerbloom says the answer is 'yes'—all of the above.