GLOBAL PRIVATE CREDIT
Discipline for the Long Run
Rather than chasing yield through higher leverage or looser covenant structures, we take a disciplined approach to private credit—focusing on defensive sectors and businesses that have a reason to exist through all parts of a cycle.
Cycle-tested Approach
Diversified portfolios are built to perform through cycles
Experience working through difficult situations and market downturns
Broad Perspective
Valuable insight into the dynamics of each market
Access to a wide range of investment opportunities
Alignment of Interests
Invest our own capital in most transactions
Align our interests with those of our clients
Contact Our Private Credit Team to Learn More.
The form was successfully submitted.
There was a problem submitting the form.
Any data collected will be processed according to Barings' Privacy Notice. You can unsubscribe at any time by clicking the link at the bottom of any promotional message we send, or by contacting us using the contact details set out in the Privacy Notice.
Market Views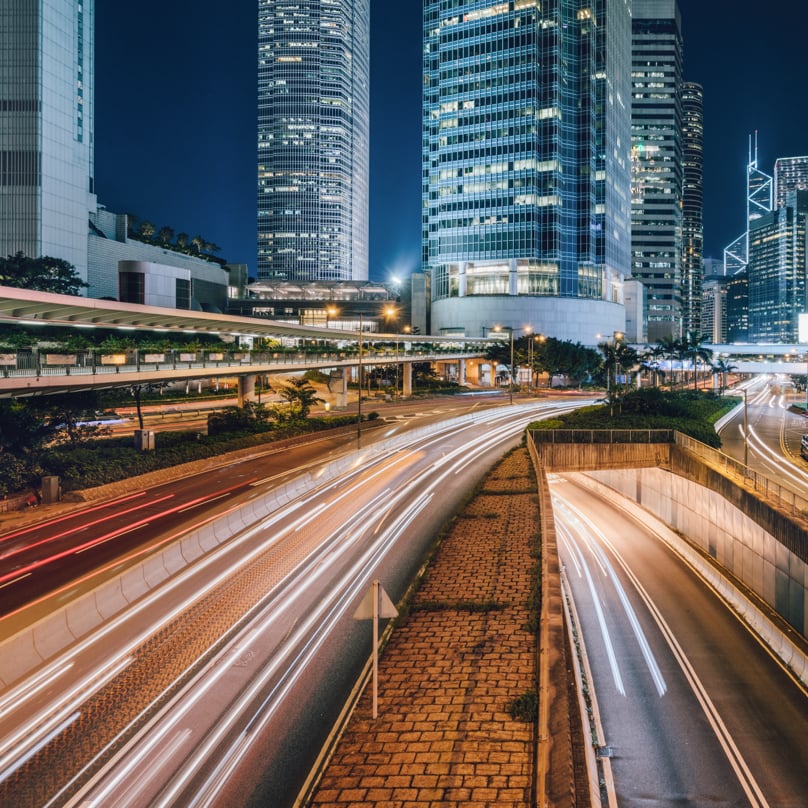 Private Credit Masterclass
What is private credit, why is it worth consideration today, and how can investors access the market? Alice Foucault and Aaron Gillespie give a 10-minute overview of the market.
Watch Now
"The companies that we lend to are generally in more defensive, less cyclical sectors with some pricing power, where demand is still robust."
Ian Fowler
Co-head, Global Private Finance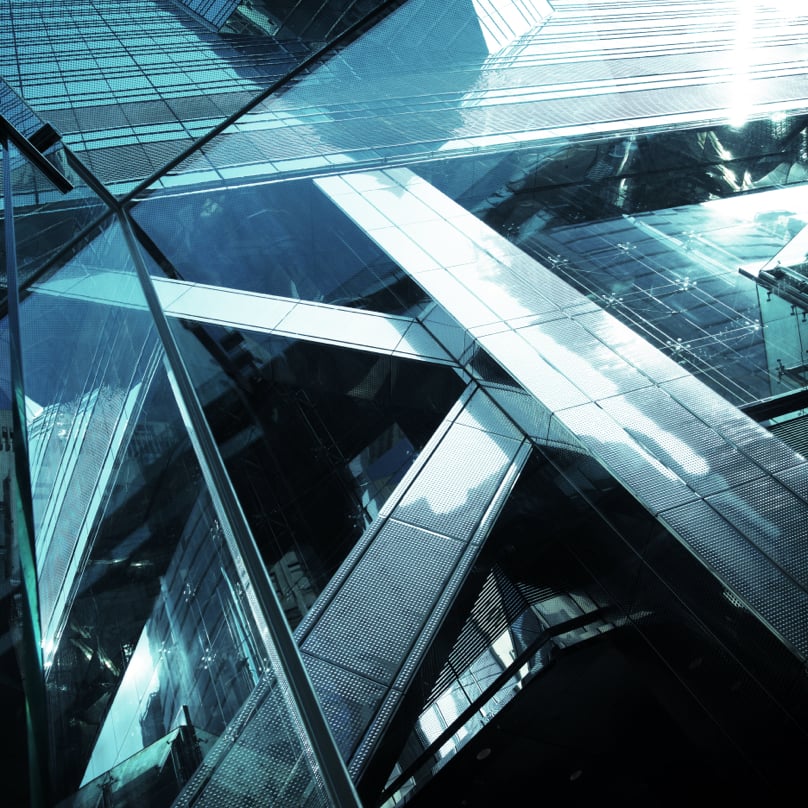 Strategies
Private Credit
Our global presence and longstanding expertise allows us to evaluate and capture the yield potential of illiquid and less liquid credit-based investments.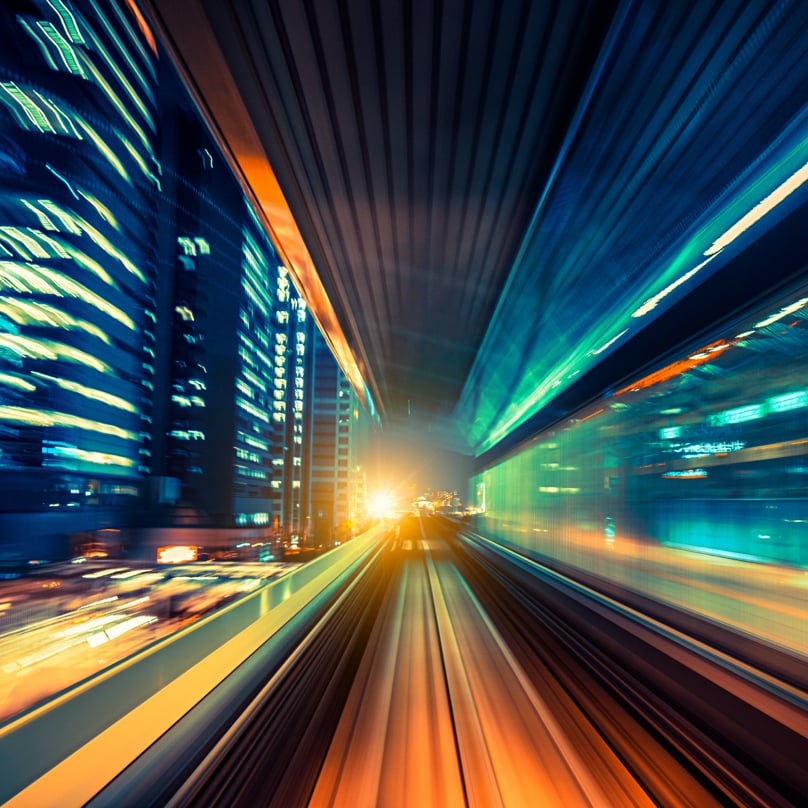 Financing Solutions
Private Credit
Through our broad industry network, we offer a diverse range of private debt financing solutions across our private credit, infrastructure debt and structured finance platforms.