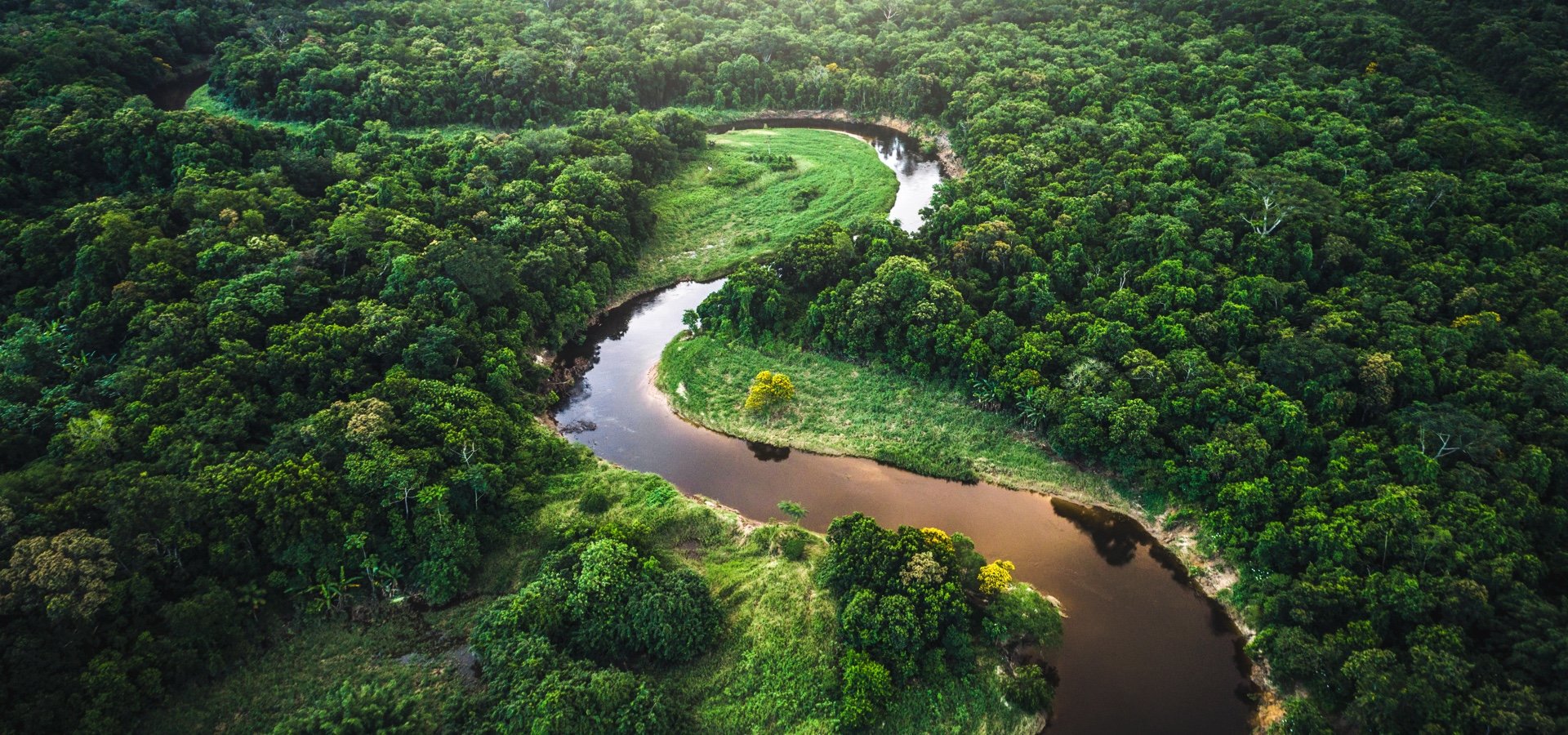 Sustainability at Barings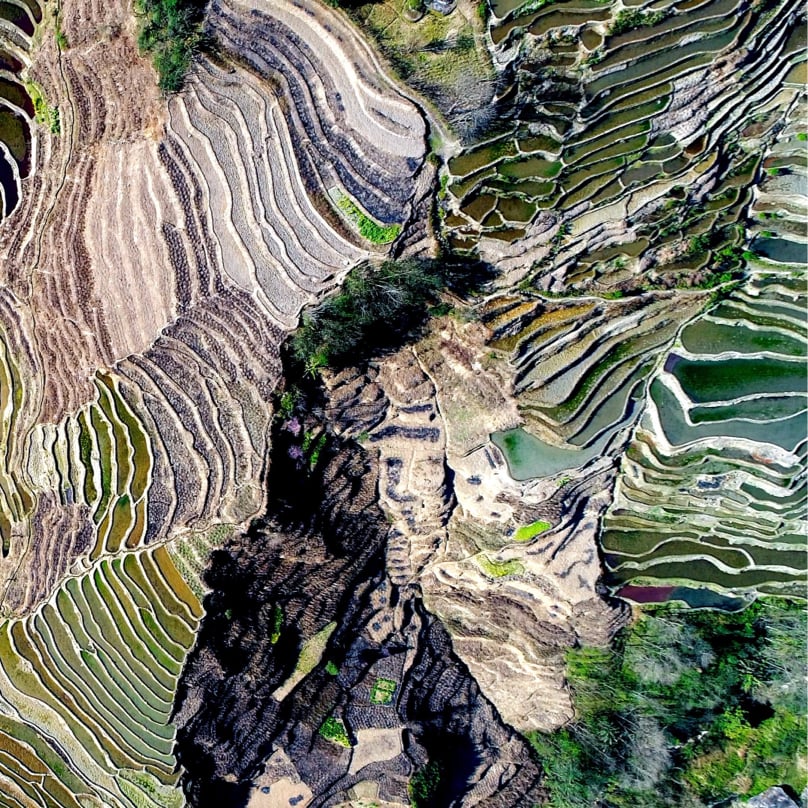 MAKING AN IMPACT
Our Commitment
In partnership with our clients, communities and colleagues, and by integrating ESG into our investment activities, we strive to create a more sustainable future.
Our Corporate Sustainability
Our corporate sustainability approach is made up of three pillars:
Our Investment Approach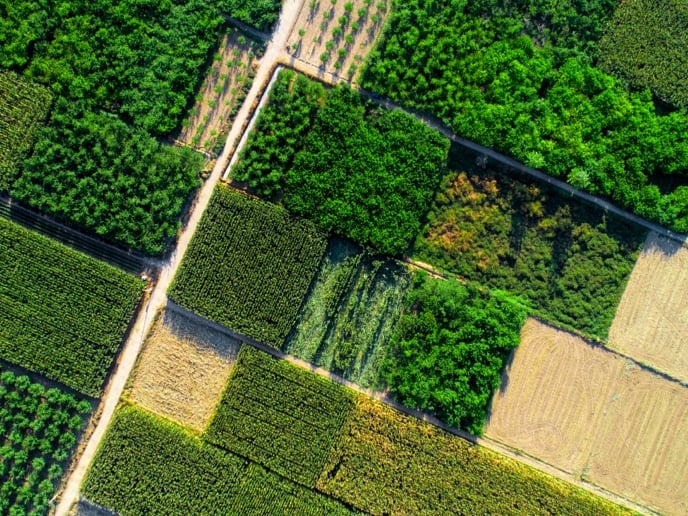 ESG Integration
Our focus is to seek attractive risk-adjusted returns for our clients and our analysis of environmental, social and governance (ESG) issues, among a number of other material factors, supports this goal. By incorporating ESG risks and opportunities, we can gain better insight into the investments we make, allowing for a more holistic understanding of complex risk and opportunity, in the pursuit of maximizing returns for our clients.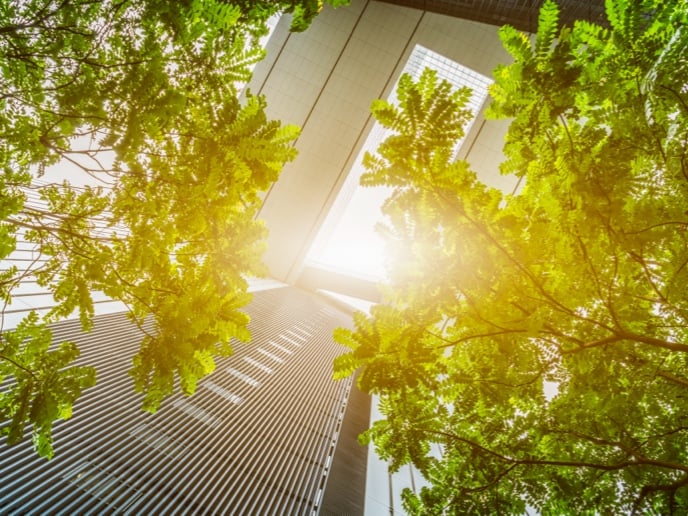 Stewardship
We regularly partner with stakeholders to encourage improved transparency and sustainable practices in pursuit of minimizing risks and maximizing returns for our clients.
Signatory Relationships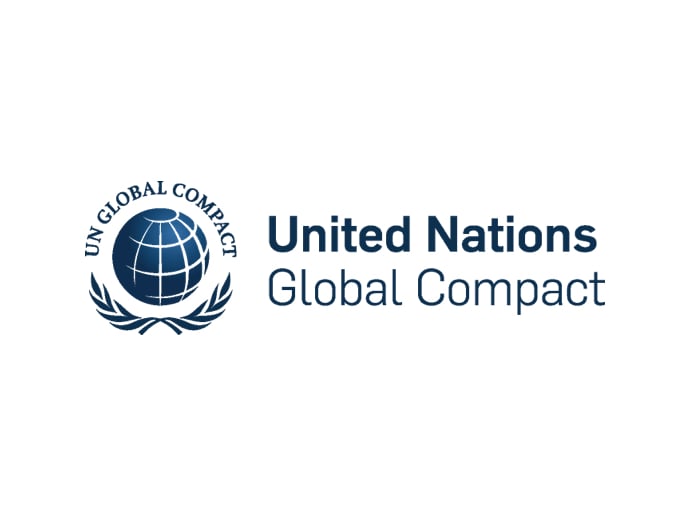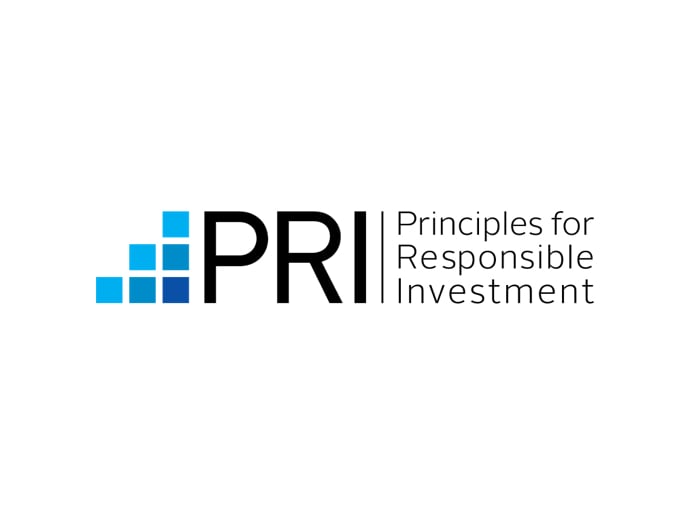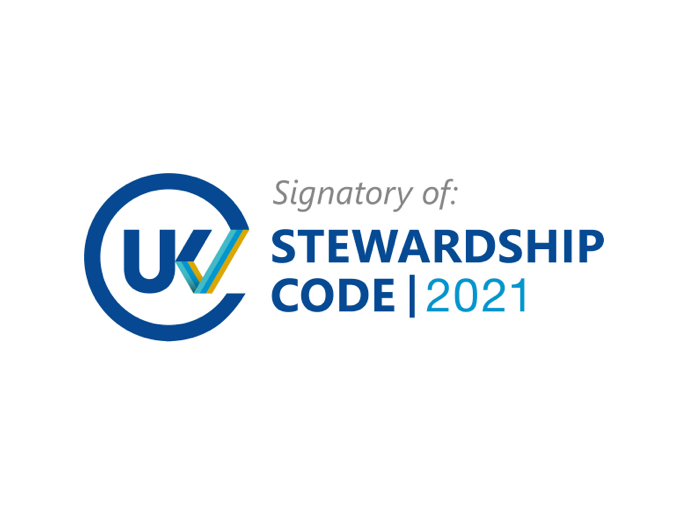 Documents & Reports
BARINGS' MOST RECENTLY AVAILABLE REPORTS: