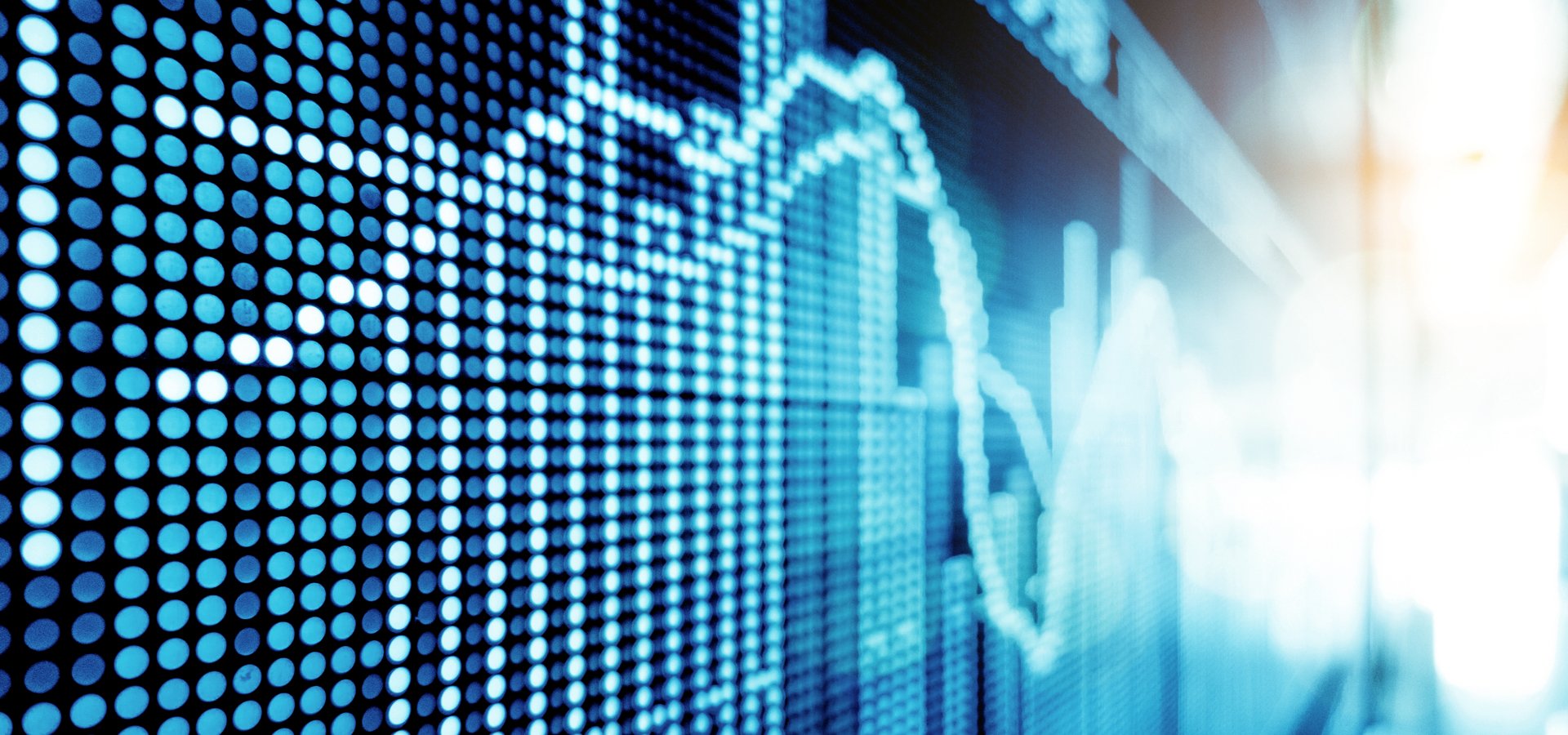 Our Approach
The depth and breadth of our global fixed income platform enables us to source differentiated opportunities across the entire credit spectrum—from investment grade to high yield, in both developed and emerging markets.
Public Fixed Income Strategies
Related Viewpoints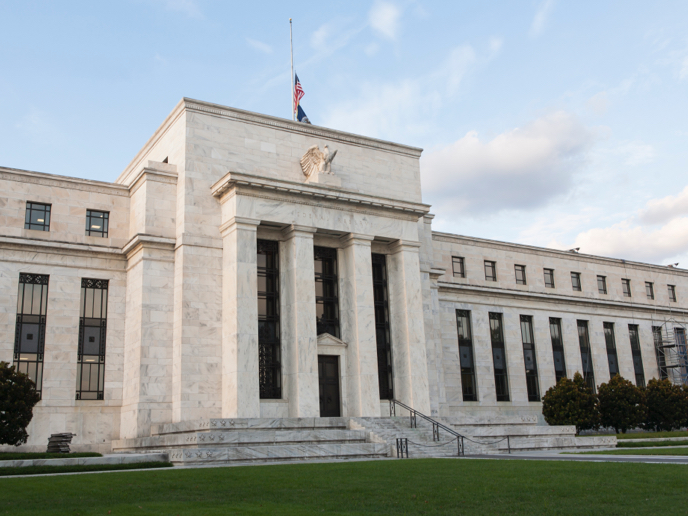 Public Fixed Income
2022年8月時点の債券市場の動向および見通しについて、先進国ソブリン債券チームの溜 学(たまる まなぶ)が解説します。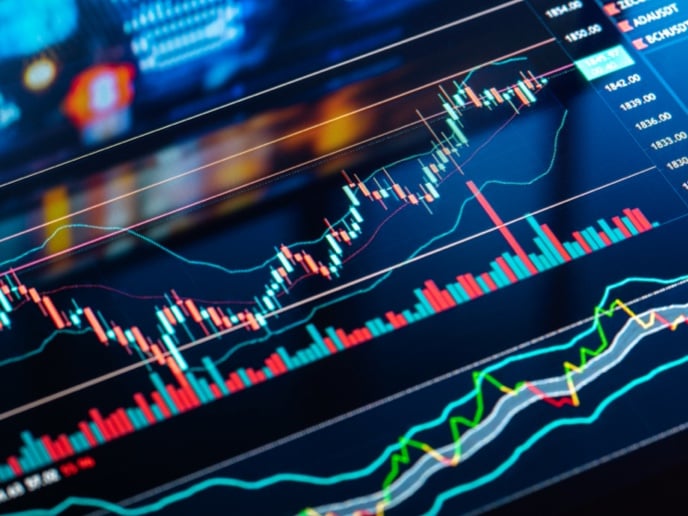 Public Fixed Income
Chris Sawyer, Head of European High Yield, provides an overview of the current conditions in the global loan market and explains why now may prove to be a particularly attractive time to deploy capital into the asset class.
Public Fixed Income
Challenging technical conditions have caused high yield spreads to widen beyond what fundamentals would suggest, potentially setting the stage for strong performance in loans and senior secured bonds, in particular.