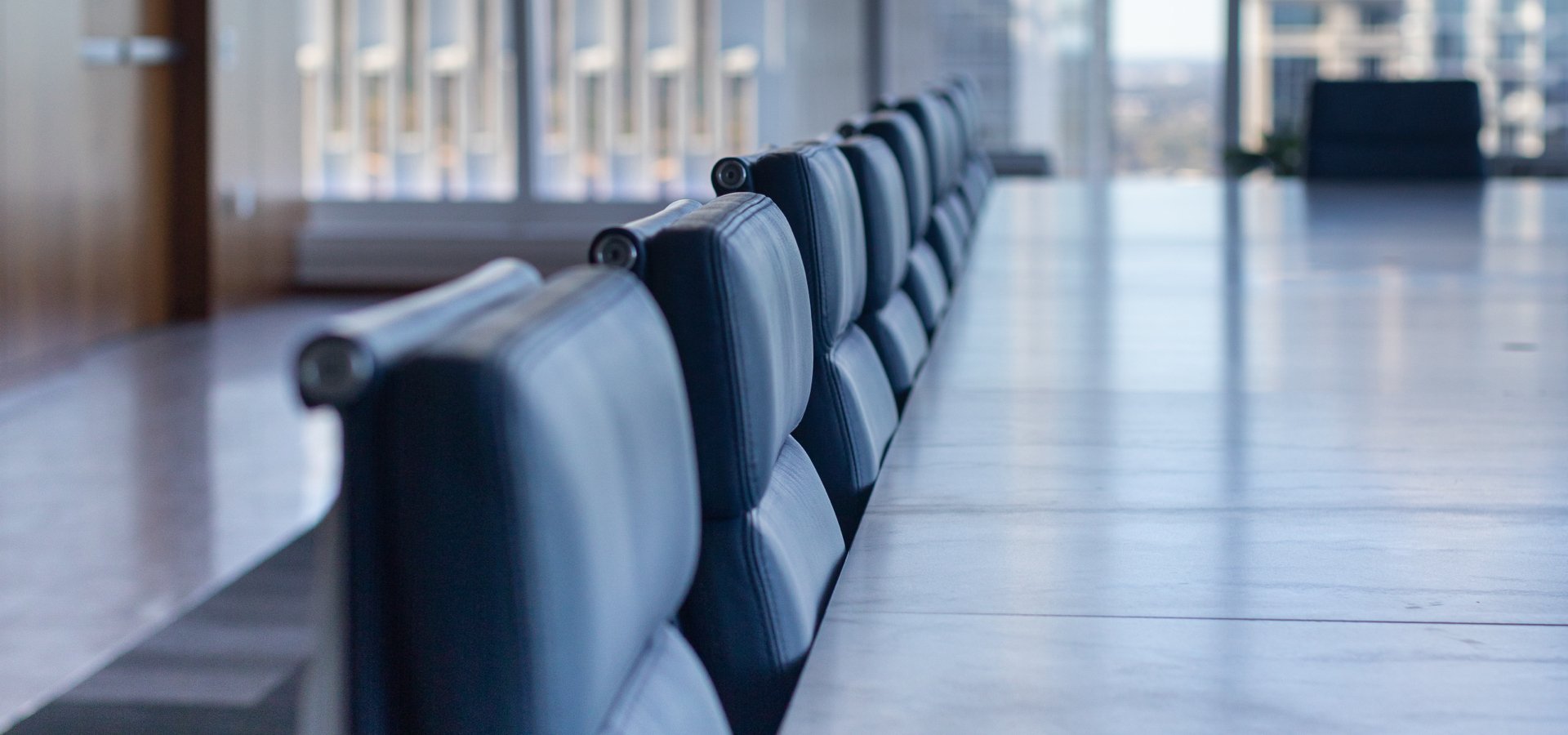 John Ockerbloom
Head of U.S. Real Estate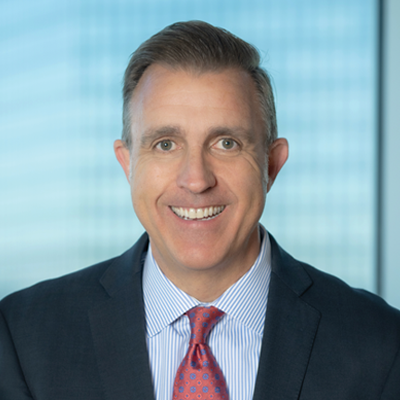 John Ockerbloom is Head of U.S. Real Estate, overseeing Barings' real estate debt & equity platform. He leads the development of the U.S. real estate business strategy and is responsible for building and growing the business across investment vehicles, asset classes and geographies. In addition, he serves as Co-Chair of the Barings Real Estate U.S. Private Equity Investment Committee and is a member of the Barings Global Real Estate Debt U.S. Investment Committee and Affordable Housing Investment Committee.
He has worked in the industry since 1997. Prior to joining the firm in 2019, John served as Managing Director and Global Head of Real Estate, Gaming & Lodging at Jefferies, where he founded the firm's real estate investment banking business. Prior to Jefferies, John held leadership positions in real estate investment banking with Morgan Keegan & Company, Wachovia Securities and Bank of America Securities. Prior to banking, he worked as an attorney in a private practice.
John earned his B.A. from Westfield State College in Massachusetts and a J.D. at Northeastern University School of Law. He holds FINRA Series 7, 63 and 24 licenses.