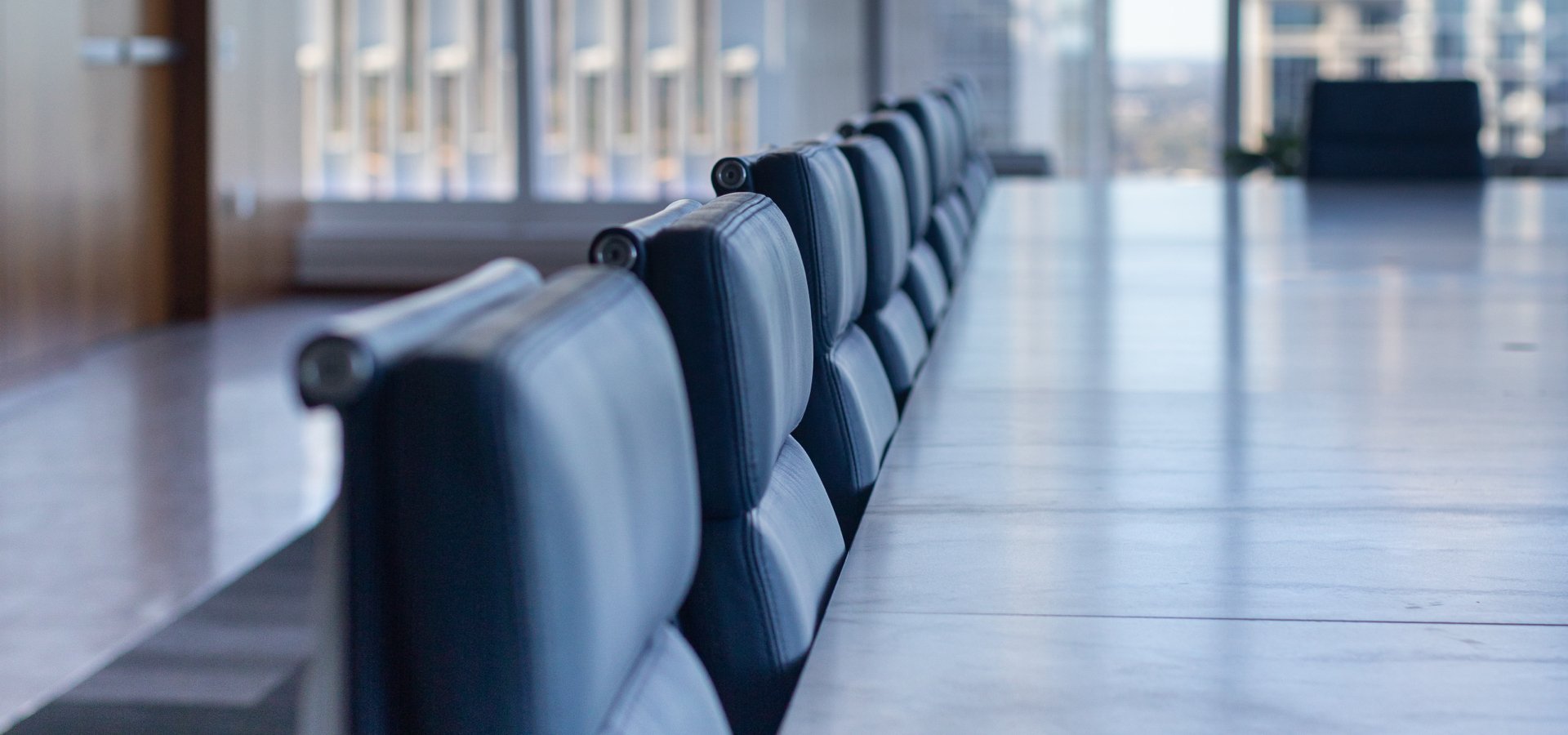 Nathan Bragg, CFA
Head of Strategy
Nathan Bragg is Head of Strategy where he is responsible for helping shape the strategic vision for the firm and supporting strategic acquisitions. Barings' strategy function works to position the organization to accomplish overall firm objectives globally. Nathan and his team use external market factors, competitive intelligence, and current firm positioning to help set the priorities for the organization. He is a member of Barings' Senior Leadership Team.
Prior to joining the firm in 2017, Nathan was a Director at Casey Quirk, a practice of Deloitte Consulting, where he worked with a wide range of asset managers on their strategies relating to growth, product and distribution. Prior to that, he was a Research Analyst at Integrity Research Associates and a Senior Research Analyst at Greenwich Associates.
Nathan holds a B.A. in History from Duke University and is a member of the CFA Institute.