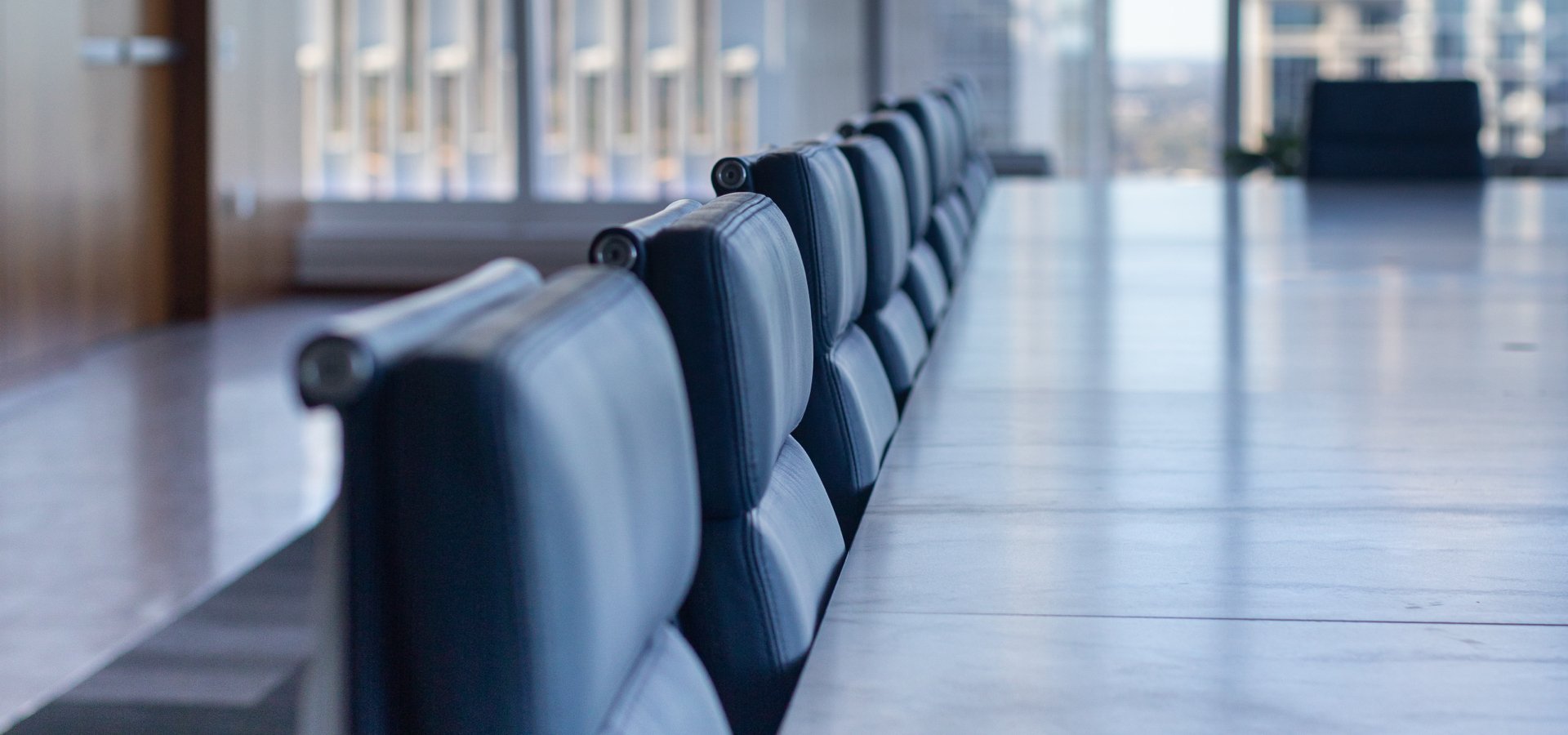 Dr. Ghadir Cooper
Global Head of Equities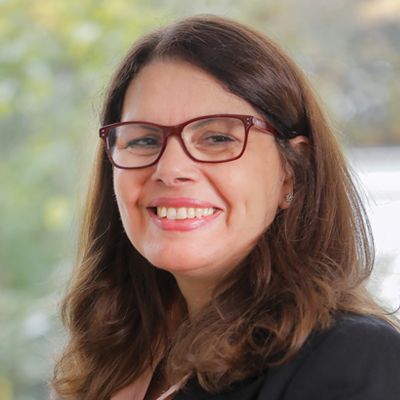 Dr. Ghadir Cooper is Global Head of Equities. She leads a team of experienced investors specializing in global, international, emerging and small cap equities. She is a member of Barings' Senior Leadership team, the European Management Team, the Sustainability Committee and an executive sponsor for the Barings Women's Network in Europe .
Previously, Ghadir was Head of the EMEA & Global Frontiers Team and lead manager on the Barings Eastern European Fund. Having joined Barings as part of the Global Emerging Equity Team in 1997, Ghadir was appointed a Director in 2001. Prior to joining the firm's Emerging Equity Team, Ghadir worked at BZW Asset Management, where she was an investment analyst focusing on the Middle East, North Africa and Latin America regions.
Ghadir holds a BSc and a Ph.D. in Theoretical Physics from Durham University and is fluent in Arabic.